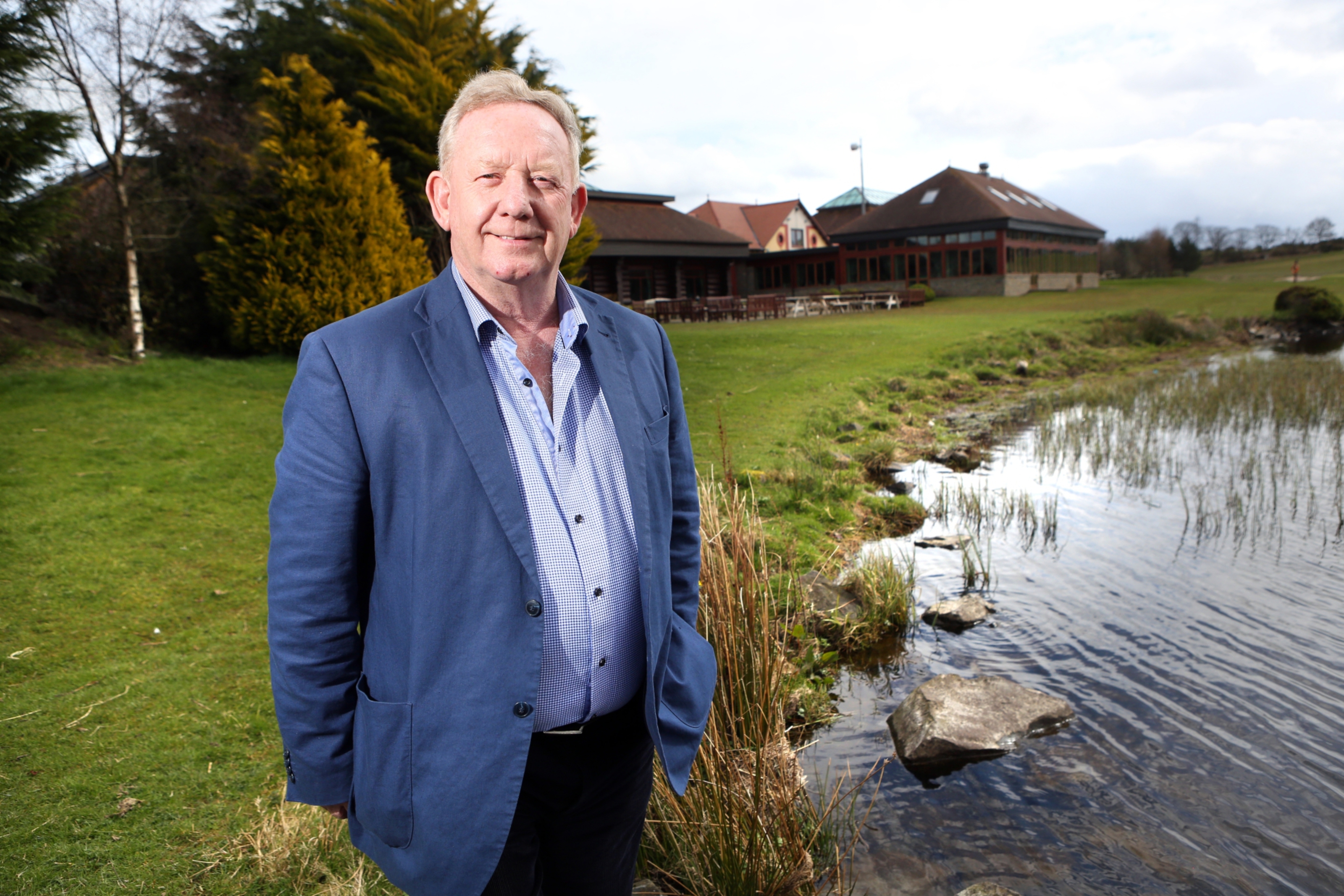 Piperdam Golf and Leisure Resort enjoyed another solid year's trading with turnover again reaching £5.1 million and pre-tax profit up by almost £50,000 at £872,352.
Company secretary Lynda Mulholland said trading at the venue overlooking the Sidlaws north of Dundee in the year to June 2016 had again been satisfying.
She stated: "Piperdam continues to invest profits back into the business and this can be seen with the new activity centre being completed during the year.
"Planning permission has also been granted for further chalets over the coming years.
"Piperdam strives to keep the accommodation and recreation facilities up to a high standard and continues to achieve high levels of occupancy for all holiday accommodation."
She said the main risks and uncertainties for the company were with economic conditions and bank interest rates.
"The company over the last few years has generally benefited from holidaymakers choosing to holiday in the UK and this trend has grown in popularity," she continued.
"Piperdam has taken advantage of this and will continue to upgrade facilities and increase activities to attract holidaymakers."
The Piperdam resort offers 18 and nine-hole golf courses and other outdoor recreations, clubhouse, restaurant, function suite, holiday lodges, health club and property development.
Conference suites can accommodate up to 300 people, and the overall facilities are operated and maintained by an average of 125 employees.
The company's entire share capital is owned by Mrs Mulholland's husband Philip and Bruce Linton, who are the two directors.
The two men are also directors of Forest Homes (Scotland) Ltd which rents lodges to Piperdam.
Piperdam's annual report and accounts explains the company is in advanced negotiations to sell all biomass related property and plant to Forest Homes (Scotland), with the current carrying amount of the property £491,347.
In 2013 Mr Mulholland announced a major investment in attractions, including a redesign of the Osprey golf course, approaching £2 million.
He estimated 
Piperdam's annual economic impact on the region at about £30m.
Some £200,000 was spent on the biomass plant which reduced the resort's annual gas bill from £100,000 to about £15,000.
He said the aim was to ensure the complex was "on the map" and 
continued to provide for the needs of the modern tourism marketplace.