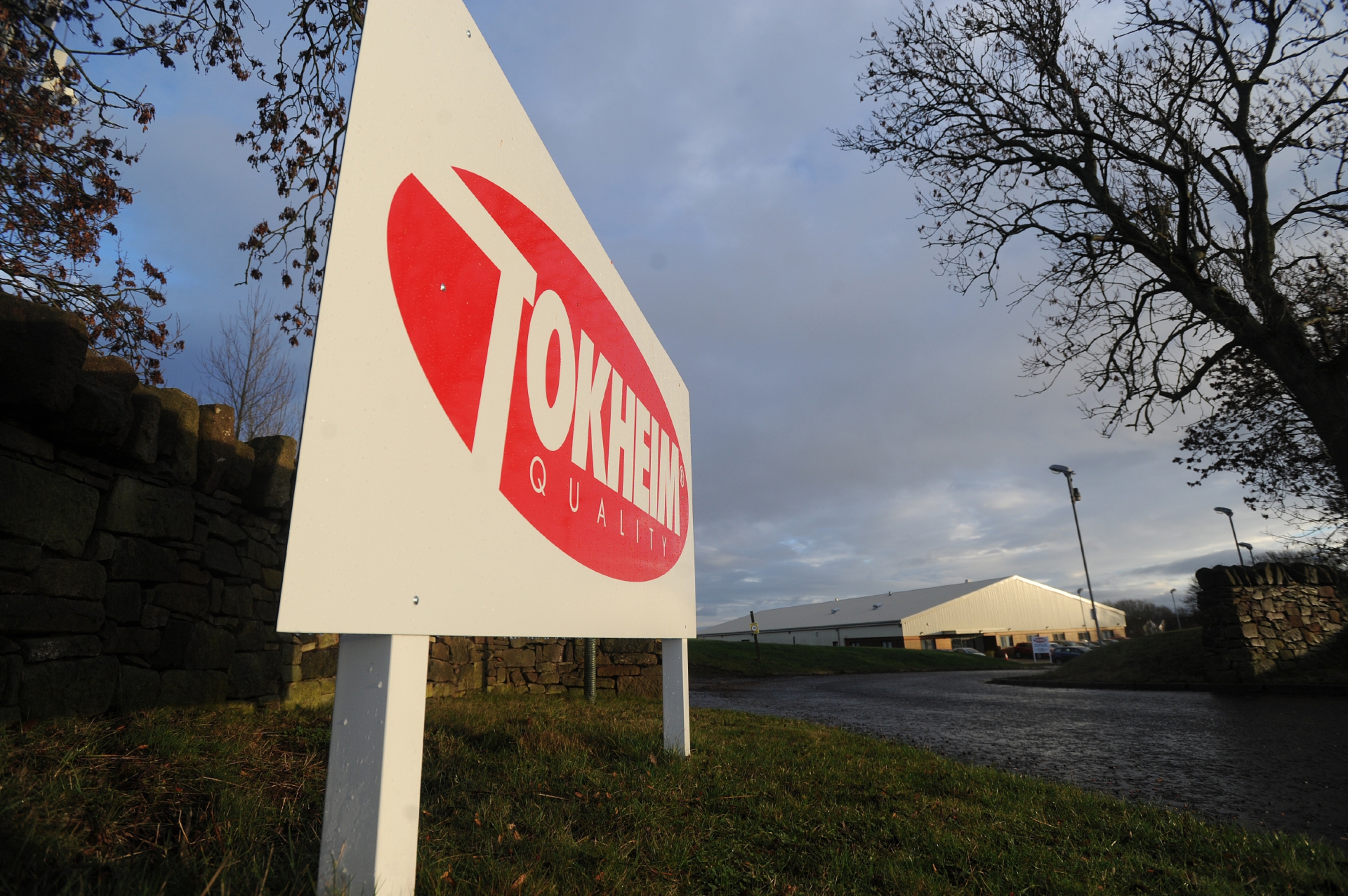 The sales and service business of Dundee fuel pump producer Tokheim has moved across the city to a new home in Longforgan.
Tokheim Solutions Ltd has leased the former Scotherbs offices and warehouse, a 21,475 square feet building which has lain empty since the herb production venture closed.
Around 50 staff moved before Christmas into the premises which management considered best for the firm's purposes in offering the right 60%/40% split between warehousing and offices.
Managing director Alistair Clarke said: "We looked long and hard for other properties around Dundee before we decided on the former Scotherbs building.
"We were interested in a building at Riverside but were beaten to it by Amazon.
"There was another one in Wester Gourdie that we lost out on.
"We also looked at the Technology Park but the available buildings there were mainly offices and we would have had to convert a big part of one for warehousing.
"The Longforgan building was much closer to our needs in terms of the size and division between warehousing and offices.
"We had to carry out some conversion work but the whole project was much more cost-effective than anything else we could have done.
"We are very happy with our choice and hope we will be at Longforgan for a long time."
Tokheim Solutions has sales and service contracts with more than a quarter of the 8,200 fuel filling stations in the UK and is a leading player in the forecourt maintenance market.
The 50 staff in Longforgan support a field team of around 80 personnel all over the UK.
The sales and service enterprise came into being after US based Dover Corporation bought the Tokheim Group's fuel dispenser manufacturing business for $465 million a year ago.
The sales and service operation was not part of the transaction, and Mr Clarke explained it was "carved out" as a separate trading entity as Tokheim Solutions UK Ltd.
The area it has vacated at West Pitkerro has offered expansion space to the manufacturing operation which employs around 400 people.
The parent company has tentative proposals to grow that operation and employ up to 300 more staff.
It has been earmarked for a £1.5 million investment for a new state-of-the-art fuel dispenser set to revolutionise its market.