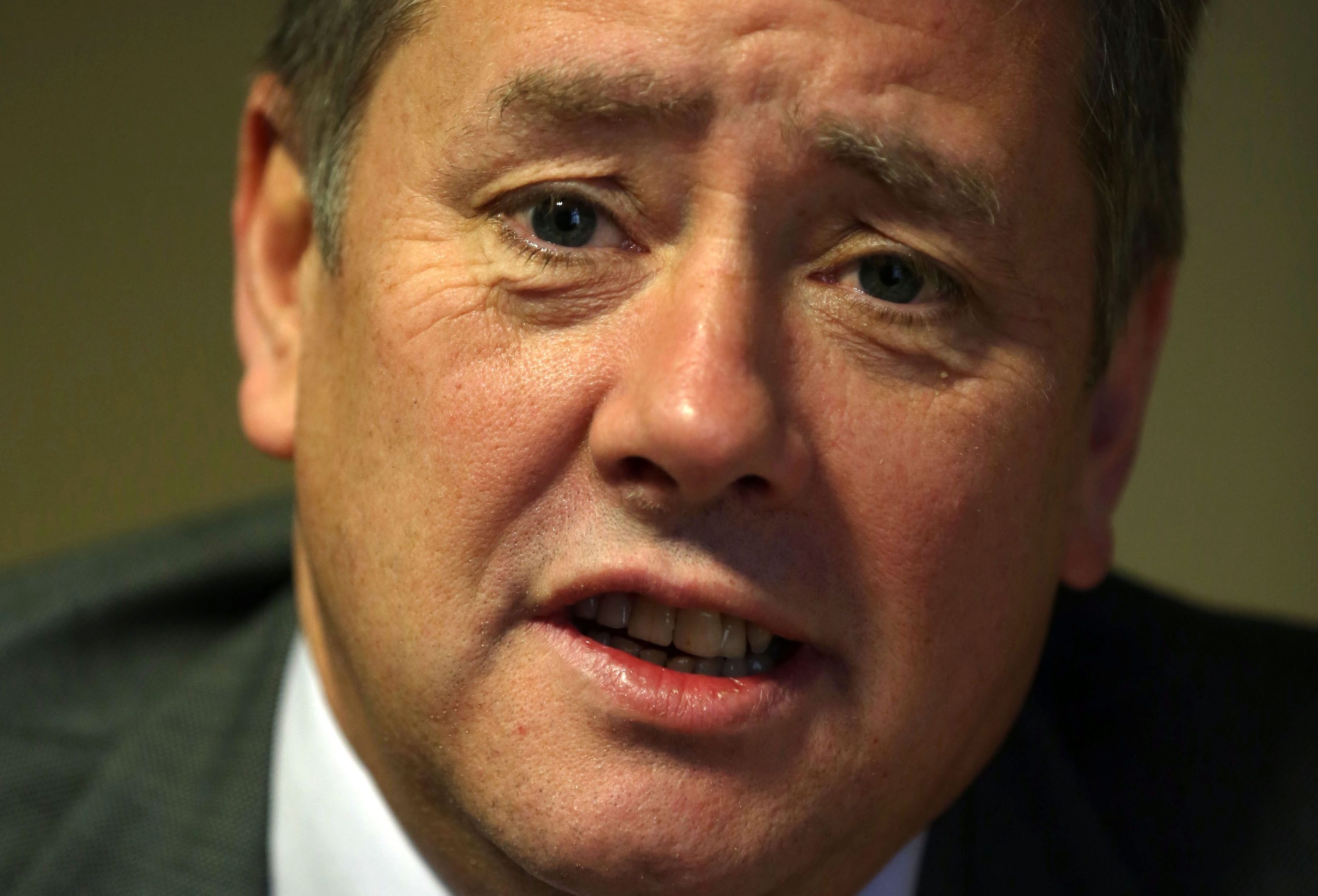 Scotland's economy still lags behind the rest of the UK, according to the latest Gross Domestic Product (GDP) figures.
It grew by just 0.2% in the third quarter of 2016, a third of the growth in the whole of the UK.
Professor Graeme Roy, director of the Fraser of Allander Institute at Strathclyde University, said: "The economic statistics are clearly disappointing and represent the continuation of a worrying trend.
"Moreover, the Scottish estimate for quarter two – which at the time we noted was surprisingly strong – has also been revised down.
"This means that Scottish growth over the year now stands at just 0.7% compared to 2.2% for the UK as a whole. Manufacturing remains especially weak with a decline of over 5% over the last 12 months."
Professor Roy continued: "Coupled with a sharp fall in the number of people in employment over the year to November (down 49,000 for those aged 16-64), this emphasises just how poor Scotland's recent economic performance has been.
He urged caution over any inference that the latest figures on the performance of the Scottish economy related to the Brexit vote.
"While these are the first data we have about the overall performance of the Scottish economy since the vote on June 23, Scotland's economic challenges and underperformance predate that vote," he stated.
Scottish economy secretary Keith Brown, said: "These figures show continued overall economic growth for Scotland's economy following the EU referendum vote."
"There is no doubt that businesses have faced increased economic uncertainty in the months following the EU referendum result, and Scotland is not immune to these risks."