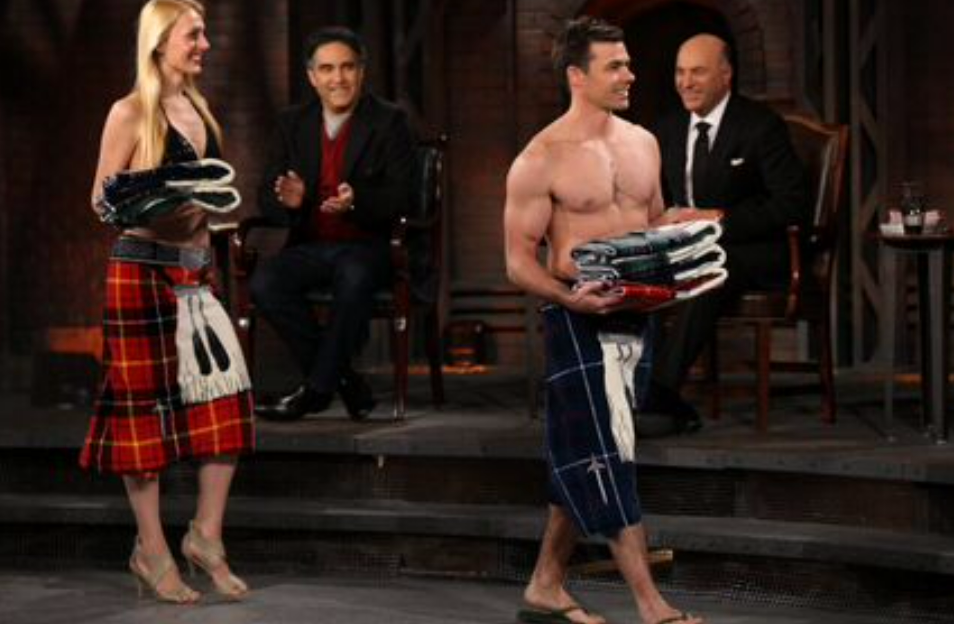 A Dundee-raised entrepreneur now living in Canada is about to launch a range of quality kilt towel products in Scotland and register his company in Dundee.
Toronto-based beach towel company Instakilt Ltd, that makes towels that looks like kilts, signed a marketing partnership with Scotland's national tourism agency VisitScotland last year.
Now, owner Derek MacRae, 44, a former pupil of Forthill Primary School and Grove Academy who moved to Canada in 2000, hopes to roll-out a product that usurps the "poor quality novelty products" often seen in Scottish souvenir shops.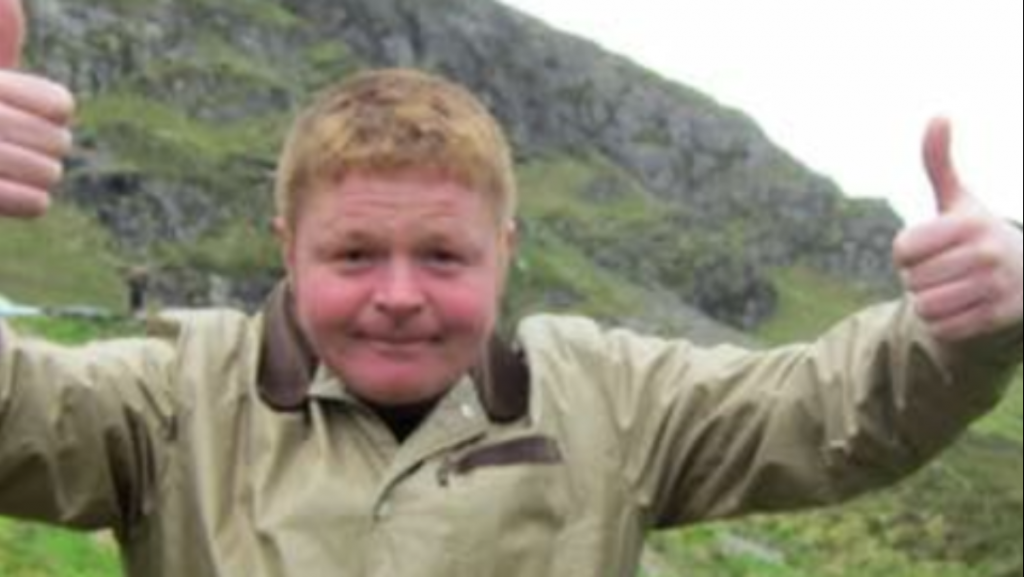 The Abertay University business studies graduate, who appeared on Canada's version of Dragon's Den, is already offering 100% cotton kilt beach towels, microfibre adventure (sports and outdoor activities) kilt golf towels via his Canadian catalogue and hopes next year to bring ethically sourced luxury kilt towel products to the market.
"I was back home last summer and visited many stores that cater to the tourist market and it was a depressing experience, the majority of the (existing) products sold in those stores are poor quality novelty products," he said.
"Interestingly, I recently had a conversation with a senior Scottish Development International (SDI) official: both SDI and VisitScotland are receiving feedback from visitors that they aren't impressed with the shopping experience.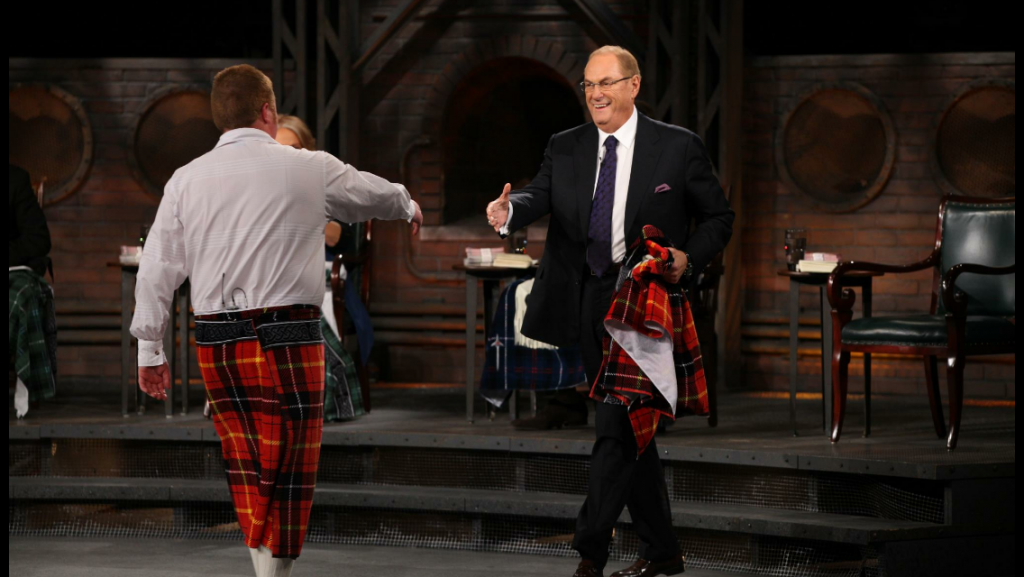 "My hope is that my company can help play a role in changing that.
"We are working on great opportunities with department stores and two of Scotland's outdoor specialty chains.
"I am passionate about promoting Scotland and want as much of our economic activity as possible to benefit Scotland and Dundee. Our main focus is the US and Canada so our sales activity has to take place there but there's no reason that it all has to. We have engaged accountants Henderson Loggie as our advisors as we look to have all the revenue from our sales in Scotland go through our registered office in Dundee.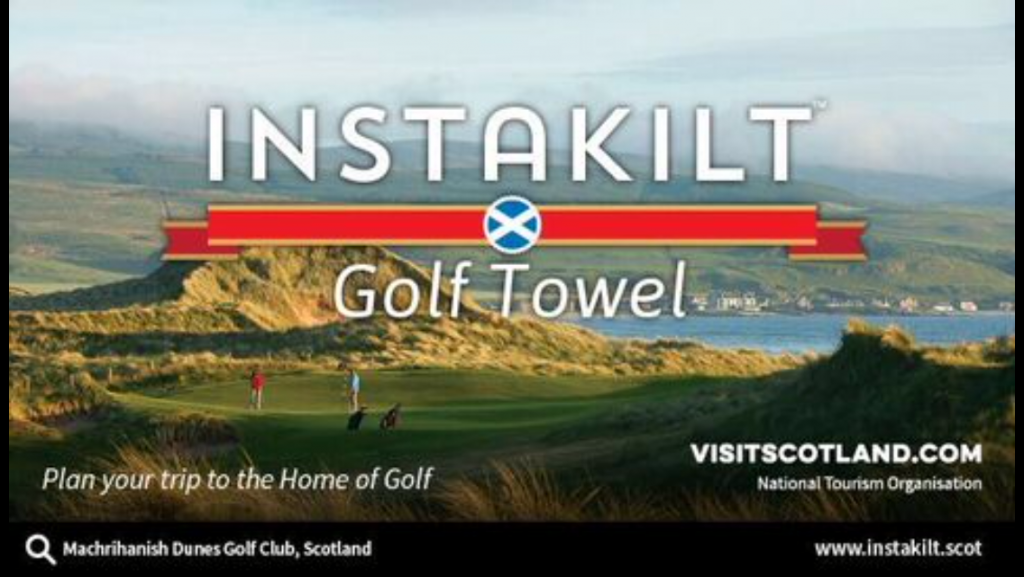 "We have also engaged Glasgow textile consultancy firm called Beyonder Limited as we have ambitions to sell towel products all over the world that are manufactured in Scotland."
Derek has worked in sales and marketing positions for companies such as Effem Inc., Campbell Soup Company and Starbucks Coffee Company.
He was working away happily at his corporate career when, seven years ago, he met the inventor of Instakilt or the kilt towel.
After discussions about working together, he bought the company and the rights to the kilt towel design from him.
The previous owner of the company sold a licence to a Scottish souvenir products company which Derek describes as a poor quality 'gag gift' kilt towel.
But for Derek it's all about quality.
He added: "The value proposition for Instakilt was as obvious to me at the start as it is now. Forty million people around the world have a Scottish background –  the kilt is one of the most iconic garments in the world and a kilt and a towel are the same thing – a one metre strip of fabric.
"The vast majority of the Scottish diaspora don't go to Highland Games or visit Scottish stores but the shop in retail chains and online.  And also, everyone uses towels….or at least, we hope they do!"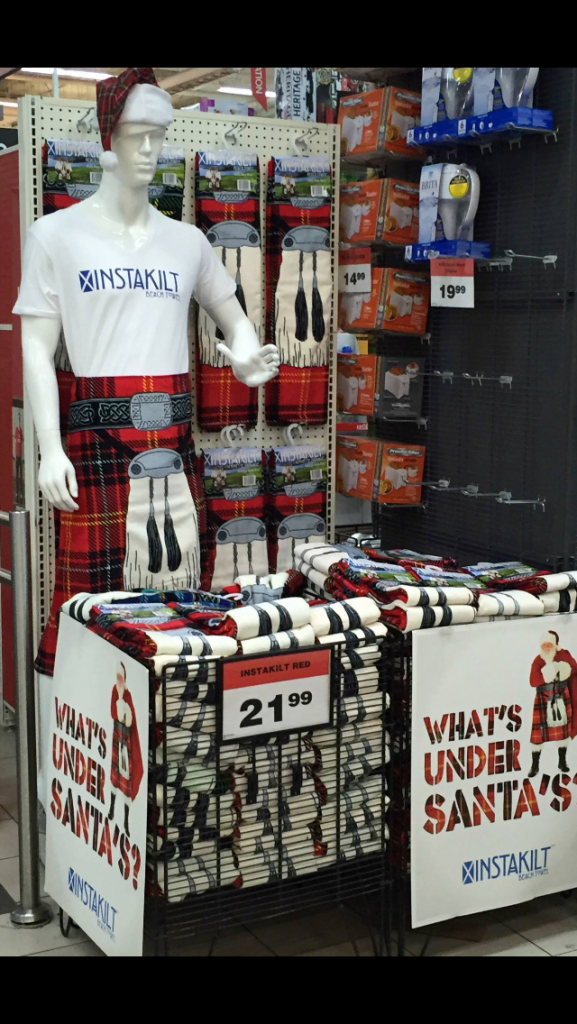 Derek says his initial objectives after taking over the company were to greatly improve the quality of the product, to create a stylish and distinctively Scottish brand identity and gain distribution in a major retail chain.
"Those objectives if I do say so myself have been achieved," he added.
"We have been selling our kilt beach towels at Canadian Tire (Canada's third largest retailer) for four years now. It's amazing and great to see how diverse – i.e. not just Scottish – our customer base is."