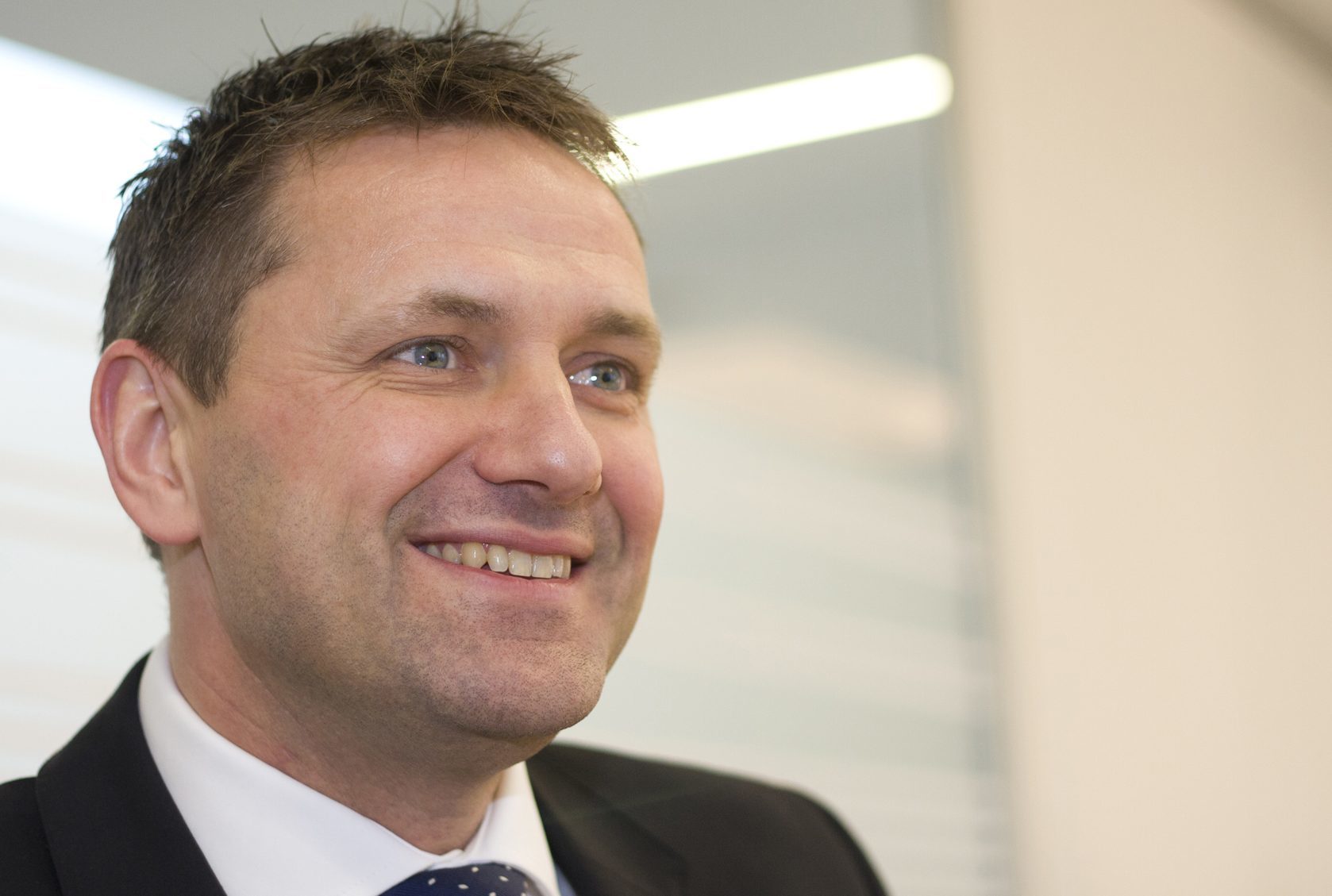 Alliance Trust Savings (ATS) has hit a "milestone" £15 billion of asset under administration (AUA).
The Dundee-based fund manager said assets under administration rose 10% in the first five months of the year, from £13.6bn at the end of December.
ATS, part of Alliance Trust Plc, was split off from the parent group in in October 2015 in a bid to "enhance shareholder value".
The company reported in a first half update last August, assets under administration had grown 40% between December 31 2015 and June 30 2016, from £8.5 billion to £12 billion, boosted by its £14 million acquisition of Brewin Dolphin's Stocktrade business in May of last year.
ATS said the latest increase was down to "particularly strong new business inflows from the 110,000 direct, intermediary and partnership channel customers" who were attracted by the company's flat fee pricing model and broad investment choice.
ATS also appointed former Lloyds Banking Group finance director Tim Tookey as chairman of its board in June of last year.
Profit
Tookey joined non-executive directors and chartered accountants Jonathan Anderson and Gregor Stewart on the Alliance Trust Savings board and Craig Wood recently joined as chief financial officer.
In March the fund manager reported a pre-tax profit of £1.2 million, turning around a loss of £5.2 million in 2015 despite higher than expected technology costs.
Alliance Trust Savings chief executive, Patrick Mill, said: "Reaching £15 billion AUA is yet another milestone in our ambitious growth plans and demonstrates continued success.
"Our return to profitability last year proves the strength of our flat fee model and the greater certainty it gives over our revenue, compared to percentage fee models, especially in volatile markets.
"And, with the recent addition of Craig Wood, our new chief finance officer to our executive committee, we are well positioned to continue this momentum to build an even more sustainable and profitable business for the future."