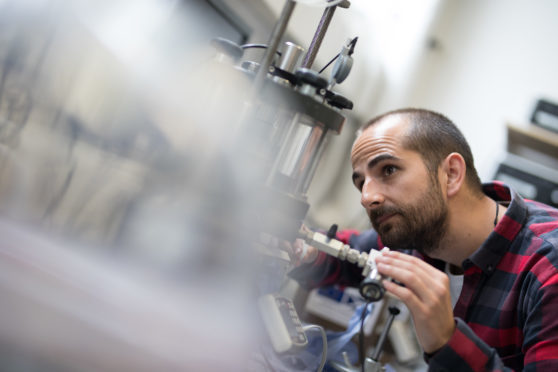 Companies enrolled for Graduate Apprenticeships are urging others in Courier country not to miss the July 31 deadline to apply.
Developed by Skills Development Scotland, with support from the European Social Fund, Graduate Apprenticeships (GAs) are a new type of degree combining work-based learning and high-quality education. Businesses can hire a new member of staff as a GA or sponsor an existing employee.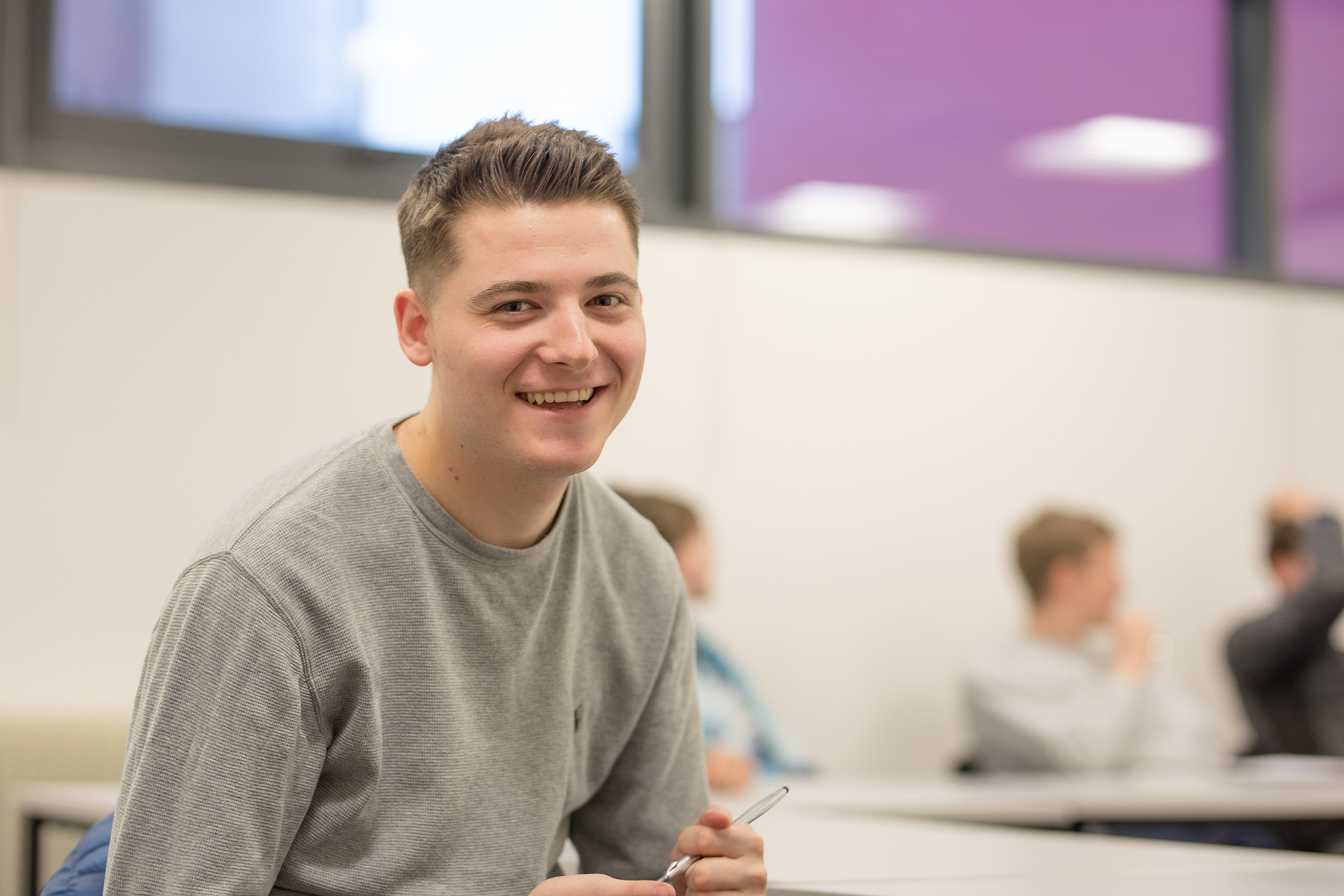 Current staff can be anyone as relevant work experience and desire to learn outweighs formal education, so non-technical employees can move into a new area of work such as management or IT. It's also an opportunity to bring new knowledge and skills into your business and attract new talent as an alternative to traditional graduate schemes.
GAs benefit employers in many ways – staff put their learning into action on work-based projects and the training improves their ability, engagement and productivity. GAs also help companies future-proof their technical talent pipelines – IT and engineering professionals are in high demand and apprentices become loyal, long term employees fulfilling the needs of your recruitment and staff development strategy.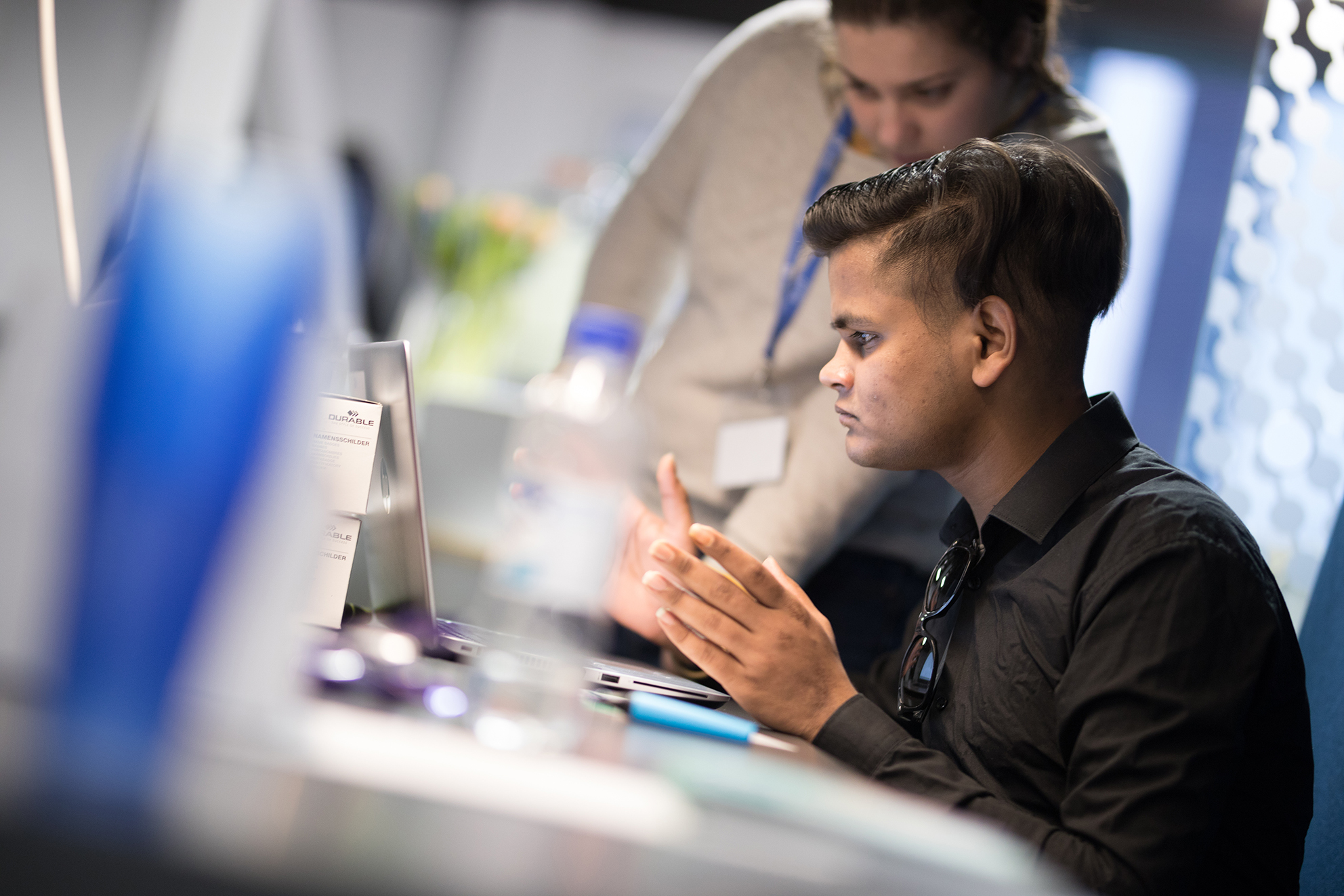 Upskilling existing employees not only improves their personal development but the firm benefits from their higher productivity and expertise and improves its retention of talent. Senior staff also get to develop their CPD in mentoring skills.
GAs are fully funded – the only cost to companies is the employee's salary – and the employee is only at the University one day a week. The GA Programme has already established a 100% track record on student retention in its first year – with no dropouts and no failures.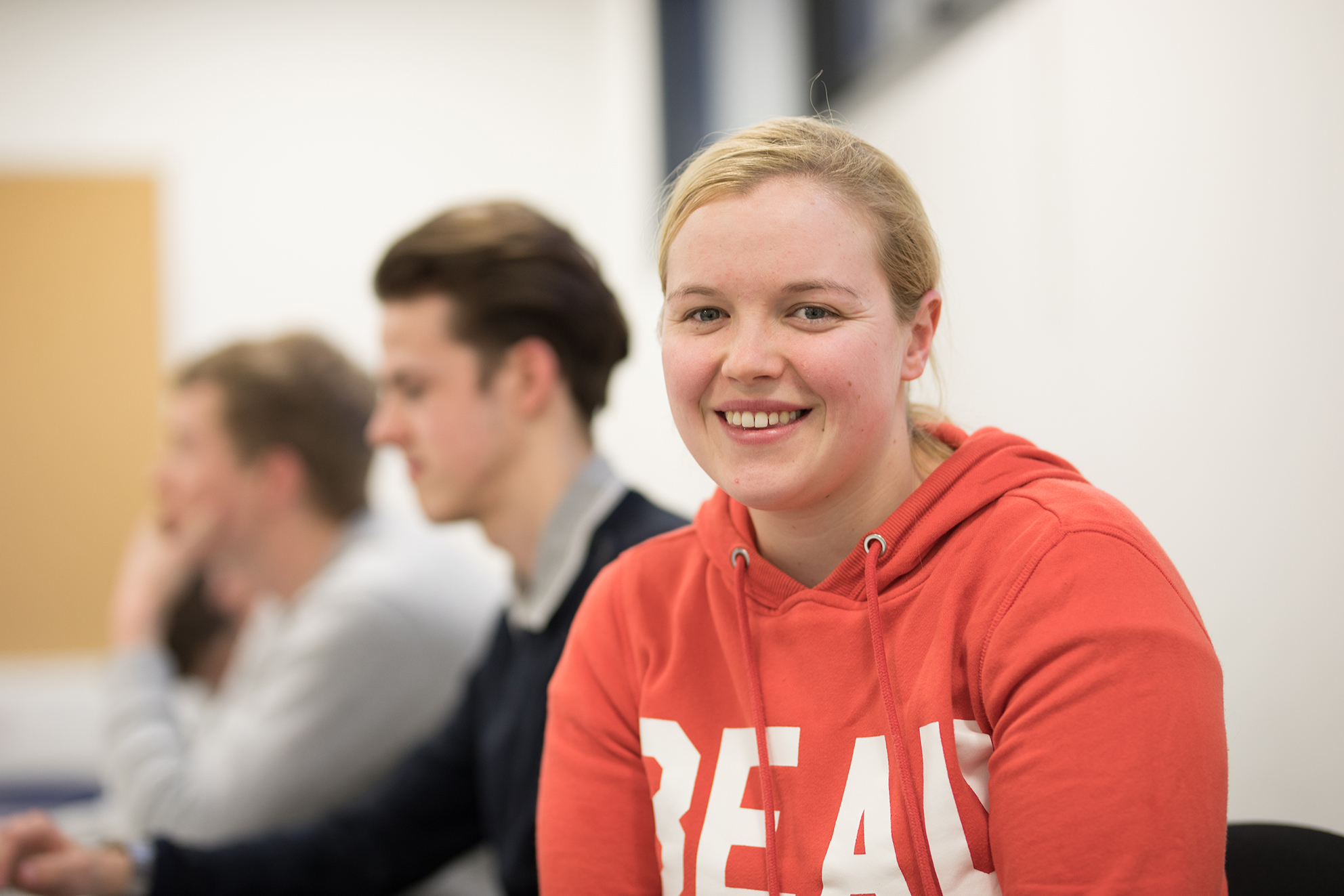 The University of Dundee offers GA degrees in IT Management for Business, Software Development, Engineering Design and Manufacture, Civil Engineering and Business Management. The deadline to apply is July 31.
For more information: www.uod.ac.uk/graduate-apprenticeships