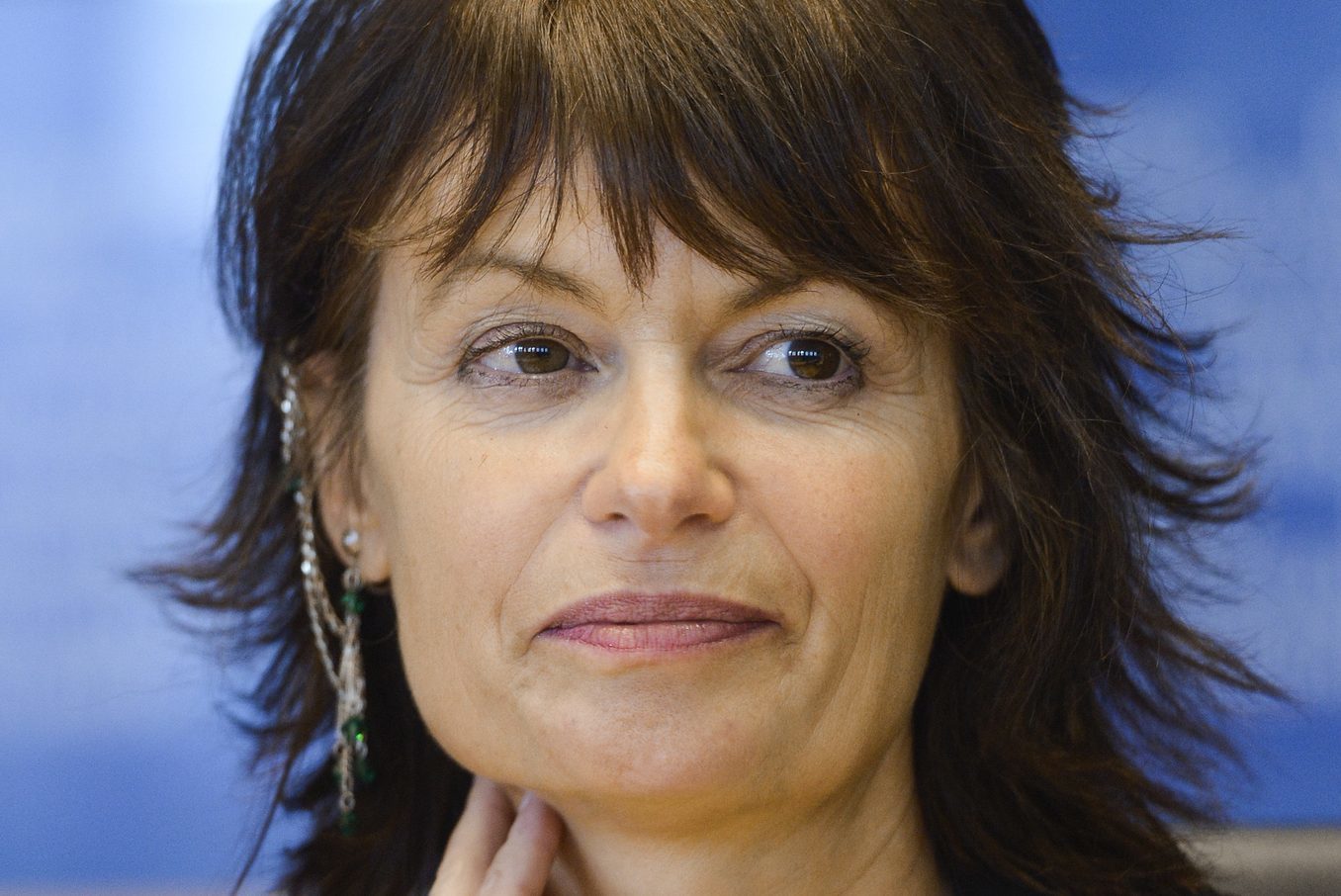 Scotland's farming industry has been urged by one of Europe's most influential scientists to speak out and influence public opinion if it wants to have access to GM technology in future.
The former chief scientist to the EU, Professor Dame Anne Glover told members of the Scottish Society for Crop Research (SSCR) in Dundee that if they didn't get the general public on side, the Scottish Government wouldn't be interested in changing its anti-GM stance.
Responding to questions about the farming industry's frustrations over a Government ban on field trials of GM crops, Prof Glover advised: "speak out".
20She said the most important question in any citizen's mind when offered new technology was "what's in it for me". And while the general public believed they knew the advantages of GM for multinational seed companies, they didn't understand the benefits for farmers.
"As a farmer, through your organisations and network, you're at the cutting edge of producing food and looking after the environment, you're a trusted voice in that," she said.
"What I'd want to know (as a citizen) is why would you want to grow GM? Is it that you'd like to have less input for more output? Do you want to reduce the exposure of your farm workers to pesticide and herbicide by not having to use them? Do you want to increase yield? That's what you have to do to get people on board with you, because if citizens aren't on board I don't think Government is going to be very interested."
She added that it wasn't necessary for individuals to put their heads above the parapet if they didn't want to.
"You can speak out as memberships of societies, councils and advisory groups, and that's a good powerful voice in order to get the message across," she said.
Prof Glover, Aberdeen University's vice principal for external affairs and dean for Europe, insisted she wasn't a GM crusader or huge supporter of GM crops.
"That's never been my role. My role is to ask if the technology is safe, can you use it to produce different types of crop variety, and is that technology safe to use. Without a doubt I say yes. I think it's for the farmers now to say to Scottish citizens 'if we could use this technology this is why'."
NFU Scotland's chief executive, Scott Walker listened to Prof Glover's talk and said later that the union was engaging with politicians and looking for an informed discussion.