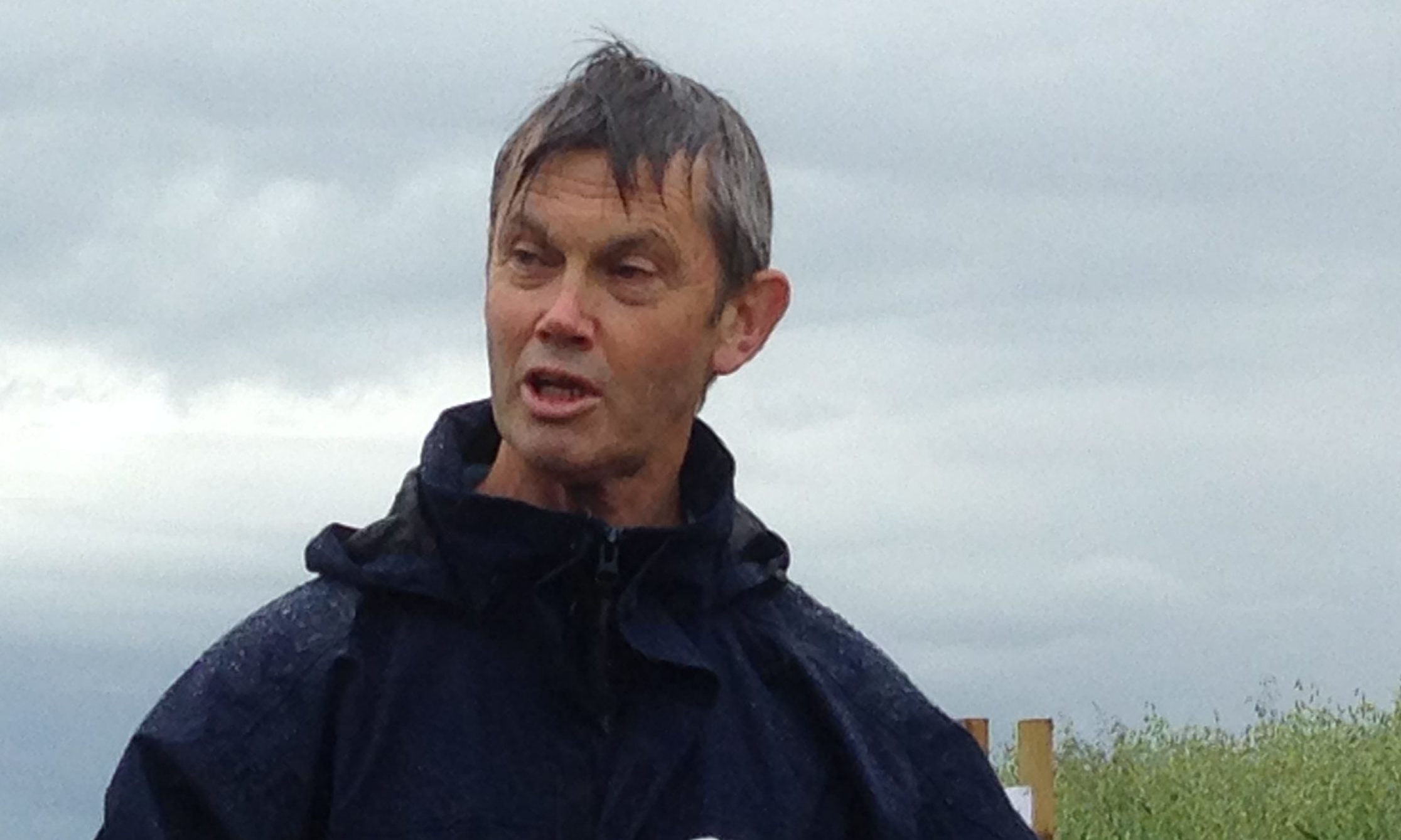 The quest to improve the malting potential of winter barley while retaining its high yield has taken a major step forward with groundbreaking new science conducted by the James Hutton Institute (JHI).
Farmers attending the Cereals in Practice event at Oldmeldrum in Aberdeenshire heard how scientists involved in the £2 million Impromalt project now understood the arrangement of genes on barley chromosomes and were using their knowledge to cross varieties with precision.
JHI scientist, Dr Bill Thomas said breeders had been trying to achieve a high yielding and top malting winter barley for some time but in the past achieving success had been a matter of chance – "like rolling the roulette wheel".
"But now we can see exactly where we want to cut the chromosome to take part of the winter parent and add it to the spring parent," he said.
The scientists are using traditional breeding methods alongside DNA fingerprinting techniques to bring precision to the science. The work is being done in conjunction with six cereals breeding companies.
The first new material will enter test trials for the 2017 harvest and the grain will then be malted and tested to see how much improvement has been made. However Dr Thomas downplayed the likelihood of a quick fix for the industry.
"There's a chance the work could lead to a new variety but we would be very lucky if that happened," he said.
"We might have a good line which we could enter into recommended list trials but there's just an outside chance of that. Instead we often have to go through one or two cycles of improvement to make a cross."
The Impromalt project began in April 2013 and is funded by the Biological and Biotechnology Science Research Council , the Scottish Government and the levy body, AHDB.