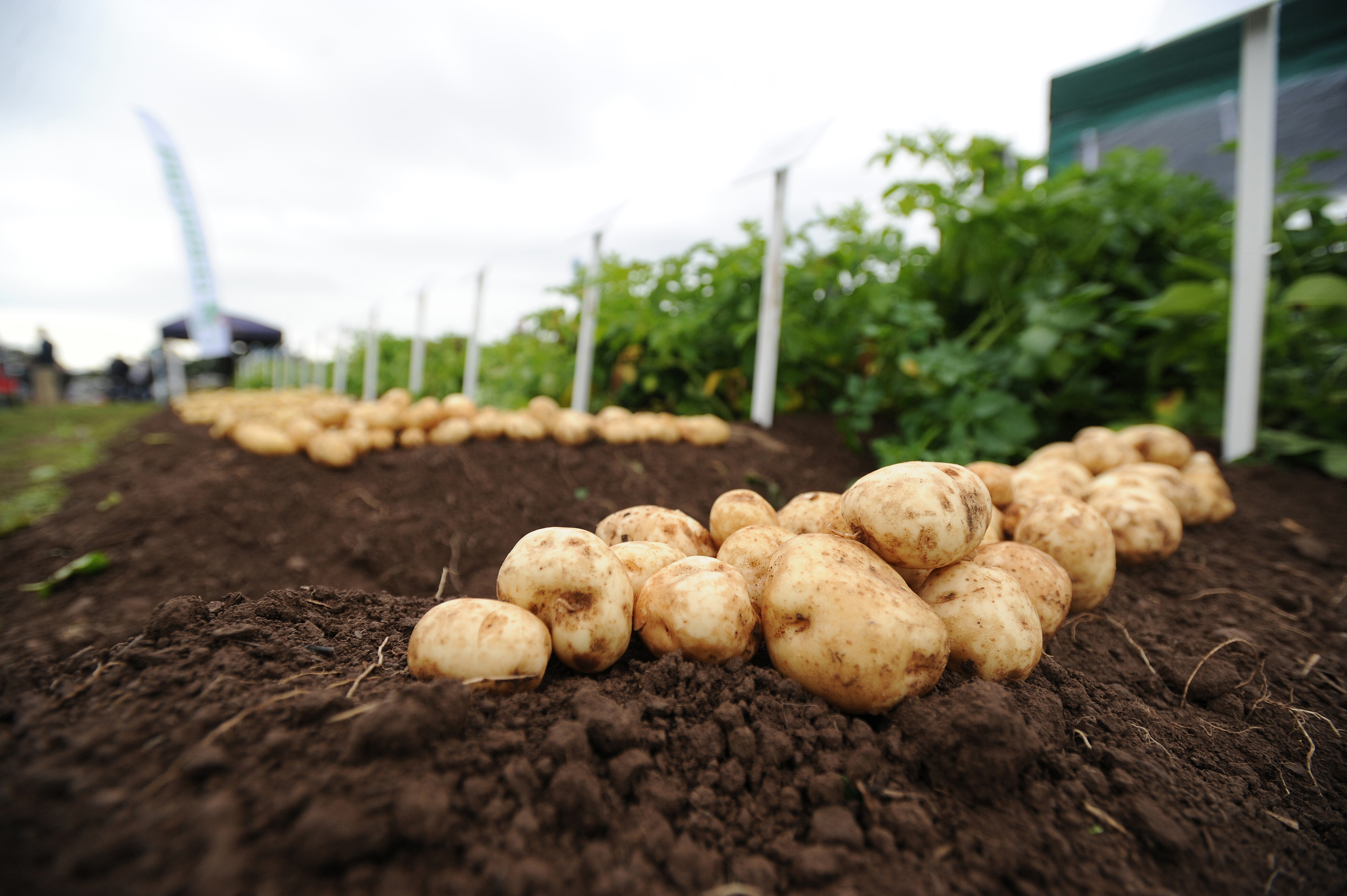 Any lingering hopes a vote for Brexit would make British growers immune from Europe's list of banned agrochemicals were dashed at Potatoes in Practice by SRUC consultant Dr Stuart Wale.
Speaking at the event near Dundee, Dr Wale said it was highly unlikely that the industry would see much change in the registration of agricultural chemicals after the UK left the EU.
"We won't be in a much better position because we're going to need to trade into the EU in the future. Potato growers will have to look outside agrochemicals in order to remain competitive in future," he said.
"Or at least they'll need to find integrated ways of keeping problems at bay, and some of this means biological methods which aren't always as reliable as you'd hope. We've set up an Agri-EPI Centre for precision farming as one way of getting over the issues of reduced pesticides in the future."
Meanwhile DNA molecular diagnostics for free-living nematodes were launched at the event by James Hutton Ltd.
Nematodes are estimated to cost global agriculture in excess of £100 billion per annum in terms of reduced yield, quality and crop management, and free-living nematodes are responsible for transmitting potato rattle virus (PRV) to crops.
James Hutton Institute (JHI) nematologist Dr Roy Neilson said Potato Cyst Nematode (PCN) had long been the focus in the UK.
"But as as a consequence of reduced availability of nematocide in recent years and the likelihood of reduced agrochemicals, free-living nematodes have been brought into sharp focus in the industry," he said.
Dr Neilson added that 30% of samples sent to JHI's diagnostic clinic tested positive for PRV every year.
"So it's important for us to be able to correctly identify these nematodes. In the UK there's a decreasing skill base of experts who can identify these nematodes using a microscope, so through £1.4 million of investment from Innovate UK and AHDB, the diagnostics have been generated," he said.
The diagnostics have spent three years in validation and will be initially commercialised through James Hutton Ltd and will be made available to the UK potato industry.