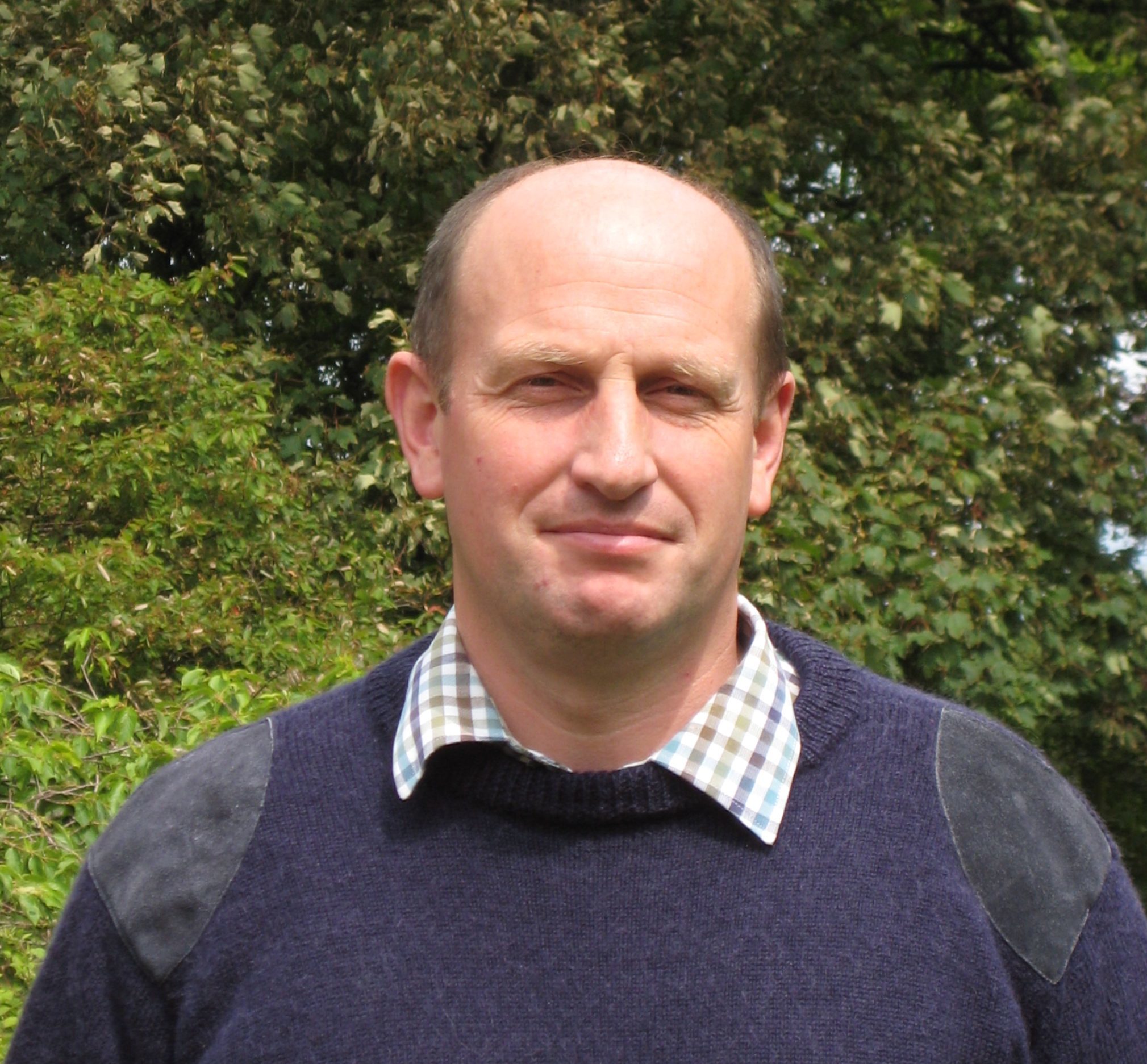 The supporters of eight tenant farmers threatened with eviction because of flawed Government legislation will demonstration for justice outside the Scottish parliament today.
The Scottish Tenant Farmers Association (STFA) has urged other farmers and the general public to join the demonstration at Holyrood at 1pm on the same day as Scottish Greens MSP Andy Wightman questions the Rural Economy minister on the issue which has dragged on for 13 years.
STFA chairman Christopher Nicholson said there had been considerable public interest in the plight of this group of tenants, as shown by the 25,000 signatories to the current petition seeking intervention from the First Minister to prevent the eviction of a family from their farm on Arran. Further tenants will also face eviction over the next year.
Mr Nicholson said: "The last few years have been a misery for these tenants as previous reassurances from ministers or parliament have failed to materialise. We would appeal to the Scottish Government's sense of social justice to accept responsibility for the actions of a previous administration and to act in a fair manner to achieve resolution and an equitable settlement for the tenants involved."
Mr Wightman said a Government offer to fund mediation between affected landlords and tenants had not materialised and a number of farmers were now at risk of losing their homes.
"Tenant farmers and their families who, through no fault of their own are now facing eviction, have invested significantly in their businesses and now face losing their livelihoods. I urge the Scottish Government to intervene by bringing forward emergency legislation that will halt any evictions pending a satisfactory mediated settlement," he said.
STFA chairman Christopher Nicholson said the eight tenant farmers who faced eviction as a result of the Government's remedial order were in a "desperate situation facing the loss of their homes and livelihoods through no fault of their own".
He said: "Previous reassurances given by ministers and parliament that their individual cases of compensation for losses suffered would be treated sympathetically have failed to materialise, leaving the tenants with no option but to challenge the Government through an expensive legal case now being heard in the Court of Session.
"The legal history to this tragic episode may be complex, and it may only affect a small group of landlords and tenants, however that is no excuse for Scottish Government to sweep the case under the carpet without first accepting moral responsibility for the actions of a previous Holyrood administration. We would urge all MSPs to support Andy Wightman's parliamentary motion which we hope will encourage Government to take action to ensure a fair and equitable settlement for all the parties who have suffered losses resulting from the defective legislation."
A Scottish Government spokesman said it was not possible to comment on the details of a live court action.