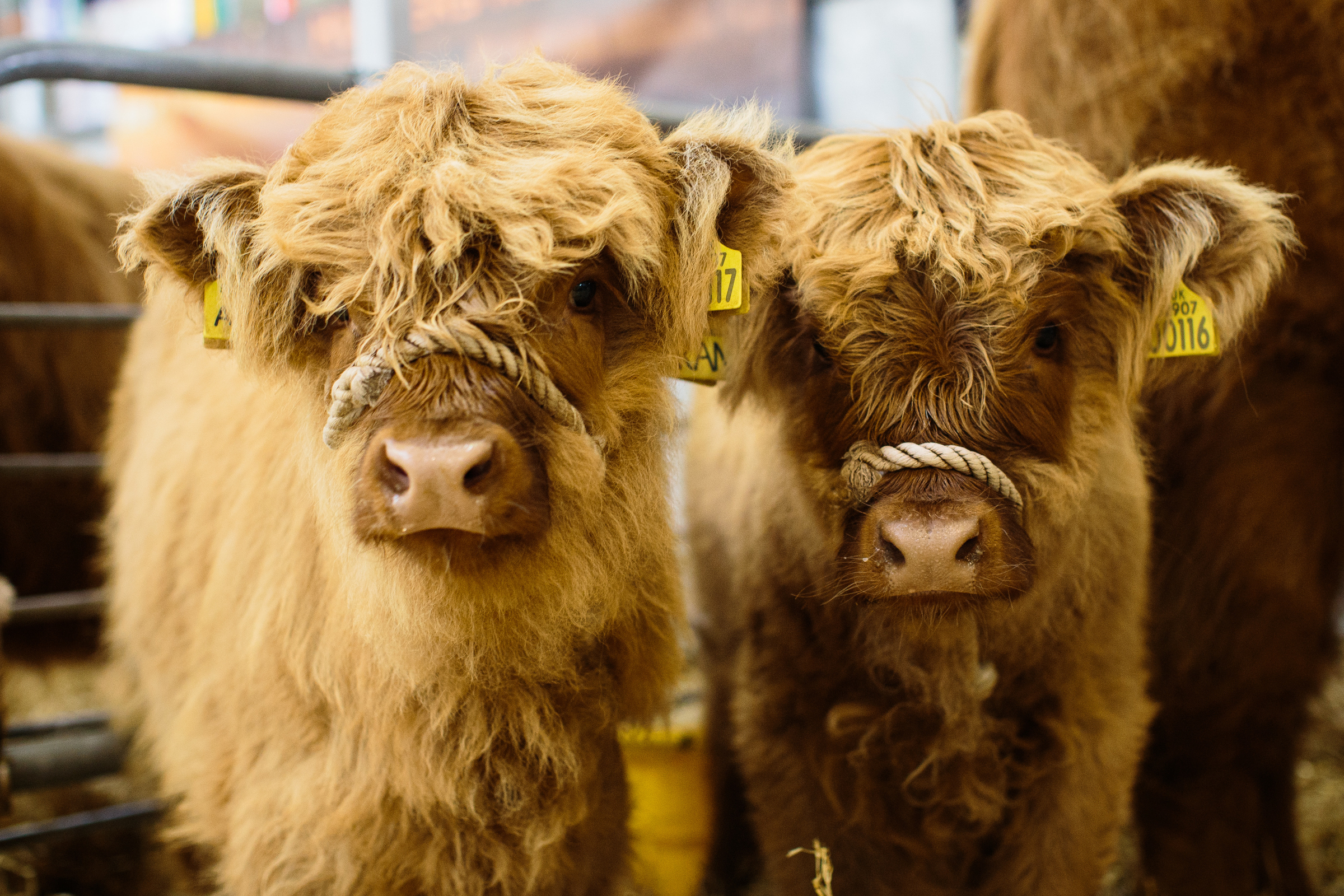 Concern is growing that beef farmers will miss out on valuable support payments  if they don't submit their applications for the Scottish Suckler Beef Support Scheme within the next few days.
The application window  closes on December 31 but at the last count less than 20% of beef producers had submitted an application for support.
The scheme is designed to maintain beef suckler herds at a level that sustains Scotland's commercial beef industry and assist environmental and social benefits arising from cattle.
Neil McCorkindale, chairman of the Scottish Beef Association (SBA) said:  "It is imperative that all applications for this scheme are submitted, without exception, before the deadline."
And NFU Scotland's livestock committee chairman Charlie Adam also stressed the need for urgency.
"We are keen for all farmers who are eligible for the scheme to make their applications before the deadline at the end of the month. If you are uncertain about your eligibility then I would urge you to contact your local department office," he said.
"As farm prices are squeezed this coupled support payment is vital for Scotland's beef producers. Beef production is expensive and this scheme helps target money to farmers who are incurring the costs."
Mr Adam added that the payments were vital to underpinning the beef industry and helped underpin cattle numbers.
Referring to Brexit, he added: This is going to be key if we are to take full advantage of new opportunities."
There are no changes to the scheme for 2016 so farmers who were in the habit of claiming should continue as usual.
In 2017, changes will be introduced to make all dual purpose breeds eligible.
nnicolson@thecourier.co.uk