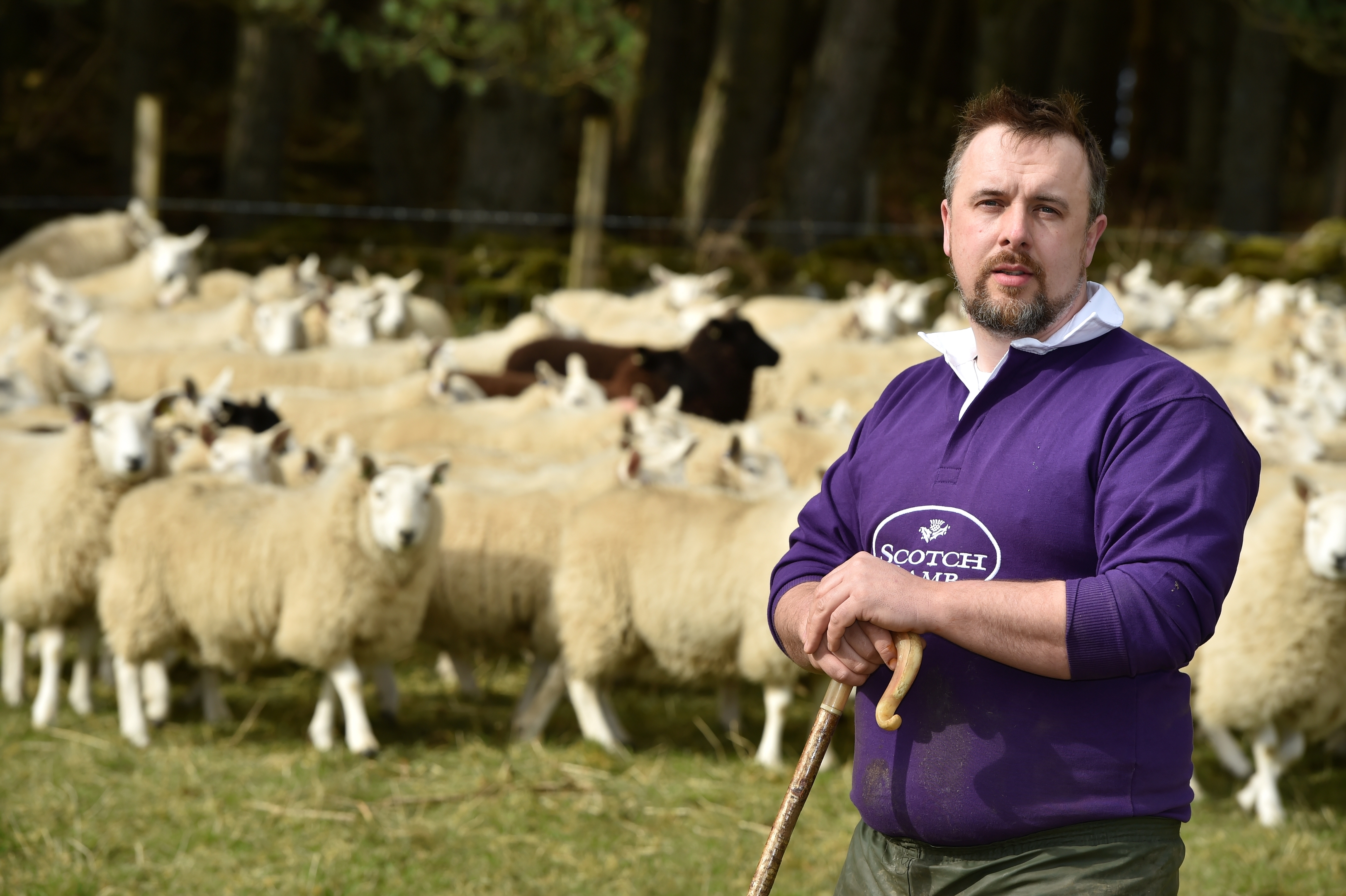 The new leader of Scotland's sheep farmers has toned down the enthusiastic public support his organisation gave the forestry sector just 12 months ago.
Last year the National Sheep Association (NSA) Scottish region organised a series of meetings promoting the integration of trees and sheep farming which they described as "designed to underscore the benefits which farmers could obtain from the integrated approach".
Now the organisation's new chairman, John Fyall, says he wants to correct an "apparent sentiment in some quarters that we are now promoting the forestry industry".
He said: "NSA has never changed its views on commercial forestry planting in Scotland."
Mr Fyall stopped short of calling his intervention an about-turn, describing it instead as a "clarification" of his body's position.
But he made it clear he did not share the enthusiasm for trees his colleagues voiced last year.
"Whilst there are many thousands of acres already planted with unthinned woodland, unmanaged regeneration and lodgepole pine which is uneconomic to harvest and replant, it is not acceptable to many of our members that government money should be buying good stock farms for planting," he said.
"I have yet to see sound evidence that a heft of 500 ewes replaced by
commercial Sitka will provide more jobs or rural output, though I am open to
figures if they are out there.
"What I do have is evidence of neighbouring farms to those planted struggling to maintain fences 30 years on from planting, and lacking labour to help gather and to control vermin once the neighbouring sheep have gone."
Mr Fyall added: "I do think that it is not morally acceptable to take a sustainable agricultural model and lessen its production abilities, whilst we import food and destroy forest in parts of the world where the climate and soils are not suited to perennial agriculture, and the water needed for crops and stock is diverted from local humans to European shelves."
He confirmed that NSA has been in discussions with commercial forestry organisations, the Scottish Government and other organisations to find "sensible and agreeable" options for productive shelterbelts and other woodland
ideas.
nnicolson@thecourier.co.uk