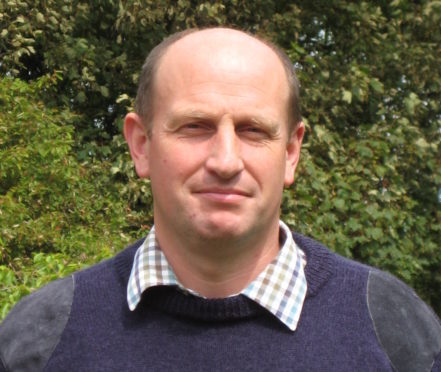 Tenant farming activists have welcomed a Scottish Land Court ruling which has refused a landlord permission to evict a tenant to make way for a controversial £250 million film studio.
The development had previously received planning permission from Scottish Ministers and if the tenant had lost the case he would have been entitled to compensation of only five times the annual rent.
The case involves Jim Telfer who occupies 56 acres of land close to the Edinburgh bypass under the Small Landholdings Act (Scotland) 1911.
The Act only permits resumption of land for 'the good of the estate', such as for harbours, roads, housing and schools and the Land Court held that the estate did not need a film studio.
It also pointed out that such a development would dispossess the tenant and his family of their landholding.
The Scottish Tenant Farmers Association (STFA) says the case highlights flaws in the planning process which allow permission to be granted without having to take the occupation of the land by the tenant as a material consideration.
The STFA also argues that compensation does not reflect the value of the land being resumed.
STFA chairman Christopher Nicholson said that for tenants who occupy land that has development potential the story was a familiar one across Scotland.
"The legal rights and interests of the tenants (are) put to one side by landlords, developers, and the planning process. For several years the Telfer family have been in the stressful position of facing the loss of their home and livelihood with pressure mounting from the actions of their landlord, the developers and planning officials to accept the resumption of their holdings.
"A small landholder of 56 acres should not have to go through an expensive court case to uphold his legal rights in the face of a multi-million-pound development."
The landlord has the right to appeal the decision to the Court of Session.
nnicolson@thecourier.co.uk