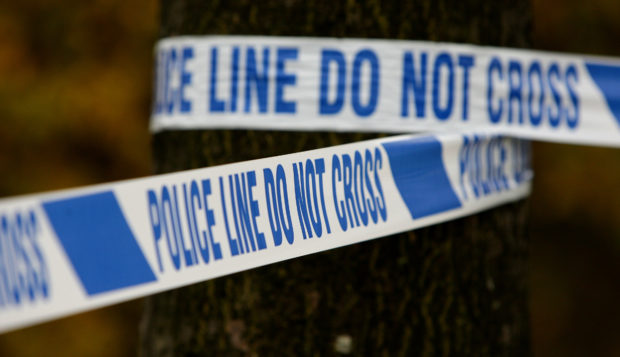 A new "proactive and co-ordinated" approach to tackling rural crime has been promised following a rising wave of criminal activity in the Scottish countryside.
The Scottish Partnership Against Rural Crime (SPARC), which includes Police Scotland, the farmers' union, Food Standards Scotland, landowners, horse interests, young farmers and foresters, has set out a three-year programme of action to tackle serious organised crime groups in particular.
It also guarantees greater visibility in the countryside.
Partner organisations will share out responsibilities for different rural crime priorities, including the theft of agricultural vehicles and machinery, poaching, livestock offences, heritage crime, fly-tipping, fuel theft and equestrian incidents.
Action plans have been put in place and SPARC states they will be regularly revisited to ensure they are working towards or achieving agreed objectives.
In the foreword to the Rural Crime Strategy 2019-2022, SPARC chairman, Police Scotland chief superintendent John McKenzie, acknowledges there is a perception that the cost, extent and social impact of crime in rural areas is underestimated, under-reported and not fully understood.
nnicolson@thecourier.co.uk