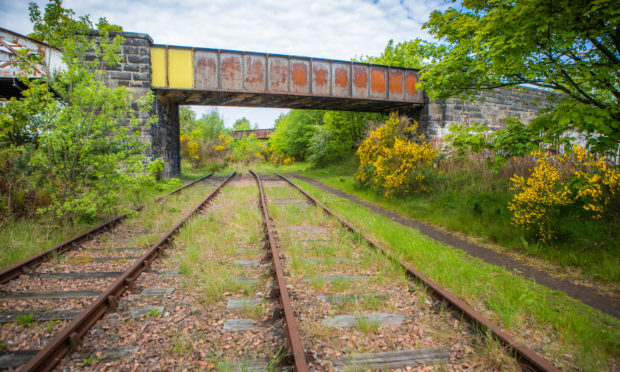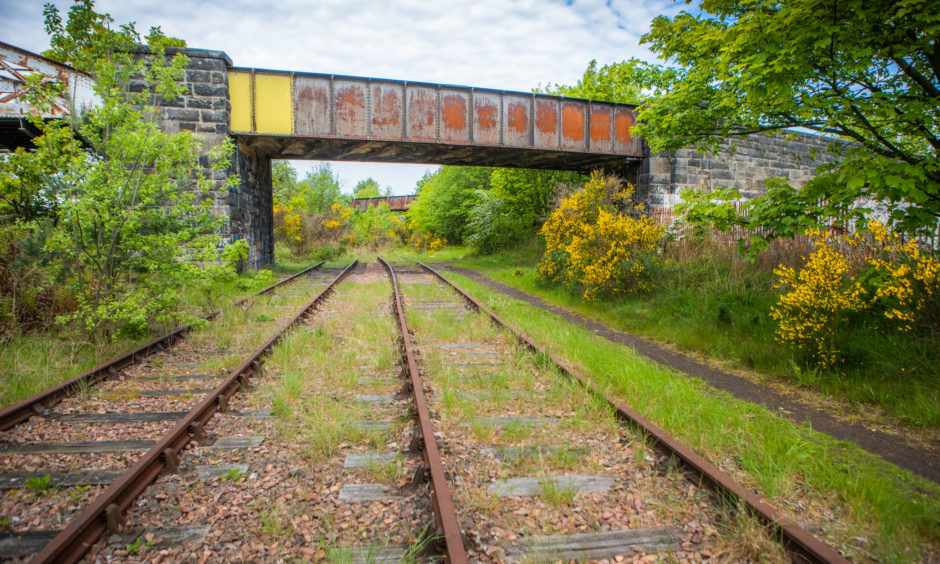 Work to create Levenmouth's long-awaited £70 million railway line is progressing, with a major contractor expected to be appointed this year.
Surveys are currently being carried out and preliminary designs drawn up as part of the first stage of the process, known as a Grip 3.
Campaigners said it was hoped that stage would be completed by June, at which point construction could begin.
Transport Minister Michael Matheson announced in August that the railway between Leven and Thornton would reopen within five years, five decades after it closed to passenger trains.
A further £10m is being ploughed into a Levenmouth Blueprint fund aimed at maximising the benefits of the rail link for the local economy.
Fife Council, which will provide half of the investment along with £5m from the Scottish Government, is currently re-advertising for a manager to run the blueprint project.
Levenmouth Rail Campaign chairman Eugene Clarke said it was hoped local trainees would be taken on as part of the construction process.
He added that despite the fact the project had been given the green light, the campaign was far from over.
"We've won the big battle and we're getting the rail link," he said.
"We're now focusing on ensuring our community is really involved in what's going to happen.
"The contractors will come up with a general design and a plan of what has to happen to make it work but the community needs to be involved in the specifics and identify what we want all this to look like."
Mr Clarke said that at the next campaign meeting on February 25 people would be asked about car parking, park and rides, where they would like to see the stations and what features were important.
He added: "We don't want people just to talk about the actual construction but also about other things.
"I understand training places are usually provided for local people for these kinds of projects so we would hope that would be the case here."
Announcing the line's go-ahead, Mr Matheson said it would be combined with an improved bus service and the creation of walking and cycling routes.
"The detailed appraisal work that has been carried out suggests that improved transport links, which give Leven a direct rail link to the capital, will lead to an enhanced local economy, bringing better access to employment and education and the potential for new investment," he said.