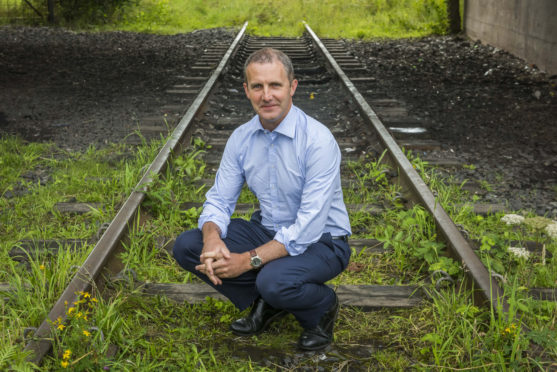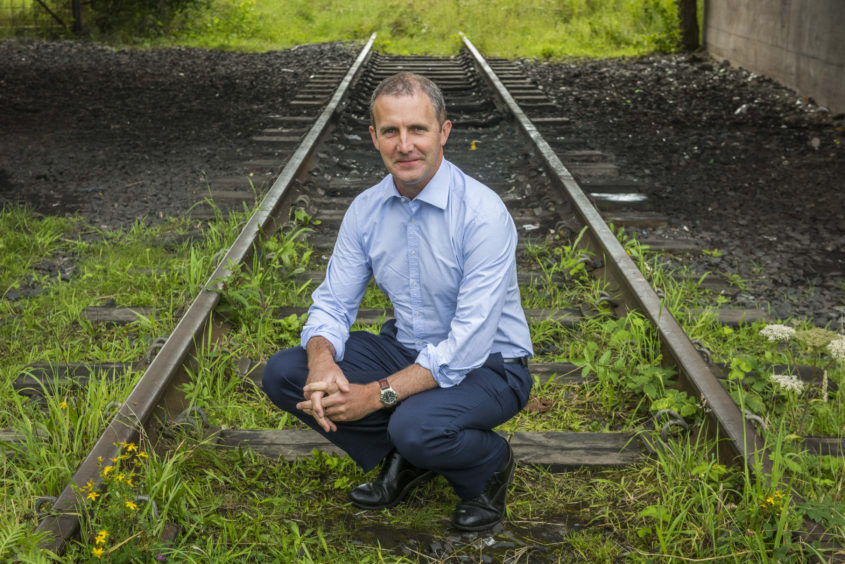 Network Rail has pledged to ensure Fife firms will be involved in the construction of the Levenmouth rail link.
The railway owner confirmed it would work with contractors to create opportunities for local workers and suppliers when the project moves into the construction phase.
The pledge came as Transport Minister Michael Matheson said the £10 million Levenmouth Blueprint fund would be allocated to benefit the wider area as work on the rail link progressed.
Fears had been expressed that plans for the blueprint, which includes £5m each from the Scottish Government and Fife Council, had stalled amid difficulty recruiting an officer to manage the fund.
However, the minister said there was a backup plan in place to ensure the money is distributed appropriately.
Responding to a question from Kirkcaldy SNP MSP David Torrance, Mr Matheson said: "Following my announcement in August 2019, Network Rail has been commissioned to design and construct a new Levenmouth passenger and freight railway.
"It is currently undertaking survey work to form the options selection which will determine the most appropriate scheme to reopen the Levenmouth branch.
"This will deliver new, fully accessible stations within Leven and at Cameronbridge."
The minister said all of the partners involved were committed to opening the line as quickly as possible.
Confirming that the post of blueprint fund manager had had to be re-advertised, he added: "Should Fife Council be unable to secure the right individual to take forward this particular element of the redevelopment of the Levenmouth line, then a leadership group which involves a number of Scottish Government agencies will look at other options that can assist in making further progress with this matter."
Asked if local people would receive training opportunities as part of the project, Mr Matheson replied: "That's what the Levenmouth Blueprint Fund is for.
"Network Rail will be looking at how they can engage with a number of local companies around training provision in the area.
"We want to ensure that in reopening the line there are wider benefits that the Levenmouth community can gain from this."
A spokesman for Network Rail said: "We are currently focused on designing the new infrastructure but as we move to the construction phase we will work with our contractors to create opportunities for local workers and suppliers."