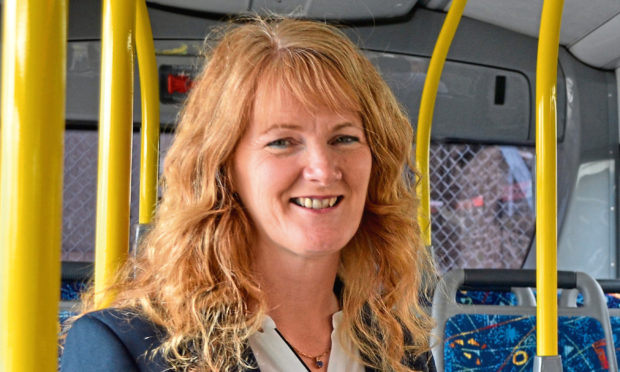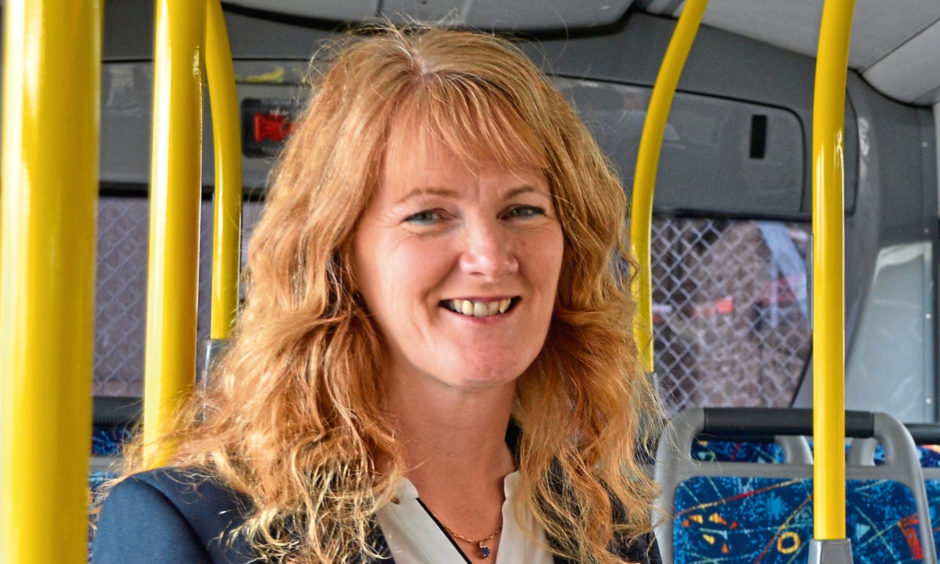 The managing director of bus firm Xplore Dundee said the firm was on schedule to have a zero emission fleet by the end of this decade.
Parent company National Express yesterday vowed to not buy another diesel bus in the UK and become the first emission free transport group in the country.
Managing director of Xplore Dundee Christine McGlasson said the firm had already invested heavily in cleaner vehicles.
She said: "We've already accelerated our upgrade programme so that almost half of our buses are now Euro VI, the cleanest engine currently available.
"Xplore Dundee trialled Tayside's first fully electric bus and we're actively exploring alternative fuels like hydrogen and electric.
"We want to lead the way on this exciting and ambitious pledge to become the UK's most sustainable bus and coach company.
"We don't just want a Low Emission Zone for Dundee, we want a Low Emission City – that's why we ensure our cleanest vehicles are travelling through the most polluted streets, like Seagate and Lochee Road.
"We're steadily upgrading our fleet to ensure there are low emission buses throughout the whole of the network."
Bosses at the bus and coach business added they have agreed to have their bonuses linked to environmental targets.
But coaches will take longer to turn electric due to the long distances travelled on National Express routes.
Chief executive Dean Finch said without improvements and investment in major infrastructure achieving zero emission targets, especially for coaches, will not be possible.
He said: "Bus and Coach travel is already one of the greenest ways to get around, with each bus removing up to 75 cars from the road.
"National Express has already invested in clean buses and coaches and kept fares low to support a shift from private cars to mass transit.
"However we understand the imperative to go much further, so we are today setting out an ambition to be the first zero emission transport group in the UK.
"Our decision to never again buy a diesel bus in the UK coupled with our support in leading the zero emission transition in coach will place our UK operations at the forefront of efforts to tackle climate change and poor air quality.
"We simply believe this is the right thing to do for our customers, the communities we serve and our stakeholders."