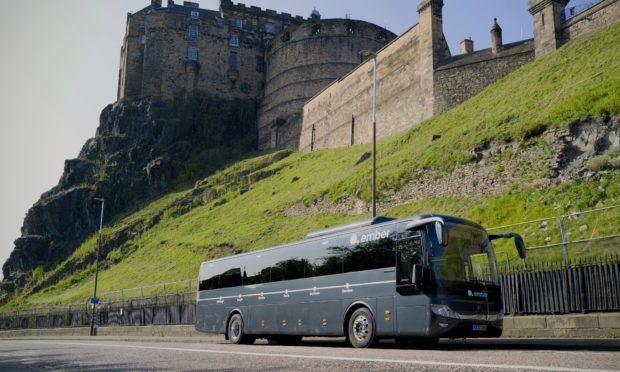 The world's first all-electric bus operator has chosen Dundee to launch its business with a £7.50 Edinburgh service starting next week.
Ember's vehicles will make the 125-mile roundtrip between Dundee and Edinburgh on a single charge.
The new service launches at 5.30am on October 1 and will operate eight journeys per day in each direction, with stops in Inchture, Perth, Kinross and Rosyth.
The company has assisted in a brand new ultra-fast charging point in the city centre, allowing it to charge its coaches efficiently when they are turned around.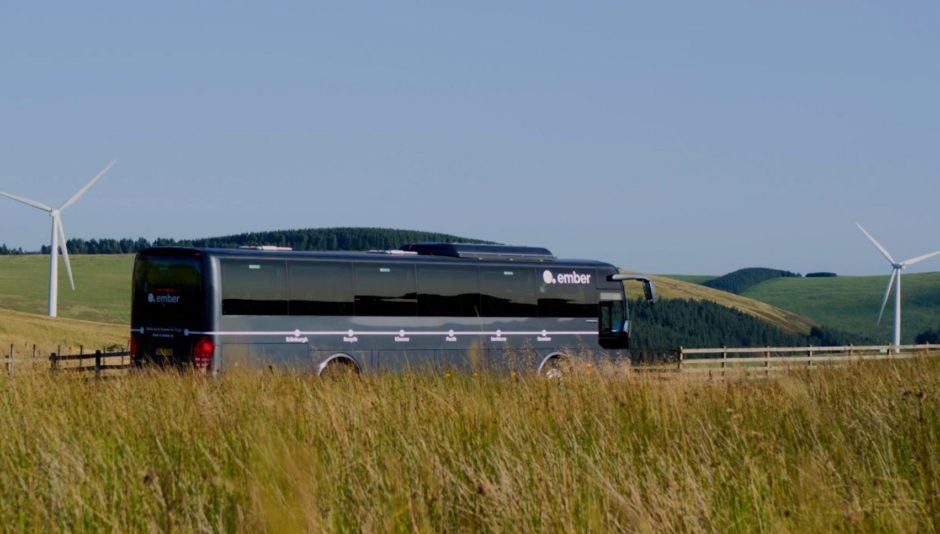 The launch has been supported by Dundee City Council from the outset, as part of its mission to decarbonise transport in the city.
The bus service will leave from the bus stop near to Dundee Science Centre, next to Greenmarket, where the charger is installed. Ember will have seven staff based in Dundee.
Pierce Glennie, co-founder at Ember, said: "There has been a lot of interest. The first bus was delivered two weeks ago and even people seeing it as we test the route have been asking about the service and signing up to get more information.
"It is a tough time with Covid-19 but we can't forget public transport because we have the same environmental issues we had before.
"We will be running at limited capacity – a maximum of 20 people per journey – so people can be socially distanced.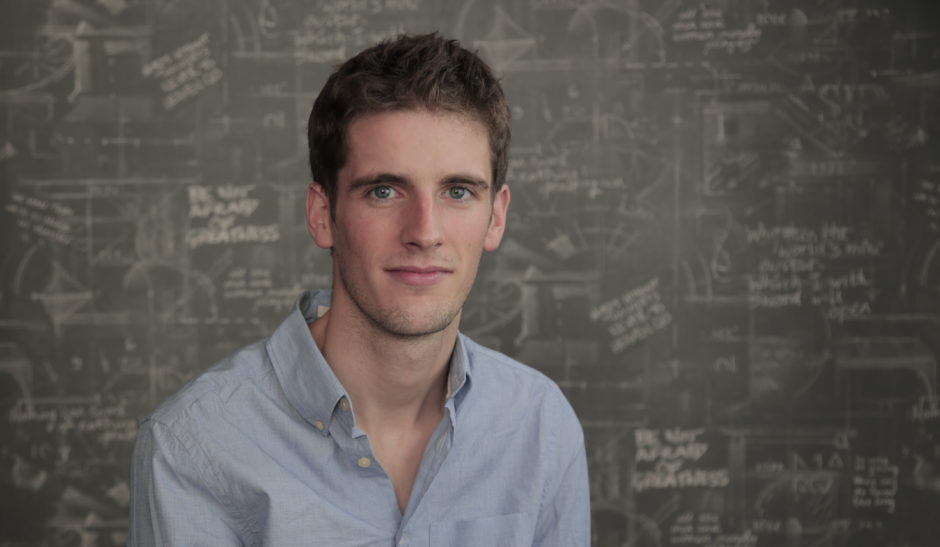 "Dundee City Council and Dundee generally has been ahead when it comes to electric vehicles and they have been very supportive at getting the infrastructure in place."
Ember, which was incorporated in June 2019, aims to use this initial two-coach pilot to prove that the technology, operational capacity and demand for electric coach travel is viable.
The company secured a £490,000 loan as part of the government's Coronavirus Business Interruption Loan Scheme (CBILS) to help the company to purchase two all-electric coaches.
The journey is set to take just over 90 minutes one way. Booking will be able to be made online from the Ember website from tomorrow and travellers will be able to track the bus in real-time using an app on their phones.
It plans to open up further routes in the future and continue to be a trailblazer in the sector.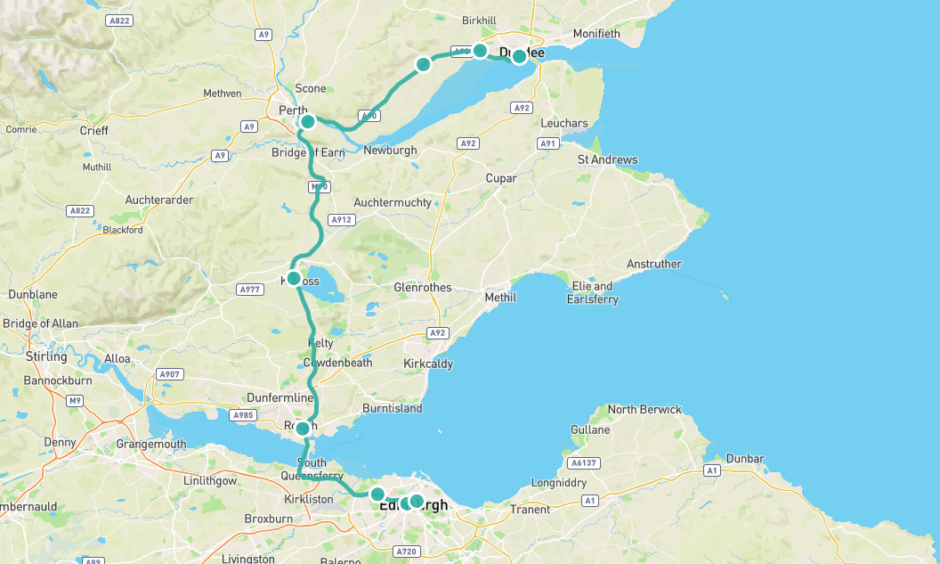 Mr Glennie said: "Building our technology from the ground up means we are optimising everything around a fully electric fleet, allowing us to offer lower prices and a better service, all with zero emissions.
"We're hoping to give passengers a taste of the future and show them that unreliable, shaky coaches are a thing of the past.
"We fundamentally believe that electric vehicles can be cheaper than diesel to run if you run them correctly.
"We will be getting the absolute best from these vehicles, running them intensively.
We are not spending hundreds of pounds a day on diesel and we can pass those savings onto customers.
"We think it's important if you're going to tempt people out of their cars to offer a competitive price."
Further route launches across Scotland are expected within the first year.
Councillor Mark Flynn, convener of Dundee City Council's city development committee, said he was delighted Dundee had been selected to be part of the firm's first coach route.
He said: "I am delighted that Dundee should again be chosen by industry pioneers as the place to pilot another first-in-class development in electric vehicle use.
"The new charging infrastructure recently installed in the city allows their vision of a large passenger-carrying vehicle travelling more than 100 miles on a single charge to become a reality, and I can't wait to see the service up and running."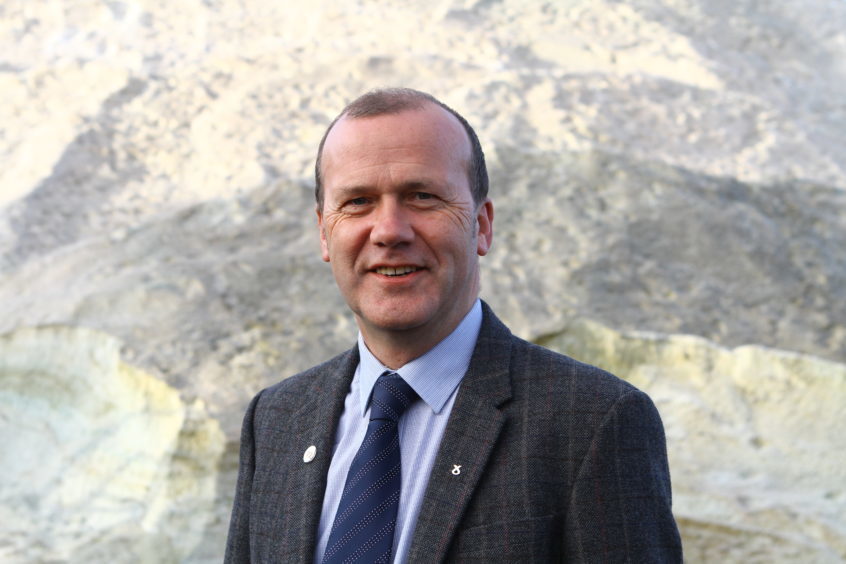 The company met the necessary Government criteria for funding in that it is a viable UK business that has been adversely impacted by the Covid-19 outbreak.
Ember was expecting delivery of its first vehicle in March, but due to the global pandemic, the delivery was set back by six months as the supply chain was disrupted.
The company said the finance, which was put in place with the help of Triodos Bank UK, meant it was able to launch with two coaches, rather than one, and provide a more frequent service.
Philip Bazin, environment team manager at Triodos Bank UK, said: "To be a part of such a pioneering project is of great excitement to the bank.
"Supporting the transition to a low carbon economy is a fundamental objective for us as a lender, and Ember is a brilliant example of an organisation taking advantage of the latest technology to offer customers high-quality, environmentally sound transport options.
"Working with Ember really embodies why we became accredited with CBILS. We knew that we were well placed to offer finance to values-based organisations that had been affected by Covid-19 and the scheme provides us with an opportunity to work with new impactful customers, who may have never crossed our path previously."