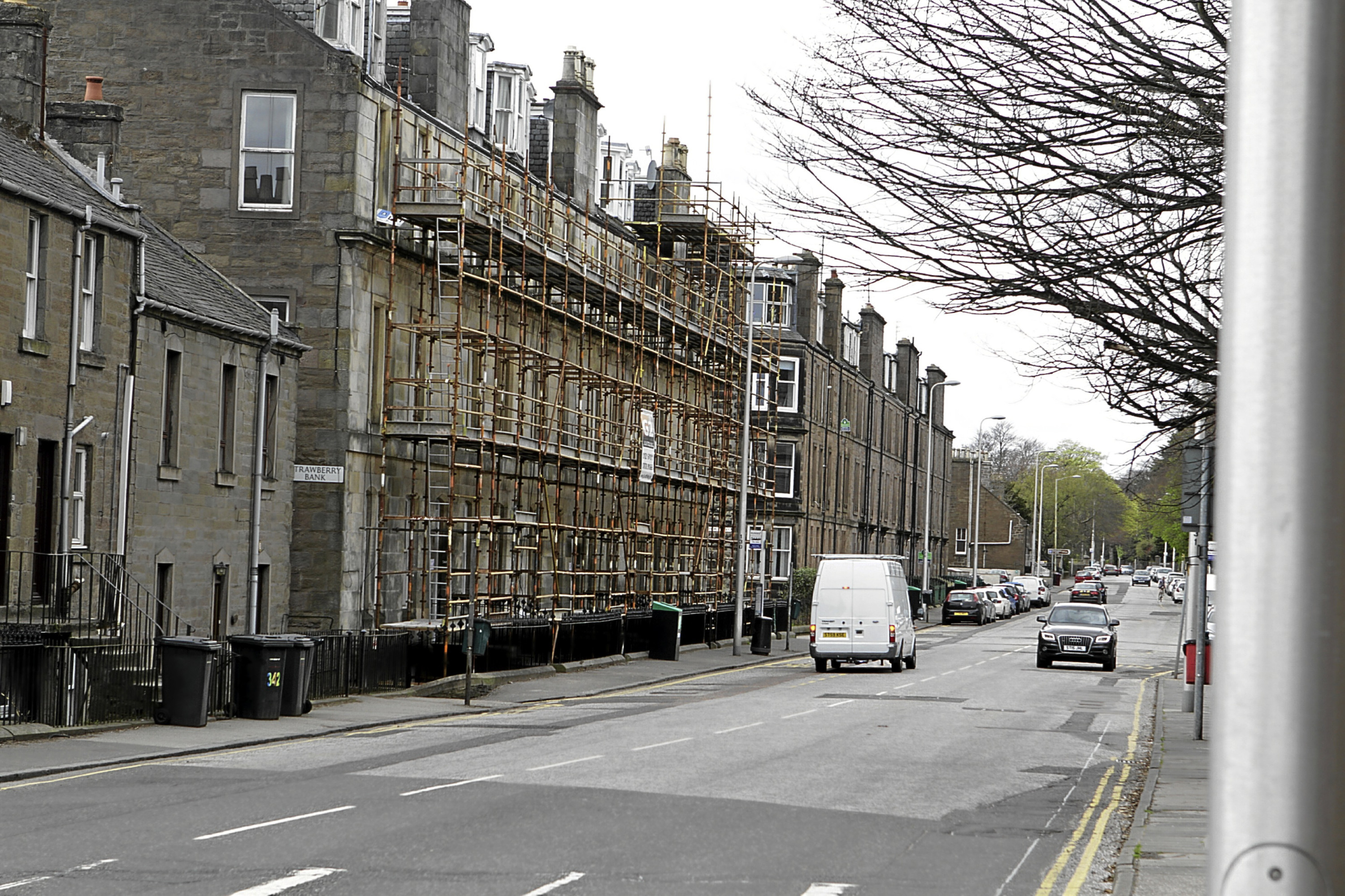 A busy Dundee road is set to close for three weeks due to a £220,000 programme of roadworks.
The resurfacing work will be carried out on a stretch of road close to the new Harris Academy.
It will be the first time resurfacing works have been carried out on the road in three decades.
The work, which will be split into two phases, will start on May 9 and take place between the Blackness Avenue junction and West Park Road.
City council senior engineer Les Grubb said: "The road is in a fairly poor state of repair and needs done. It's been earmarked for the past two years and is tied into the new Harris Academy opening."