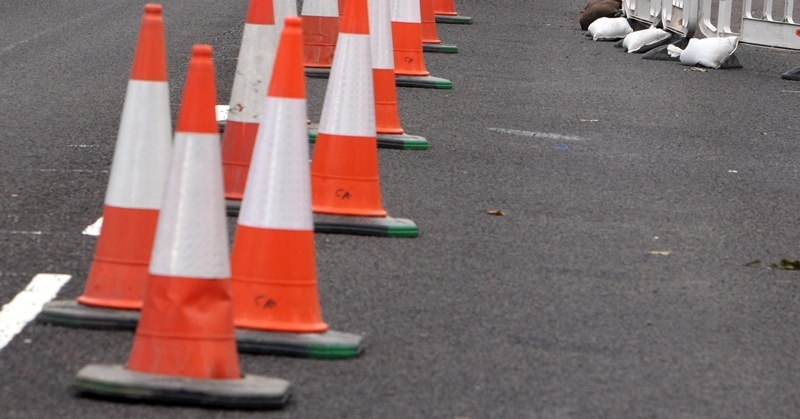 Work starts on Friday to resurface a section of the A92 between Redhouse roundabout in Kirkcaldy and Bankhead roundabout in Glenrothes.
The latest scheme follows on from southbound works carried out in February.
The resurfacing will begin at 7.30pm and is programmed to take place over one weekend using 24-hour working.
The improvements will be completed by 6.30am on Monday.
Work will require a full road closure of the A92 northbound carriageway between Redhouse and Bankhead.
During the closure, all vehicles heading north will be diverted off the A92 at Chapel interchange and then diverted via the B981, B922 and B921 to re-join the A92 at Bankhead.
Consultation has taken place with local residents and stakeholders to make them aware of the traffic management arrangements and to minimise any inconvenience.
Andy Thompson, BEAR Scotland's north east unit representative, said: "These works will repair a number of cracks, potholes and other issues which will improve the general condition and safety of the road for motorists.
"The resurfacing has been scheduled to minimise delays, however, we encourage motorists to plan their journeys in advance and allow some extra time to reach their destination."
Real-time journey planning information can be obtained by visiting www.trafficscotland.org or twitter @trafficscotland.