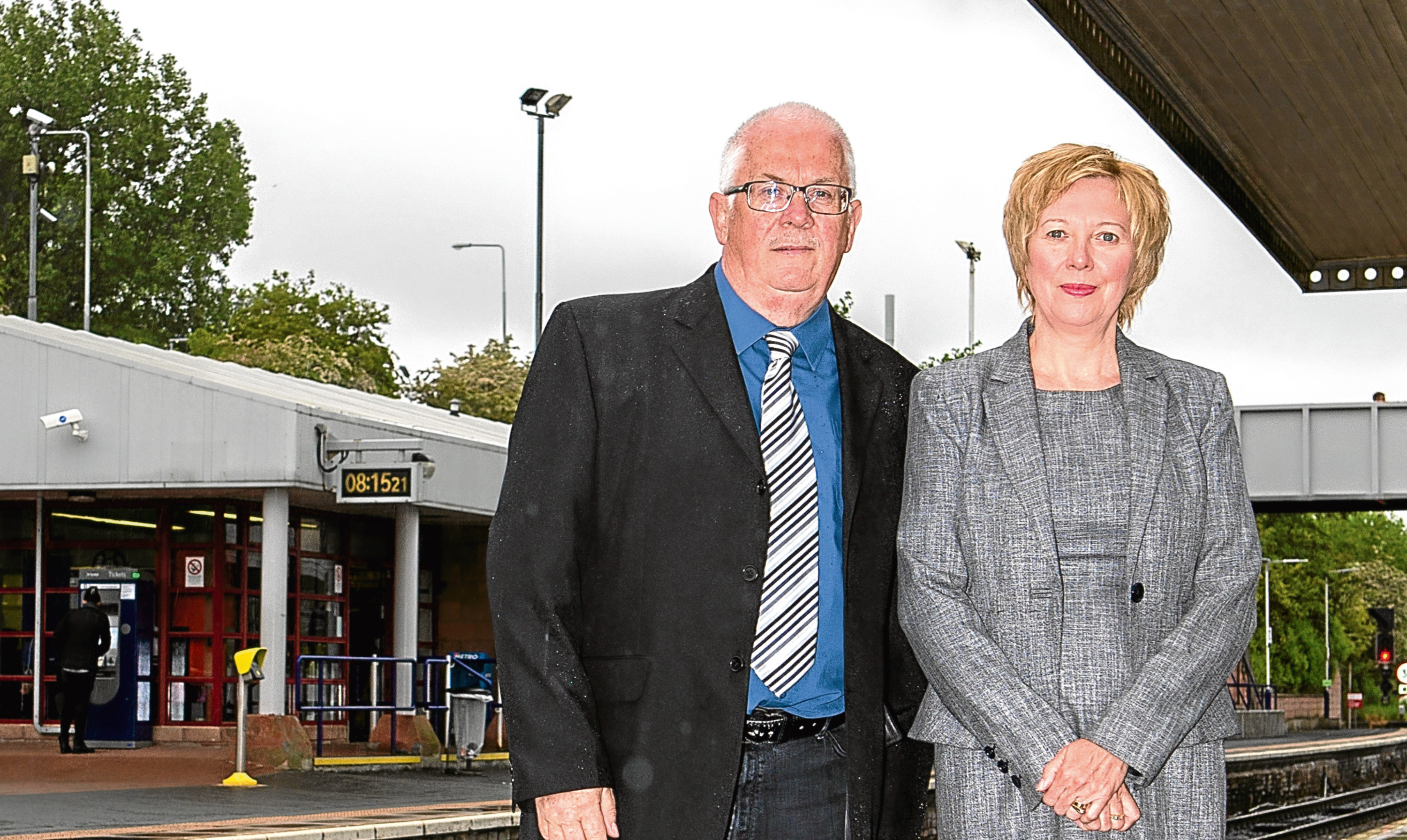 Fife Council's depute leader Lesley Laird has called on transport bosses to get serious about working towards fairer rail pricing for Fifers.
Talks with Transport Scotland and train operator Abellio have confirmed significant price differences for Fife commuters, as highlighted in The Courier, but so far there have been no positive plans tabled to tackle the issue.
Ms Laird revealed that Transport Scotland's response to the council's concerns focuses on recent tender documents and historic rail pricing practice going back to 2005, and she has now called for a working group to be set up in response.
"While there is no doubt that it will be a challenge to fix this issue, it cannot be ignored just because it appears too difficult," she stressed.
"It is not acceptable for Transport Scotland to continue with a pricing policy where Fifers pay two to three times the price for the same rail mile journey than other parts of Scotland.
"Just because this is a very challenging issue should not mean that we do not all actively work together to address it. A fair and more equal pricing structure is fundamental for a fairer and more equal Fife, and that is why a working group to achieve this must be set up now."