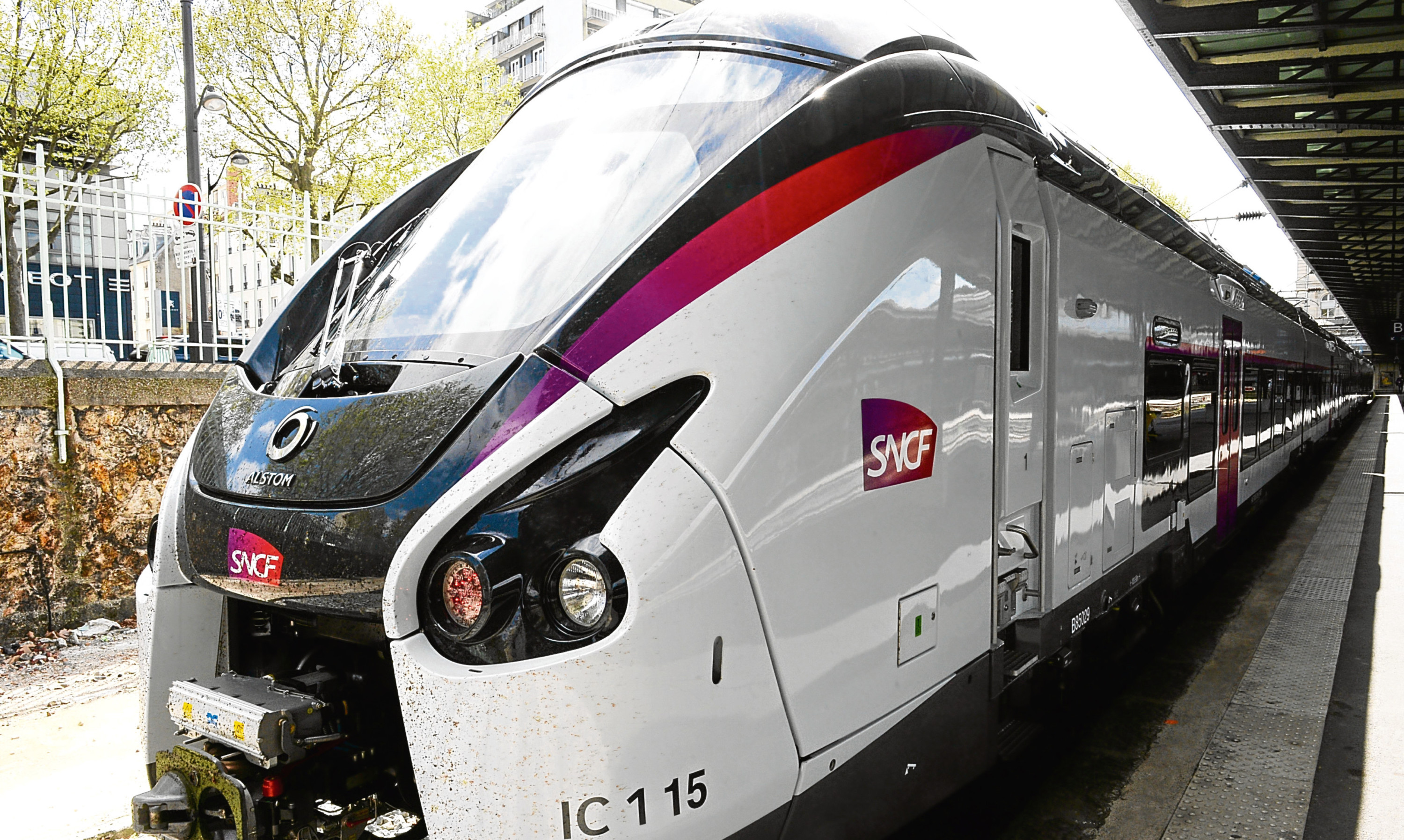 Public transport giant Stagecoach is to lead a consortium to be the next operator of the West Coast rail franchise.
The Perth-based group has joined forces with long-term partner Virgin Group and French high speed rail operator SNCF to run the West Coast main line from 2019.
The winning franchisee will also be involved in the initial period of HS2 (High Speed 2) rail operations in the UK.
The new bid vehicle is led by Stagecoach with a 50% share.
SNCF has taken a 30% stake and Virgin – the incumbent franchisee with Stagecoach under whose brand the new would operate – has the remaining 20%.
In January, north-east based FirstGroup announced an alliance with Italian operator Trenitalia to bid for the West Coast and East Midlands franchises.
Stagecoach chief executive Martin Griffiths said: "This creates a powerful world-class partnership, bringing together the team which has transformed inter-city rail travel in the UK with the most recognised and capable high speed operator in Europe.
"The new franchise has an important role to play in delivering the improvements and space on our railway that can support our communities and economy.
"Together, we have a very strong track record of working effectively with other rail partners and infrastructure providers, as well as using cutting edge technology to achieve a step change in customer service."
Guillaume Pepy, chairman and CEO of SNCF said the bid for the West Coast franchise was a "very exciting development" for the group.
He said: "We are delighted to announce this next step in our commitment to UK rail, working with partners who have demonstrated their own expertise in long distance rail services and are highly regarded in the industry.
"We appreciate Stagecoach's widespread expertise across a variety of transport modes and Virgin's reputation for its renowned customer experience.
"In partnership, we will deliver a successful HS2 service for the UK."
Virgin Trains chairman Patrick McCall said he was delighted SNCF had come on board for the franchise bid.