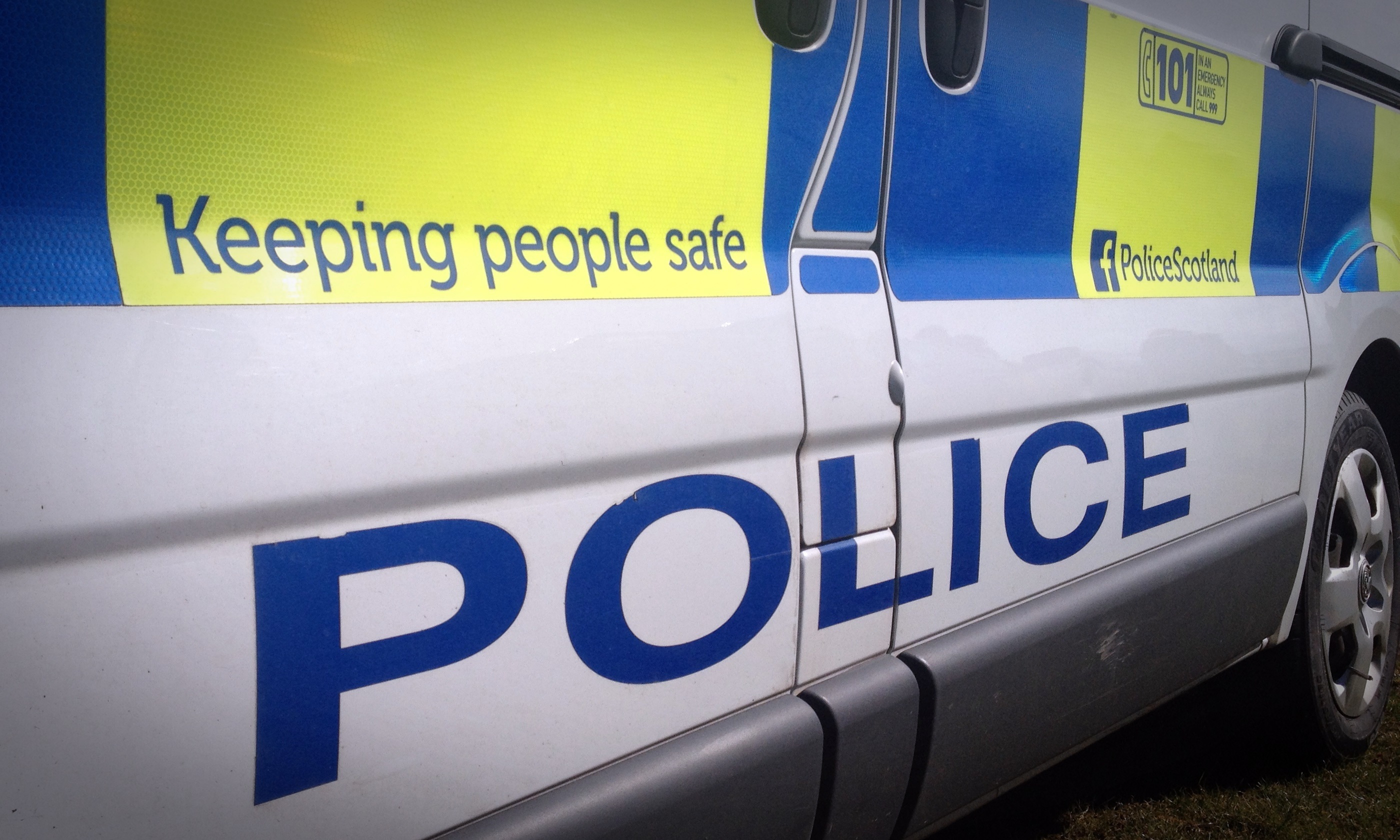 Drivers have been warned to expect tailbacks after a car crashed  on the M90.
The vehicle hit the central reservation near junction 9 at around 2.50pm.
No one was injured in the collision but the road was littered with debris.
A spokesman for Police Scotland said there was also diesel on the road, but it was unclear is this was the cause of the accident or because of the accident.