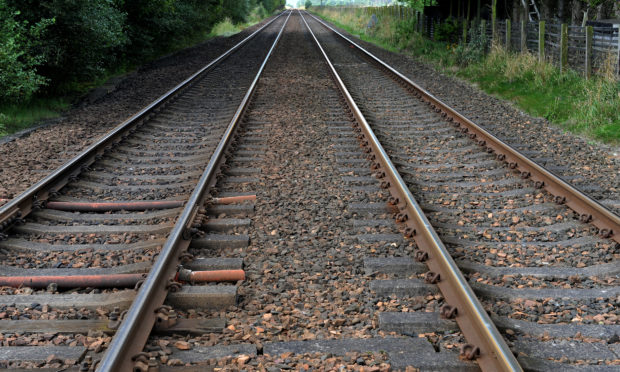 Campaigners fighting for former rail links throughout Fife to be restored have backed transport minister Humza Yousaf's calls for "fair funding" for Scotland's railways.
Mr Yousaf has written a letter to opposition parties at Holyrood urging them to join him in "standing up" for the rail network after voicing concern over a huge funding shortfall from the UK Government.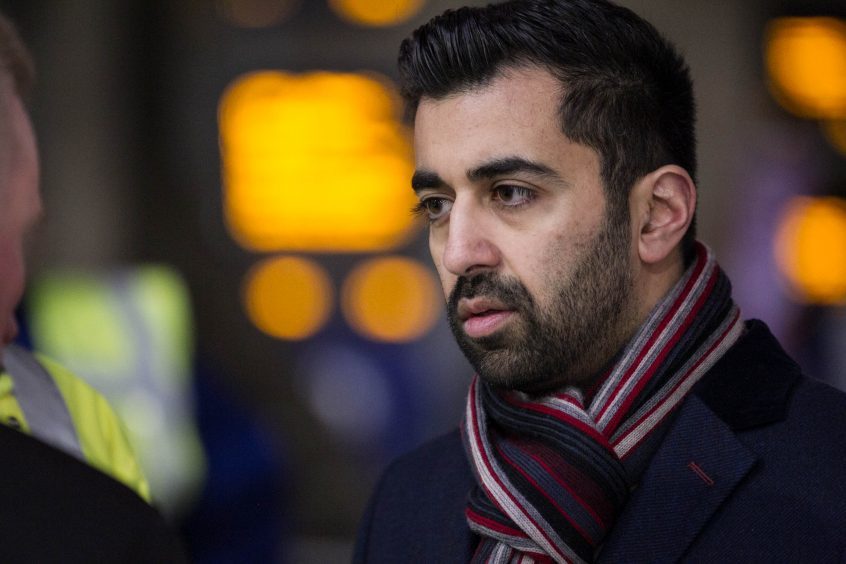 The Treasury last week announced that the Scottish Government will receive more than £3.6 billion over five years from 2019/20, an increase of £600 million on the previous period, although Scottish ministers say it will in fact lead to a £600 million shortfall as it needs £4.2 billion over that period.
And news of that funding gap has sparked renewed concern from activists in Fife who have been pushing for the restoration of rail links in both Levenmouth and St Andrews.
Members of the Levenmouth Rail Campaign (LMRC) say the case for restoring the five-mile track between Leven and Thornton, which was shut in 1969, has been made, and claimed last month that an estimated price tag of up to £60 million for the project was a "more credible estimate" than the £91 million envisaged in alternate study.
However, if the so-called shortfall figure quoted by Mr Yousaf is correct, there are fears there may be no money available to take initiatives like the Levenmouth one forward.
"The Levenmouth Rail Campaign share the minister's concern about the level of funding for rail in Scotland," said Eugene Clarke, LMRC chair.
"There needs to be sufficient money available to provide for the development of new projects such as LMRC as well as maintaining the existing network.
"The realistic estimate of £60 million for the reinstatement of the Leven rail link is a tiny fraction of the billions spent on huge projects such as HS2 and would provide enormous and measurable improvements for the local community.
"We feel strongly that the agreed funding formula should be adhered to."
Those comments were echoed by the St Andrews Rail Link (StARLink) campaign, which is similarly pushing for St Andrews to be reconnected to the rail system after a number of decades.
A spokesperson said: "''This is no way to run a railway', as they say.
"It is a matter of concern that this change of funding apparently threatens the opening of new stations which has already been agreed and should have opened last year.
"Both Governments should as a matter of urgency get together and agree funding suitable for ensuring the provision of a rail service in Scotland suitable for the 21st century, which means not just marking time but expanding the network to take passengers where they want to go – St Andrews being a prime example of a top destination bereft of a rail service."
Describing Scottish ministers' financial demands as "reasonable", Mr Yousaf said: "This will undoubtedly impact upon our ability to enhance Scotland's rail network.
"It is of critical importance to Scotland's communities and businesses that we secure a fair financial settlement, which enables the Scottish rail industry to plan for the future with certainty."