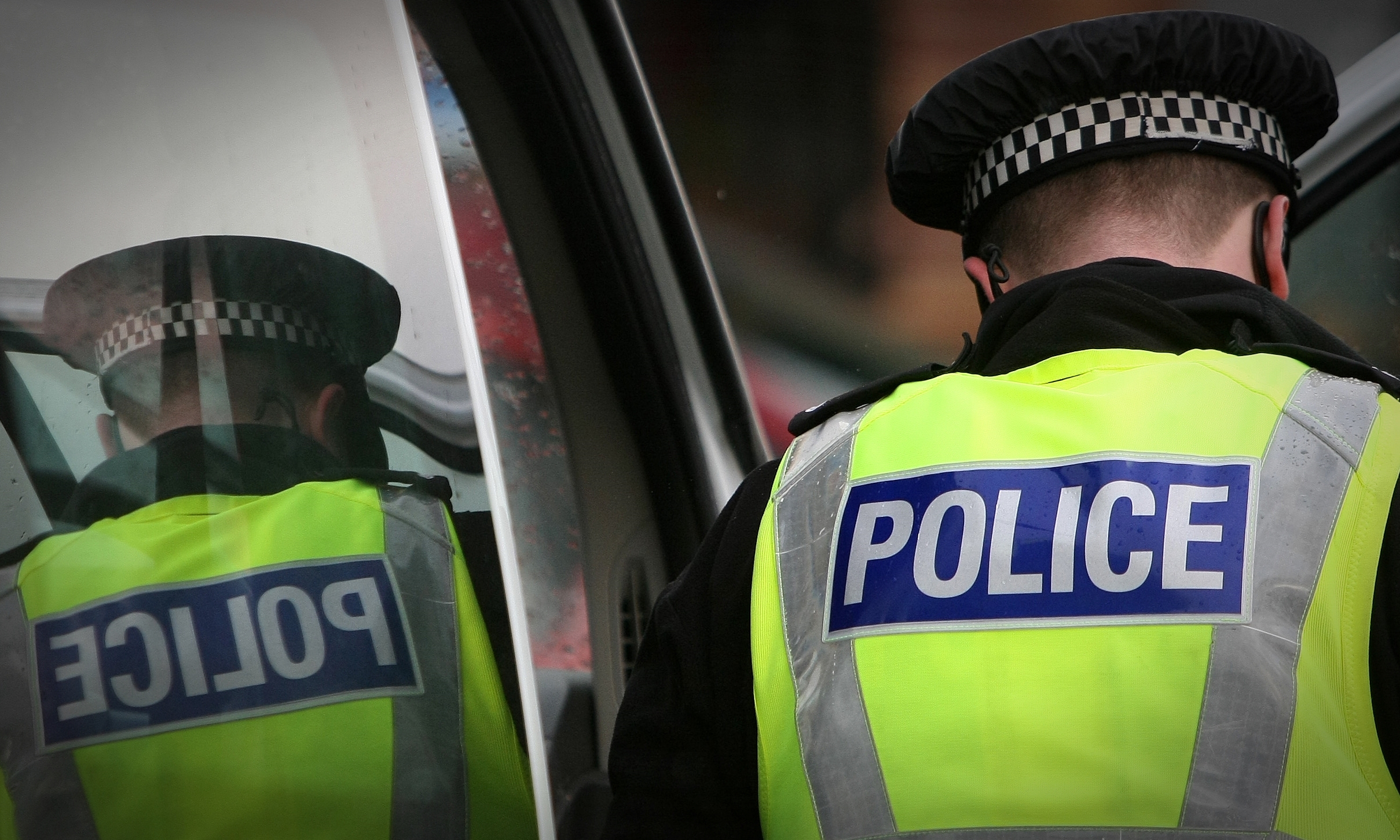 An Asian woman was subjected to racial abuse on board a bus in Dundee on Friday night.
The woman, who was with her two children aged around eleven and six, was abused at 7.45pm on a number 1B bus in the city centre in a completely unprovoked incident.
A man who witnessed the abuse reported the incident to the police after leaving the bus.
The suspect is described as 6 ft 2 and heavy build, wearing a black and white Adidas hat, long navy blue Dundee FC jacket, blue jeans and mustard coloured trainers.
He is estimated to be in his early to mid 30s and has short dark hair and facial stubble.
Police say they have yet to trace the victim and appealed for her to come forward.
She is described as in her early 30s and wearing a dark headscarf and dark jacket.
A Police Scotland spokesperson said: "If you witnessed this incident or have any other information which could help our enquiries, please call 101 or speak with any Police officer.
"Also, information can be given anonymously through Crime Stoppers on 0800 555 111. Our reference is CR/32796/17."