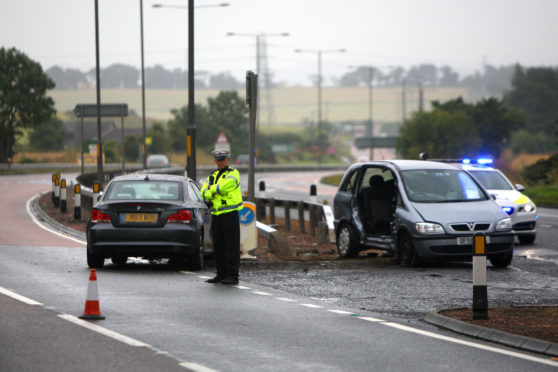 Transport chiefs will not cut the speed limit at a notorious Tayside junction despite please from local residents.
Eighteen serious or fatal road accidents took place on the A90 between Dundee and Forfar between July 2012 and December 2016, with four people killed on the road between 2012 and 2017.
The stretch of the A90 from the Inveraldie and Glamis Junctions, which includes the Tealing junction, was highlighted for further investigation following Transport Scotland's Annual Road Safety Review and a concerted campaign by local residents.
But Transport Scotland has ruled out the introduction of a 50mph limit along the stretch until a three year monitoring period on the introduction of average speed cameras along the A90 has concluded.
Angus South SNP MSP Graeme Dey said who asked for a progress report on the review said: "There is no denying this portion of the A90 can be intimidating for pedestrians and drivers who are seeking to exit and enter it.
"The nature of the junctions and the physical limitations on altering these make layout changes difficult, so I am pleased  that Transport Scotland are planning to implement evidence based improvements directed towards pedestrian as well as vehicular movements.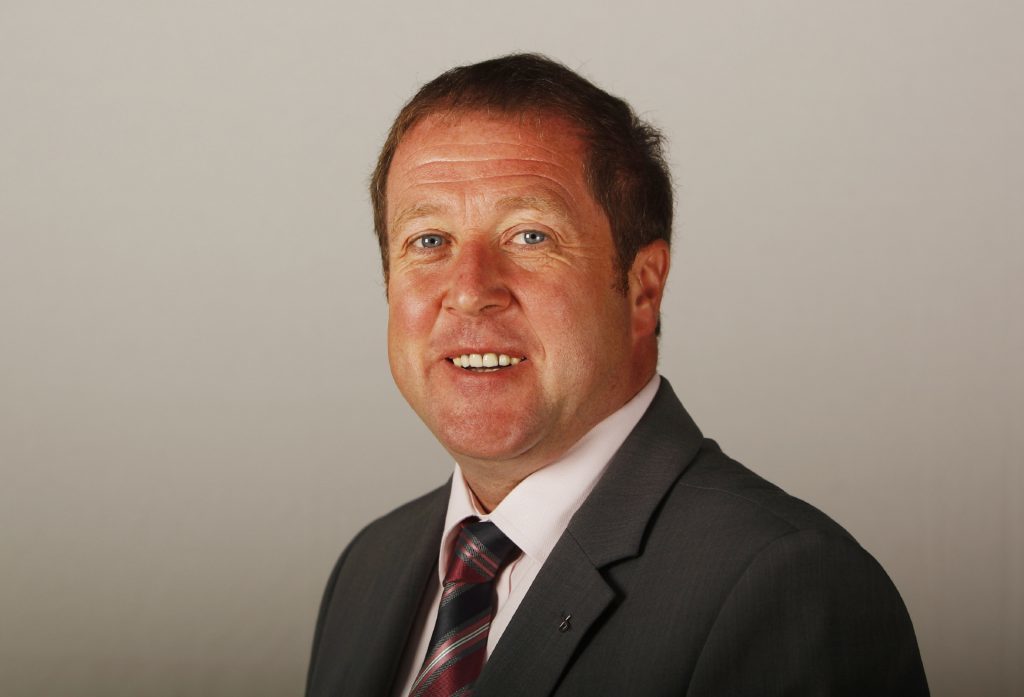 "I know there will be disappointment locally at the ruling out, at least for now, of a 50mph restriction along this stretch.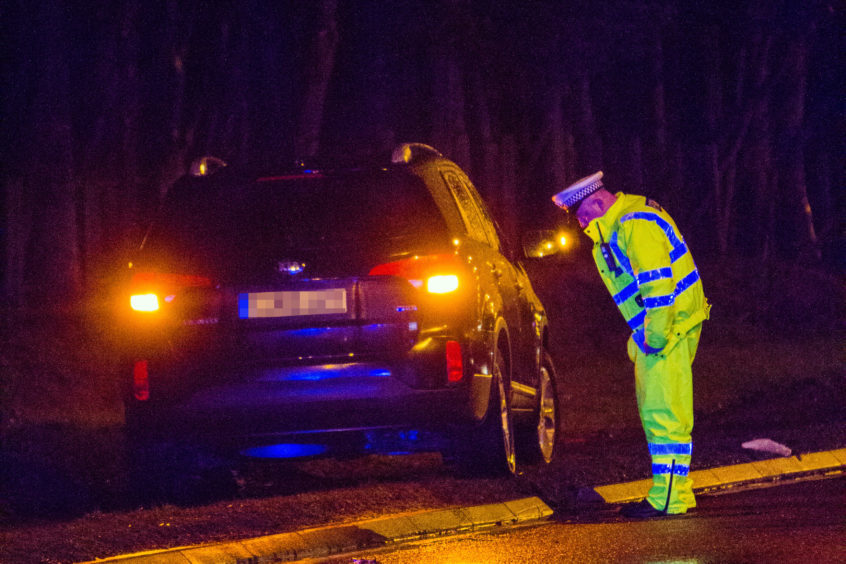 "But if the introduction of Average Speed Cameras coupled with these planned measures does not improve, not only the safety record of this stretch but also public confidence then as the local MSP I will be back on the case.''
The engineering improvements include vehicle activated junction warning signs for the Newbigging junction and pedestrian activated warning signs to warn motorists when people are crossing the A90.
Other measures include relocation of the bus stop to the north of the Newbigging junction to improve visibility and alterations to the road markings in the centre to improve and rationalise storage for right turning vehicles at Newbigging junction.
Tealing Community Council criticised the decision not to lower the speed limit.
Chair Sandra Burke said: "Yet again, the minor changes being suggested fall very far short of the demands made by local residents and businesses.
"In the light of the ever increasing number of accidents along the stretch between the edge of the city and the Glamis turn off, the Scottish Government would have been better advised to introduce the 50mph speed limit now and review it for impact three years down the line.
"It's a badly missed opportunity and local people will rightly feel disappointed that the engineers making the recommendations could not have been more ambitious and resourceful.
"The time for reviews is over.
"This dangerous accident spot must be properly improved or speed along its length substantially reduced".