St Andrews passengers are safe in the hands of Britain's best bus driver.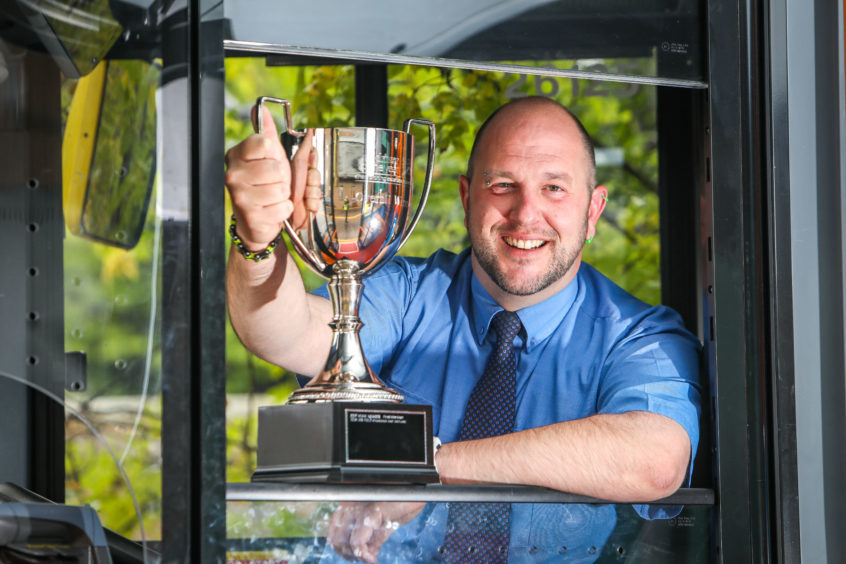 Ian Field, 39, won a competition to find the UK bus driver of the year.
He has worked for Stagecoach for the past 10 years, based in the Fife town, and was crowned at a ceremony that took place in Blackpool.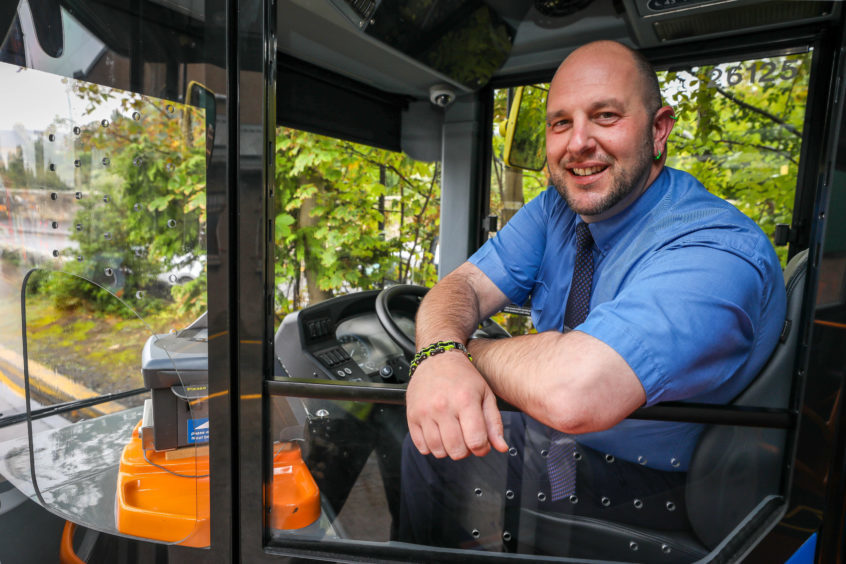 He said: "I couldn't believe it when they announced I had won. I was so shocked but incredibly happy."
Asked what makes a good bus driver, Ian said: "Obviously, you need to be very good at your driving skills. You're driving large vehicles and moving people around, so their safety is the most important thing.
"But you need to have the right kind of character as well. You need to be cheerful, helpful and be prepared to go that little bit further for the passengers who rely on you."