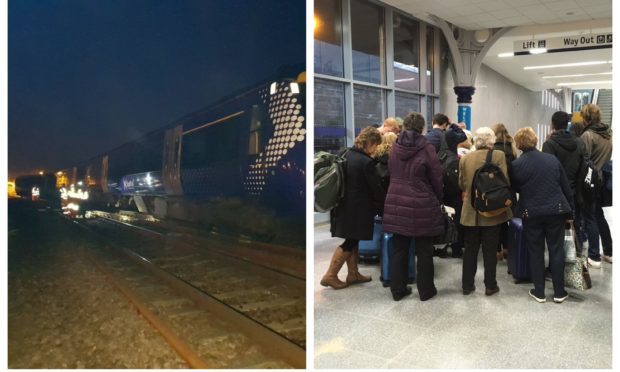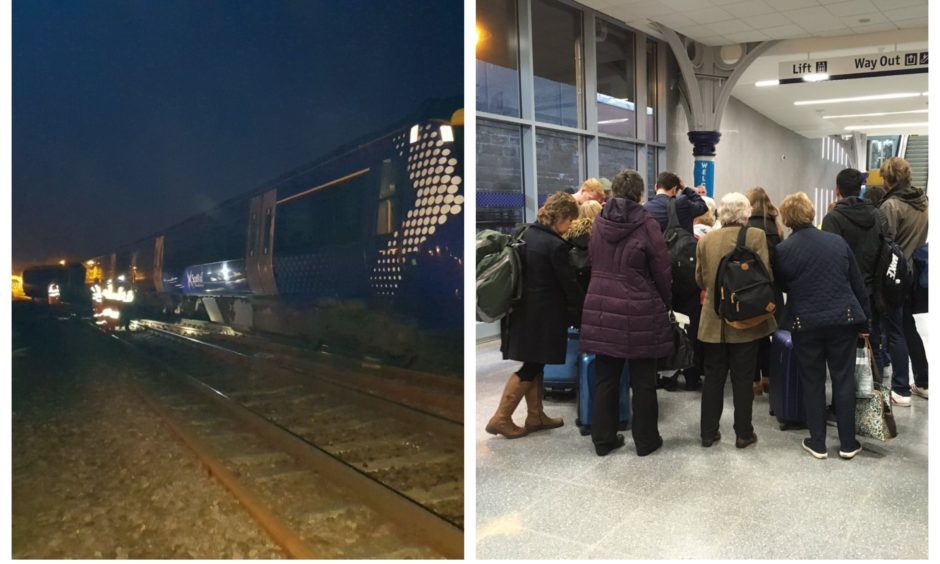 A train driver suspended after testing positive for drugs was re-employed by ScotRail despite having failed a previous drugs test with the company.
Although officials have found nothing to implicate the man in the crash at Stonehaven Station on October, he took a routine drugs and alcohol test following the incident.
The Scotsman reported he resigned from the company in 2010 after failing a routine test.
It is believed he was caught during a health screening as part of his application to become a train conductor. He was working for ScotRail as a train ticket examiner at the time.
He is said to have then become a driver at First Great Western in England before returning to ScotRail.
The Courier asked ScotRail and Aslef, the train drivers' union, about the previous drugs test on Friday, with a union spokesman accusing our sources of "making up lies" by suggesting there had been a previously failed test.
They have not yet responded to a new request for comment.
A ScotRail spokesman said: "While investigations are still ongoing, there is nothing to suggest the derailment was caused by the actions of the driver or a fault with the train."
The man, whose father is also employed by ScotRail as a mid-level manager, is believed to have challenged the latest test result.
The train crashed into the Aberdeenshire station's platform after derailing as it passed a set of points that connect tracks on October 10.
The line was blocked for 48 hours, causing major disruption as services were cancelled and replacement buses put on in their place.