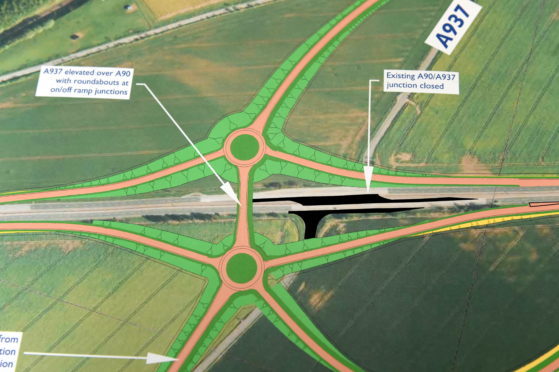 Legal and technical hold-ups to the opening of Aberdeen's western bypass have prompted further pressure from Laurencekirk junction campaigners for an early start to work on the £24 million flyover project.
A grade-separated crossing was announced in 2016 for the busy blackspot junction with the A937 to Marykirk and Montrose after a battle for improvements stretching well over a decade.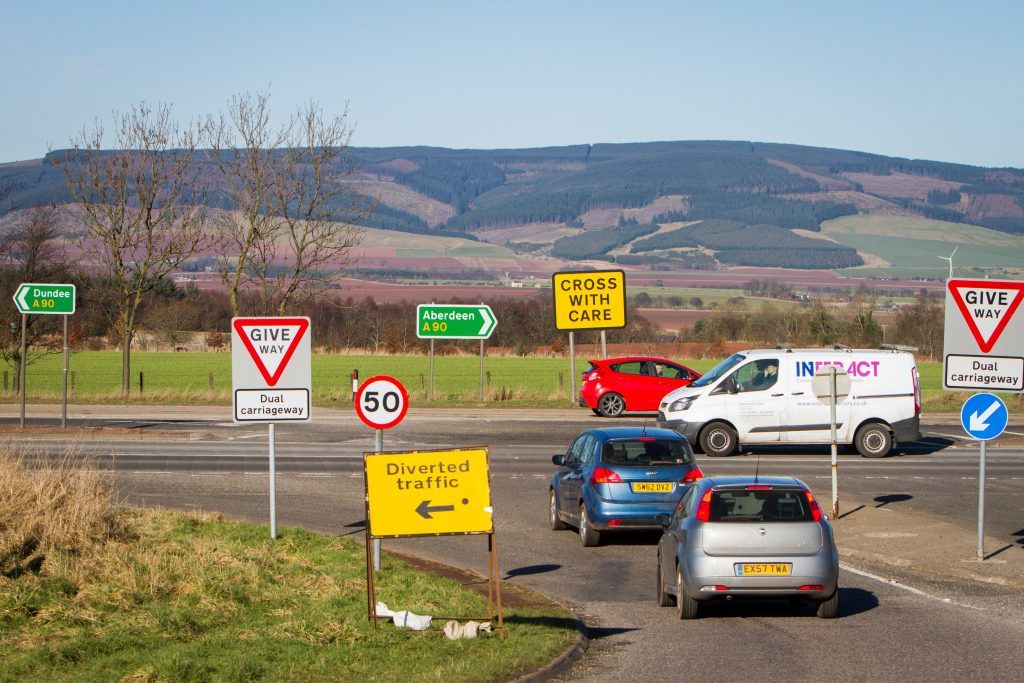 In July, Transport Scotland chiefs revealed the preferred option for the new flyover with a plan to realign the A937 and carry it across the Dundee to Aberdeen dual carriageway, with roundabouts on either side.
North east region Conservative MSP Liam Kerr questioned transport secretary Michael Matheson on the timetable for the project and has raised concerns the community could be left waiting for work to start on the safety measure.
Mr Kerr said: "I joined the community and local campaigners in their relief when the preferred option went on display this year and they will be keen to see the draft orders presented as soon as possible.
"Unfortunately, as we have seen further north at the AWPR, the SNP's interpretation of 2019 could be December 31 2019.
"The cabinet secretary seems to suggest that 2019 date is if all goes well.
"But Laurencekirk is growing right now – it needs the infrastructure to suit a thriving area, immediately."
---
---
Mr Matheson told the MSP progress on the project would be dependent on the level and nature of representation received in response to the published draft orders and whether a public inquiry is required to deal with any objections.
A Transport Scotland spokesperson said: "Significant progress has been made in developing an appropriate technical solution for this important junction.
"Having invited road users and local communities to see and comment on the preferred option for the Laurencekirk improvement scheme in the summer, we are now progressing the next stage of design and assessment work for this much-needed upgrade.
"All comments received will be considered as we develop the preferred option in greater detail with a view to publishing draft orders for the scheme in 2019.
"While there is still a lot of essential development work to be carried out we continue to push forward the design preparation stages to deliver this scheme as soon as possible.
"Once complete, it will bring improved road safety and economic benefits to road users and the local community in Laurencekirk and across the north east."