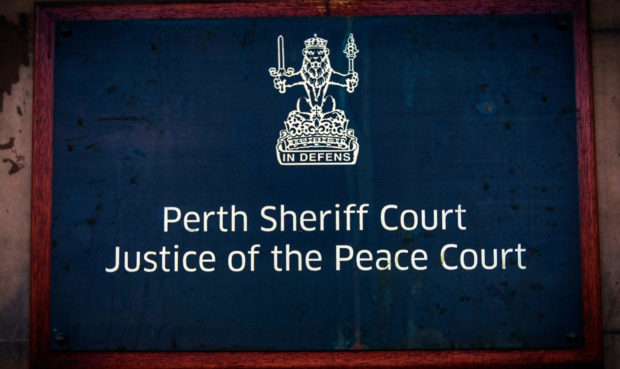 A woman who claimed she drank half a bottle of vodka in 40 minutes to warm up for a movie night with friends has been banned from driving for 22 months.
Katrina Craib claimed she was over the legal limit after downing the equivalent of a measure of vodka in under three minutes – 14 times in a row.
She said she had drunk the half bottle the day before as she prepared for a night with friends and was still over the limit the next day when she was stopped by police.
But Craib was banned and fined £400 at Perth Sheriff Court yesterday after a sheriff told her he did not believe her version of events.
Sheriff William Wood rejected her claim of "morning after" alcohol levels and said her story was "implausible and incredible".
He said: "The issue is whether it is credible whether she consumed half a bottle of vodka between 2.40pm and 3.20pm.
"There was no evidence about her normal drinking habits, except she consumed a similar quantity over four hours the previous evening."
Craib had been stopped on her way to a supermarket and was found to be showing clear signs of being under the influence of alcohol.
The 40-year-old, from St Madoes, was found guilty of driving while she was more than twice the legal limit in the Perthshire village on October 18 last year.