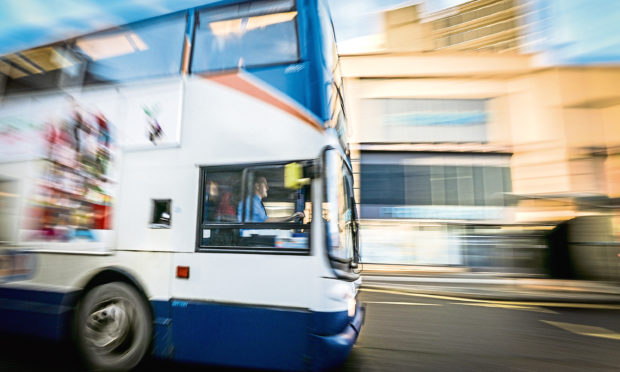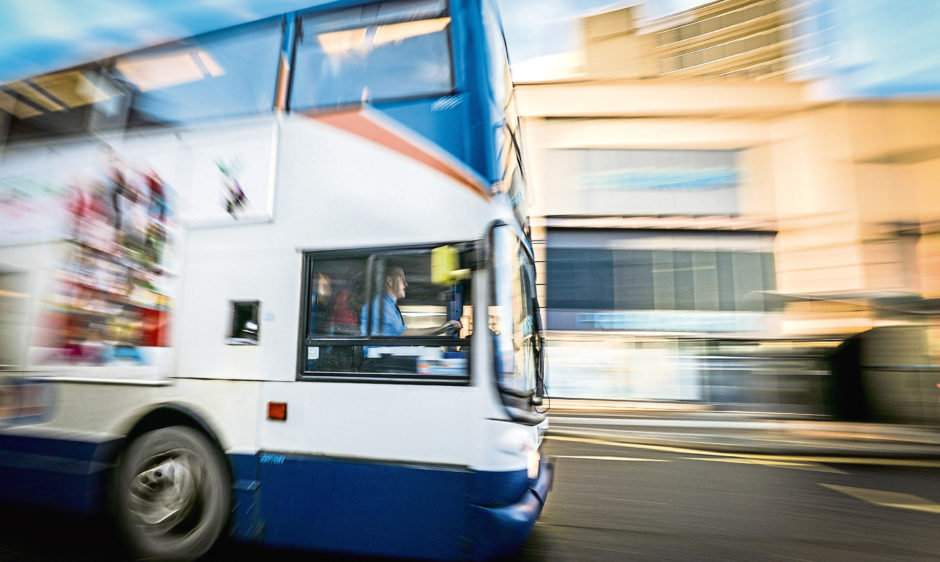 Perth-based transport giant Stagecoach yesterday said it has no intention of bidding on more rail franchises after its operations end later this year.
The firm remains embroiled in a legal row with the Government after it was disqualified from bidding on three rail franchises earlier this year amid a row over pensions.
Stagecoach subsequently launched High Court legal action against the Government claiming the Department for Transport was forcing bidders to take on pension liabilities that could be more than £1 billion.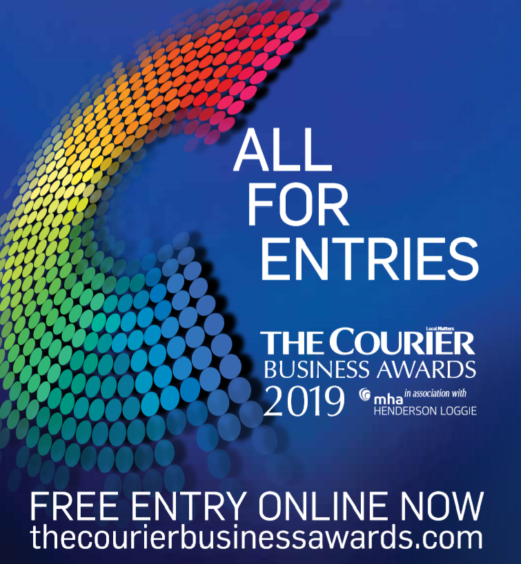 Chief executive Martin Griffiths said the firm would not submit any bids on rail franchises with the "current risk profile".
He said Stagecoach would instead focus on the growth its bus and coach operations in the UK.
To support this, in the last year the group sold its North American division and invested £80m in new vehicles in the UK.
The news came as the group posted a 3.6% rise in full-year underlying profit to £132.9 million for the year to April 27.
On a statutory basis, profits jumped 30% to £101.2m.
Mr Griffiths said: "I am pleased to report good financial results as we reposition the business.
"We continue to focus on driving growth at our core high quality bus and coach operations in the UK, but we have no intention to bid for new UK rail franchises on the current risk profile offered by the Department for Transport.
"We have maintained our expectation of earnings per share for 2019/20."
Stagecoach's rail operations are set to end in November, bringing to a close more than 20 years in the sector.
It is losing three rail franchises – East Midlands, South Eastern and West Coast – which it operates with the Virgin Group.
The group's full-year figures showed UK rail revenues made up nearly a third of group revenues, but plunged 62% to £589.5m.
Regional bus revenues lifted 2.9% to £1 billion, while London bus revenues rose 0.4% to £252.8m.
Overall revenues dropped by almost £1bn on an adjusted basis, from £2.82bn in 2017 to £1.88bn last year.
Stagecoach shares closed down XXp at XXp
rmclaren@thecourier.co.uk