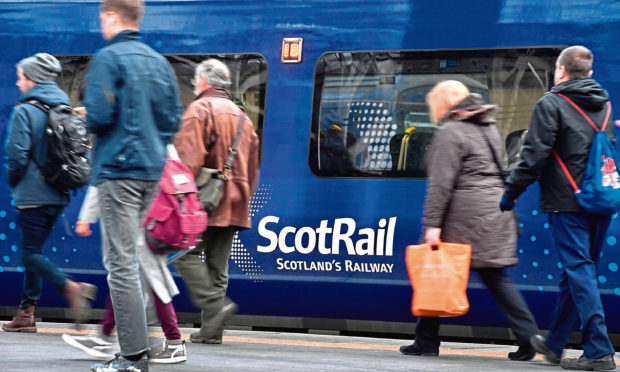 Calls have been made for rail fares on the Fife Circle to be frozen until the service improves.
Mid Scotland and Fife Labour MSP Alex Rowley met with Scotrail managing director Alex Hynes and now fears promised enhancements to the line will not arrive soon.
"He confirmed the level of investment needed to bring the rail network on the Fife Circle route was not in place and it was unlikely that the additional carriages required to meet demand will be in place until the latter part of next year," Mr Rowley said.
"This is not an acceptable situation and action must be taken to give Fife a minimum acceptable standard of rail service."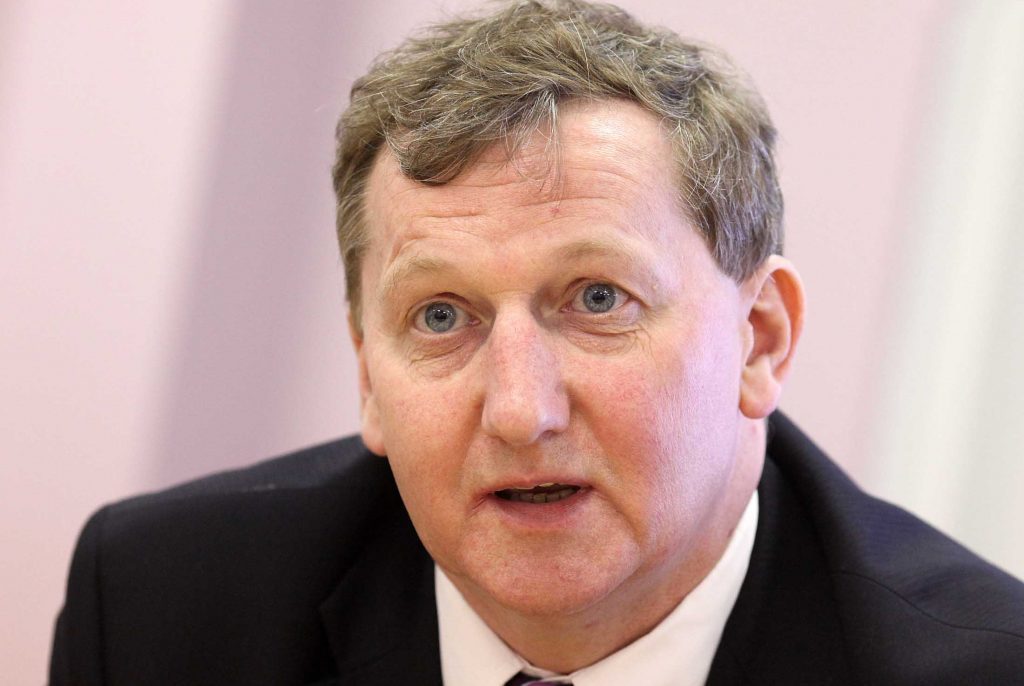 With Mr Hynes stressing a price freeze is a matter for Holyrood, Mr Rowley is now calling on the Scottish Government to step in and help beleaguered Fife commuters who'll be facing a ticket hike come January.
He is also calling on Transport Secretary Michael Matheson to order a review of Fife services and come up with a fully costed and timetable plan of action.
"Train users from Fife are getting a raw deal, enough is enough, and we need assurances that the company and the government are addressing the issues," he added.
A ScotRail spokesperson said: "It's no secret that our suppliers have let us down on the delivery of our high-speed Inter7City trains.
"We're working with them to get these trains delivered and in passenger service as soon as possible.
"When our full fleet of Inter7City trains are available, our customers in Fife will see significant benefits."
Meanwhile a spokesman for the Scottish Government voiced the disappointment of ministers and ScotRail that Fife was still waiting for improvements due to the ongoing delays by train supplier Wabtec.
The transport secretary is continuing to press various organisations to ensure the focus is on completing the planned refurbishment programme and challenging ScotRail to look at options to provide a "robust" service for Fife.
He said: "Despite this, performance has been improving across Fife compared to last year."
But there's no good news on the ticket cost front as he added: "While any fare increase is unwelcome, calls for measures such fares cuts or a fares freeze underestimate the impact of these on the public purse.
"Two-thirds of the cost of running the railway is already met through Scottish Government subsidy, with the remainder through rail passenger revenues.
"Any change to rail fares could therefore have a significant impact on the taxpayer."
He confirmed the Scottish Government was awaiting a UK Government white paper on the country's railway network in the autumn.
"This includes fares policy as we would need to understand how it would work within the context of any change to franchising," he added.