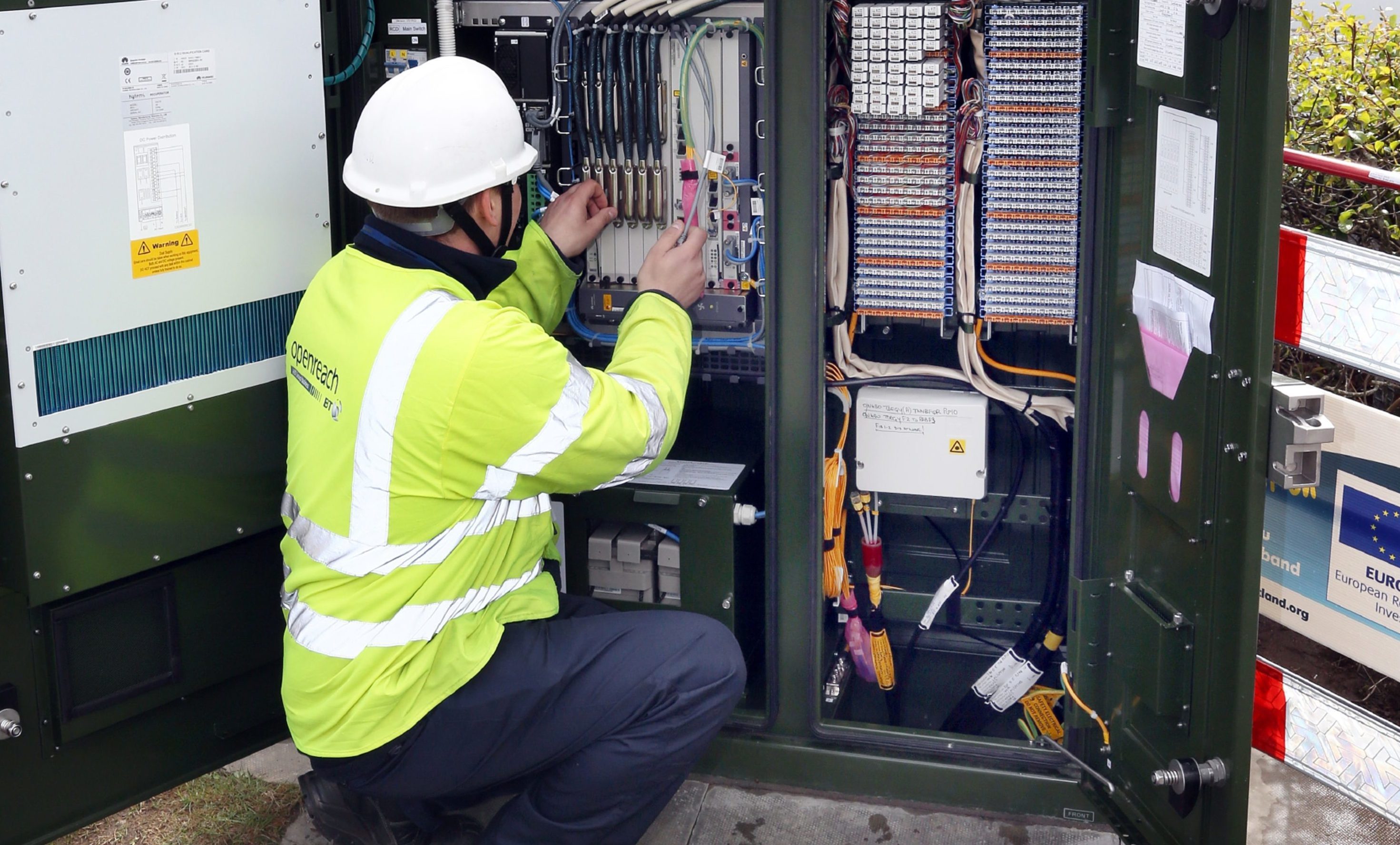 Scottish Government budget funds earmarked for superfast broadband should be targeted toward connecting rural firms and business parks, according to the Federation of Small Businesses (FSB).
Figures from Ofcom show that 72% of Scottish firms can access superfast broadband, compared to 83% of all Scottish premises and 81% of English firms.
The regulator highlights that many Scottish firms are in rural areas or in business parks, places that, to-date, have not been targeted for network upgrades.
In presenting his draft budget to the Scottish Parliament Cabinet Secretary Derek Mackay outlined plans to commit more than £100 million toward broadband and other digital infrastructure.
Andy Willox, the FSB's Scottish policy convener, said: "Availability of superfast broadband for smaller firms lags behind the overall population. This really isn't good enough.
"Three quarters of Scottish firms say that digital technologies are essential or important to their plans for growth.
"To make the most of digital opportunities, firms need access to the right infrastructure and the right skills.
"The Scottish Government should lay out plans to specifically target smaller firms in rural Scotland, alongside efforts to ensure that our business parks are fit for the modern age."
The Ofcom figures also show that 40% of Scotland's landmass still doesn't have a mobile data signal – 3G or 4G – and in a quarter of the country a mobile phone call can't be made.
Consumers are unable to access mobile voice services from all four operators in approximately two thirds of Scotland's landmass
Mr Willox added: "These figures show that mobile coverage in Scotland is still unacceptably poor.
"While we see the Scottish Government laying out plans to try to address this problem, the UK Government must step up.
"The consequences of this problem are disappointed tourists, missed sales and poorer productivity."
FSB has written to the Scottish Government on their digital strategy calling for a better service to be delivered more quickly.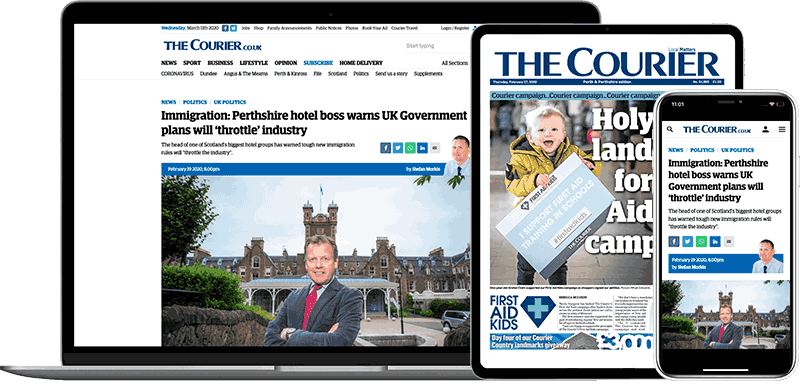 Help support quality local journalism … become a digital subscriber to The Courier
For as little as £5.99 a month you can access all of our content, including Premium articles.
Subscribe