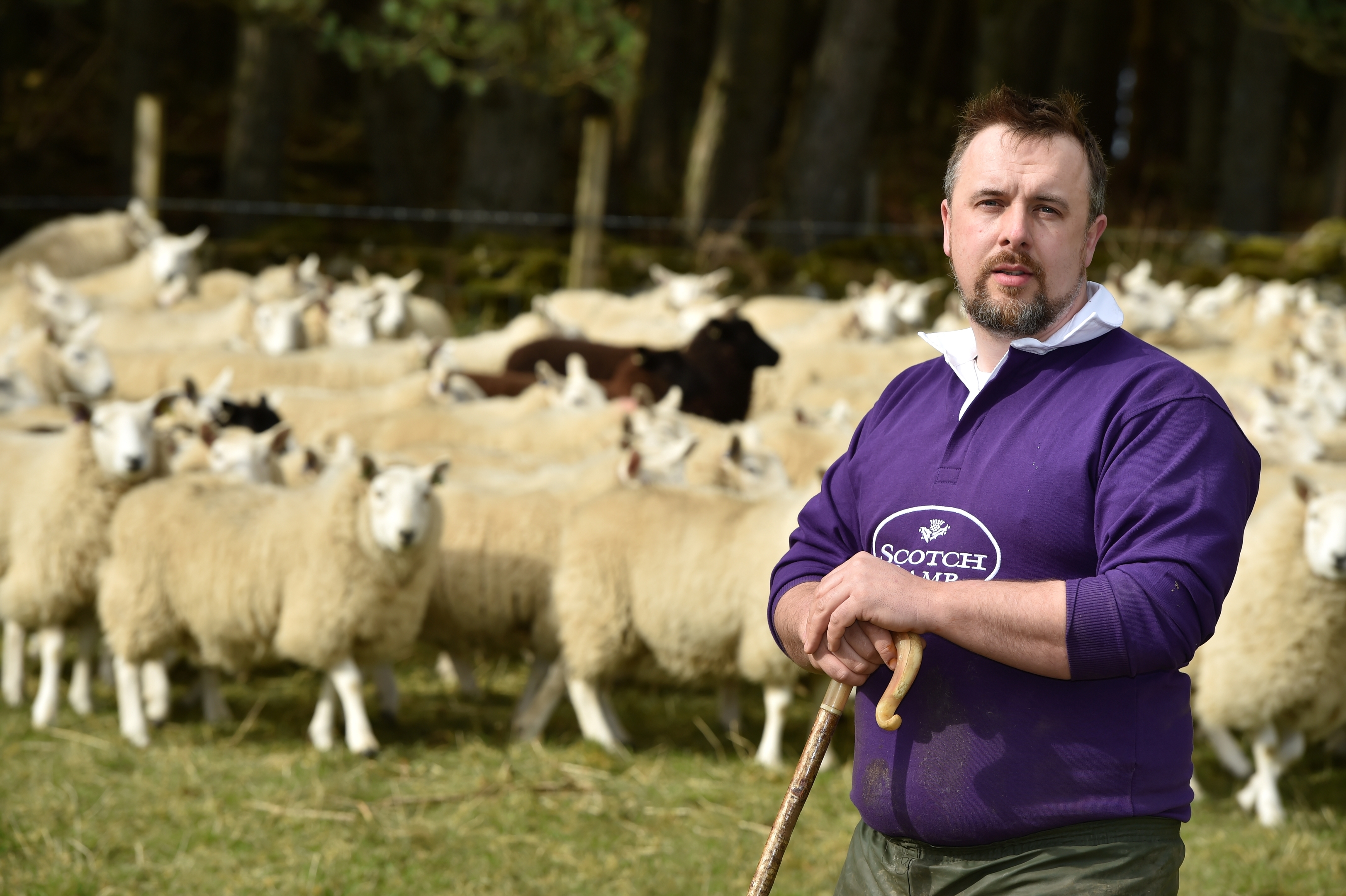 The Scottish farming industry has claimed there is no public support for a trial reintroduction of the lynx outwith a small band of enthusiasts.
The farmers' union rejected the Lynx UK Trust's call for the animals to be released in Invernessshire and Argyllshire as well as Kielder Forest in the Borders, and branded their claims of imminent developments as "brazen" and "presumptuous".
However the trust announced that for the past 12 months it has been in talks with major Scottish landowners about trial reintroductions of the species.   A spokesman said Ewen Maclean, whose family owns and manages the 30,000-acre Ardgour estate, was one of the landowners involved in discussions to identify potential release sites.
Mr Maclean said he was very supportive of any effort to rebalance the natural environment and argued that the big cats would add to the ecotourism already being offered in the region.
The Lynx UK Trust charity believes Scotland could be home to 250 animals in sites stretching from Loch Lomond and the Trossachs into the West Highlands and Great Glen. It has dismissed fears that predation would be a serious problem for the sheep industry and has offered to support compensation for losses through ecotourism.
Scotland's National Sheep Association (NSA) chairman, John Fyall said the Trust's actions were putting pressure on an already beleaguered sheep industry and called on government to provide a commitment that no reintroductions would be considered for several years.
"We're asking that any campaign for the reintroduction of the lynx should be parked long enough for use to get through Brexit," he said.
"Some of their arguments are laughable but we are up against a group with huge resources and we can't match that funding. We have enough worries on our plate at the moment."
NFU Scotland's deputy director of policy, Andrew Bauer warned that there would be significant predation of ewes and lambs by lynx on the edges of forests.
"This sham consultation exercise does not, in any way, equate to an application for release in Scotland," he said.
"Were that to ever happen, I can categorically reassure our members that the process for securing permission for the trial release of lynx is long and complex and any application will be subject to considerable analysis and debate."
nnicolson@thecourier.co.uk