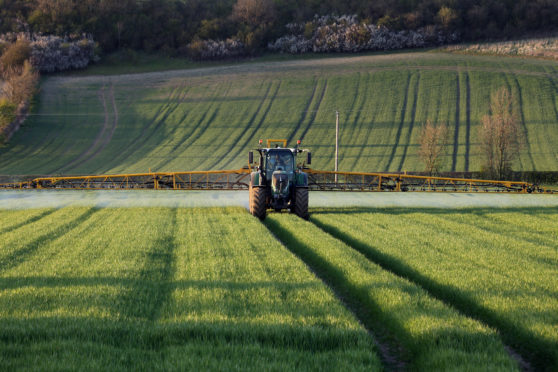 Farming and forestry lobby groups have broadly welcomed the government's legislative priorities for the land-based sector which were set out yesterday by Nicola Sturgeon.
The first minister delivered her Programme for Government to the Scottish Parliament and pledged to strengthen the position of primary producers in the supply chain, establish an Animal Welfare Commission, and introduce compulsory video recording of slaughter in abattoirs.
Research into the feasibility of a SMART target for reducing Scotland's emissions from nitrogen fertiliser by the end of next year, and creating more opportunities for primary school children to visit farms also feature in the programme.
The government also intends to legislate to ensure that Scotland can continue to opt out of cultivating genetically modified crops following Brexit.
For the forestry sector, targets include increasing the yearly targets of planting 10,000 hectares of woodland by a further 50% by 2025, and setting up two new agencies to help woods and forests thrive.
The government also wants farmers to move towards a low-carbon future and adapt to the changing climate.
NFU Scotland president Andrew McCornick said it was important
the government recognised the need to develop a medium to long-term strategy for agricultural policy after Brexit.
"Though Brexit is, and will remain, the number one political priority for NFUS over the coming months, it is important that day-to-day domestic issues do not fall by the wayside," he said.
Mr McCornick said the government's Climate Change (Emissions Reductions Targets) Bill would create challenging targets for all industries, and insisted the union was committed to engaging in that process.
He welcomed the fact that the government would not be adopting a target for "net-zero" emissions at the current time, something he said would be "virtually unachievable for our industry just now".
nnicolson@gmail.com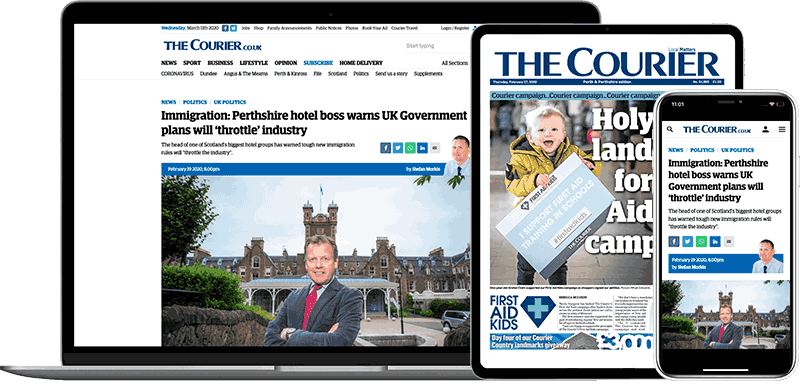 Help support quality local journalism … become a digital subscriber to The Courier
For as little as £5.99 a month you can access all of our content, including Premium articles.
Subscribe