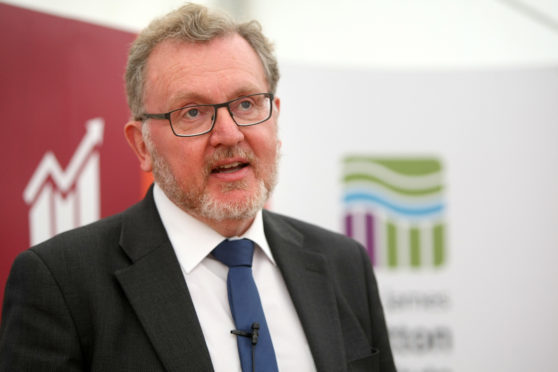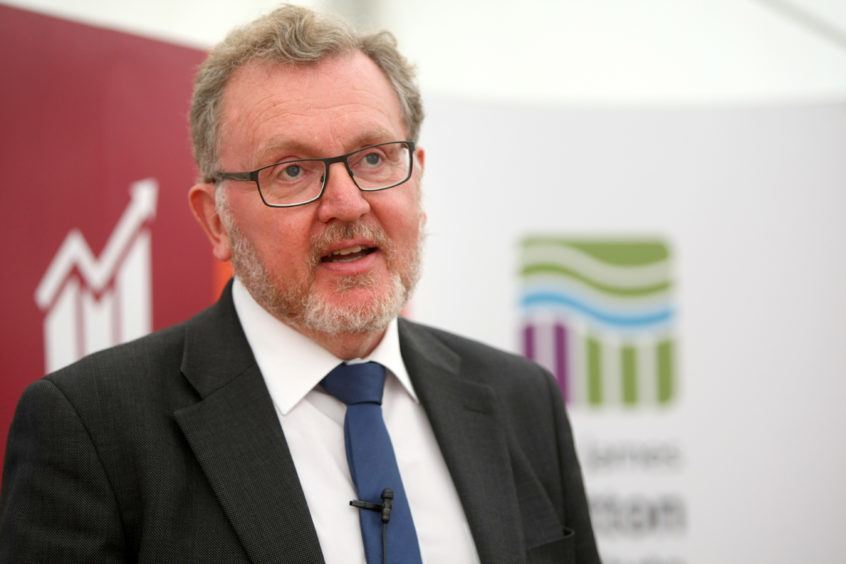 Scottish secretary David Mundell has said bids to turn Dundee into a world leader in forensic science and cyber security show "huge ambition".
The Conservative MP visited Dundee and Arbroath yesterday on a fact-finding mission regarding some of the proposals in the Tay Cities Deal.
The deal is seeking £1.8 billion of funding from the UK and Scottish Government to support projects that could create thousands of new jobs and transform the economies of Tayside and north east Fife.
Submissions from Dundee University include proposals to bolster its biomedical sector and become a world leader in forensic science.
The ambitious proposals by Dundee University would see more than 1,000 new posts created in life sciences and forensic medicine on the back of more than £100 million of investment.
Mr Mundell also met representatives from Abertay University, who want help to create a cyber security cluster in Dundee, on his visit.
The  Dumfriesshire, Clydesdale and Tweeddale MP said: "What I am taking away is there is huge ambition for the Tay Cities Deal and a belief that it can make a real difference to the area.
"The universities have some very exciting projects that they want to take forward.
"Dundee has developed expertise in the video games industry and there is a real opportunity to move that into cyber security, which is a hugely important, global industry.
"Dundee University also has expertise in forensic science that can be built on to create more jobs and create and support spin-off companies."
Mr Mundell said he believes the final funding package for the Tay Cities Deal could be agreed soon.
He said: "I want to see the deal agreed soon but I don't want to give a false date.
"We can't just hand over money, we have to do due diligence, and that is really the stage we are at.
"I met Keith Brown, the Scottish Government economy secertaty, and new depute of the SNP, and he is keen for a speedy conclusion too."
Mr Mundell also visited Tayside Aviation and Arbroath as part of his Tayisde tour.
Conservative Angus MP Kirstene Hair said: "Dawnfresh Seafoods is Britain's biggest producer of trout and has developed its processing business in the local area.
"RR Spink rightly pride themselves on only working with the highest quality trout from Loch Etive in the Highlands – a great example of our food and drink industry working across Scotland.
"I thank the Secretary of State for coming to see how important that is to Angus and UK-wide industry."