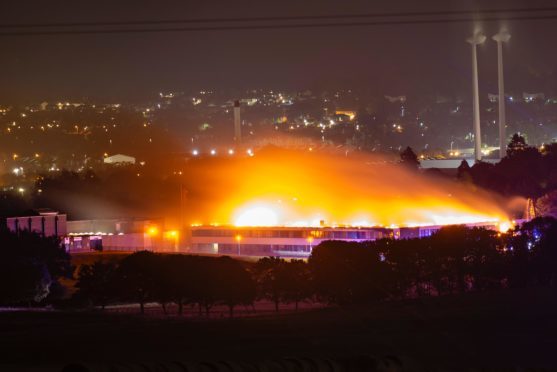 Pupils from a fire-ravaged Dundee academy are to return to classes next week and will be spread across two city schools.
Dundee City Council's convener of children and families services Stewart Hunter said there would be a phased return for the 570 Braeview Academy pupils affected by this week's blaze.
The youngsters will be sent to Craigie High and the new Baldragon Academy while the full extent of the damage to Braeview is assessed.
Mr Hunter revealed that senior pupils in S4-6 will return to school next week, while those in S1-3 will attend classes again from the following Monday.
It is understood the situation is likely to remain until after the October holidays when officials are hoping pupils will be able to be reunited under one roof.
Mr Hunter, who conceded the council has not yet identified such a site, confirmed Braeview remains under the control of Police Scotland and fire officers while they investigate the cause of the blaze.
He said: "I appreciate that this is not an ideal situation for anyone concerned, but we are dealing with the aftermath of a very serious fire which has put a major portion of this secondary school out of commission.
"I'm grateful for the continued patience of Braeview pupils and their families while we put suitable measures in place."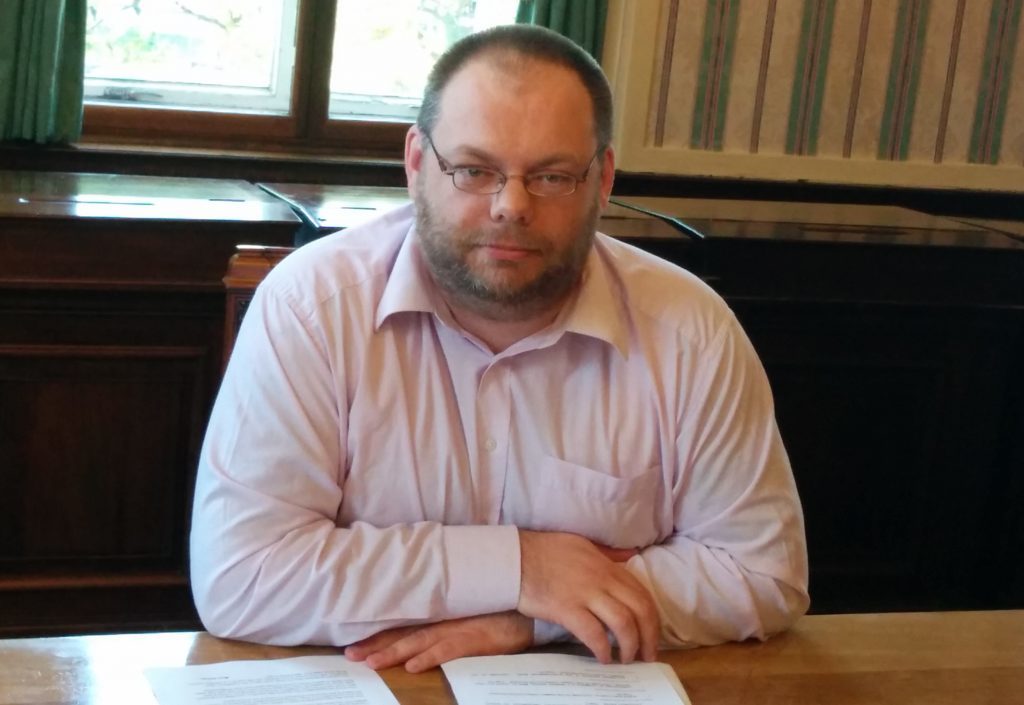 Buses are to be provided free to transport all pupils to and from their classes and officials have warned this could mean some minor alterations to timetables.
A meeting to update parents will take place on Monday at 6.30pm in the North East Campus on Lothian Crescent and is expected to attract a large number of attendees.
Parents and carers have been advised that due to the capacity of the building, only one person per family should attend.
Mr Hunter continued: "Please be assured that our plans will not impact on the education of existing pupils at those two schools, while allowing us to get those from Braeview back into classroom studies as quickly as possible.
"I have been heartened by the way the entire community has rallied around Braeview in the last few days. It has been an emotional time and I know staff have taken strength from the various offers of support too."
Police Scotland has appealed for witnesses who may have seen anything "suspicious" to come forward as they continue their investigation into the cause of the fire.
Inspector Chris Boath of Police Scotland, said: "The building was extensively damaged and enquiries are ongoing to establish the cause of the fire.
"A joint investigation with Scottish Fire and Rescue Service will take place in due course."