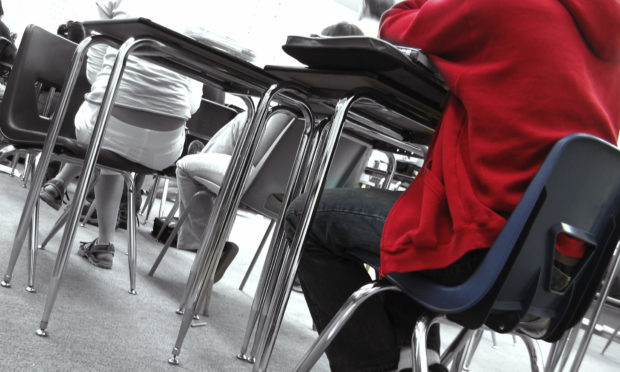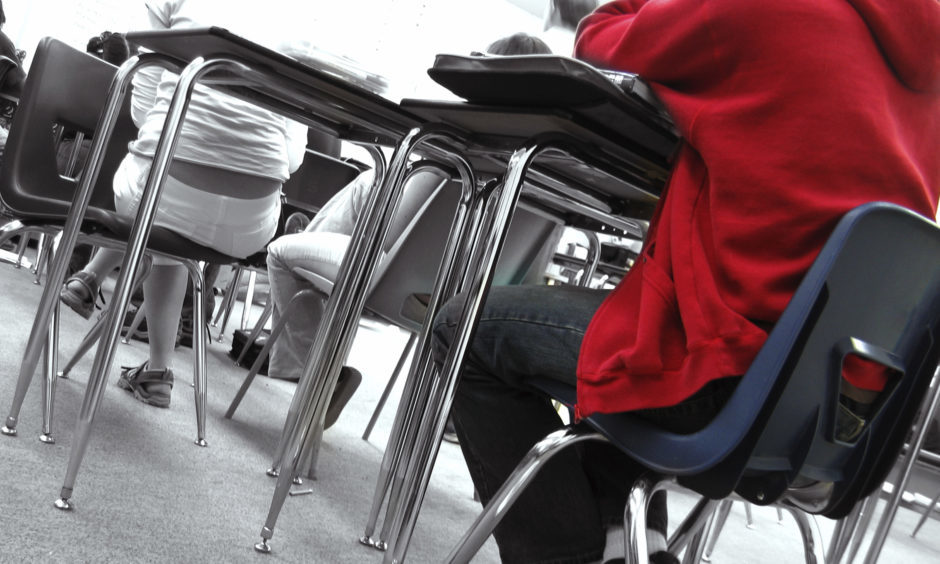 Councillors will consider a radical cross-border proposal to create a shared campus serving pupils from Angus, Dundee and Perth and Kinross at committee meetings later this month.
Reports will be considered on the tri-council campus proposal at separate meetings of all three councils.
Each authority will review options for their own school estates and the opportunities a shared campus could present.
The reports detail proposals that would see closer working between the three councils on plans for a new super-campus.
If given the go-ahead, the campus could by used by pupils from ages two to 18, as well as the wider community.
A site has yet to be identified but it is likely be located around the shared boundary to the south west of Angus, the western boundary of Dundee and the north east of Perth and Kinross.
The sprawling Western Gateway housing development is currently being built in the area and will include a school.
Angus and Dundee councils are keen to explore provision for early years, primary and secondary learning, with Perth's interest focusing solely on secondary pupils from the Carse of Gowrie.
It is anticipated the secondary school would take in around 1,100 young people.
Around 300 secondary school youngsters are currently bussed daily from the nearby Birkhill area to Monifieth High.
Discussions have taken place with the Scottish Futures Trust with a view to seeking funding, although this project would require commitment from all councils for future capital investment as well as future running costs.
Angus Council's children and learning convener councillor Derek Wann said: "We are already working through our 30-year plan for the Angus school estate and have already included the concept of a shared campus in an informal consultation with current parents, staff, children and other stakeholders.
"This offers real possibilities. By sharing resources, we can provide excellent facilities for an exceptional learning environment at the heart of their community. A joint campus could far exceed anything we could achieve on our own."
Dundee City Council's children and families service convener councillor Stewart Hunter said the report showed a range of new opportunities for schools in Dundee following the investment of hundreds of millions of pounds over the last decade.
He said: "There are opportunities for more collaboration around Monifieth and West Broughty Ferry that can be looked at.
"This could mean some primary pupils from Barnhill who attend Grove Academy under current arrangements may go on to Monifieth High School in the future as they live closer to that secondary."
Perth and Kinross Council's lifelong learning convener, councillor Caroline Shiers, said the shared ambition is to provide school buildings fit for the challenges of the future and act as a focus for their communities.
If the report is approved, informal consultation could go ahead until June 2019 with reports then following to each local authority on the results.
Dundee City Council meets on Monday January 28, Angus Council on Tuesday January 29 and Perth & Kinross Council on Wednesday January 30.