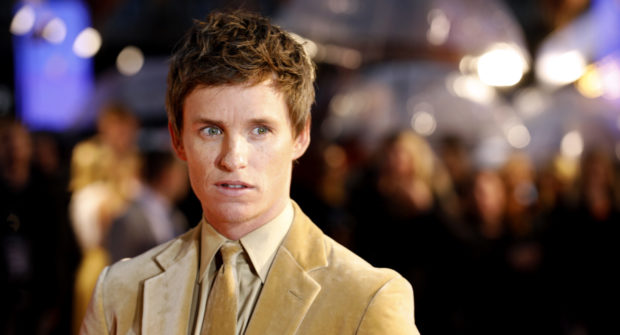 Lockdown needn't mean missing out, as proven by these online events planned for the next seven days:
Join Bournemouth Symphony Orchestra's accordionist Hugh Nankivell on a musical 'walk' in your own home, wherein he plays songs old and new for our entertainment.
Fri May 22, 3pm, free.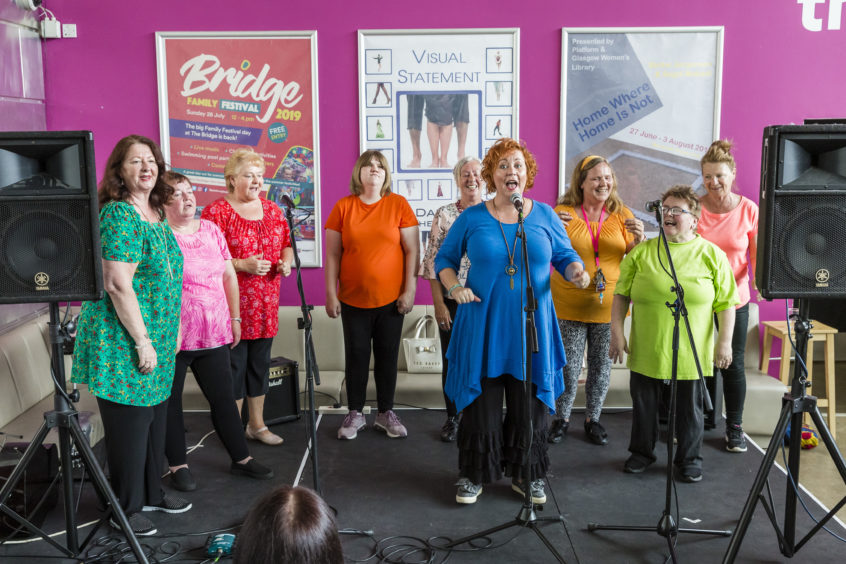 Friendly and relaxed community choir hosted by Glasgow venue Platform, led by a professional singer. All ages and abilities are very welcome. Choir meetings will take place weekly over Zoom.
Fri May 22, 4pm, free.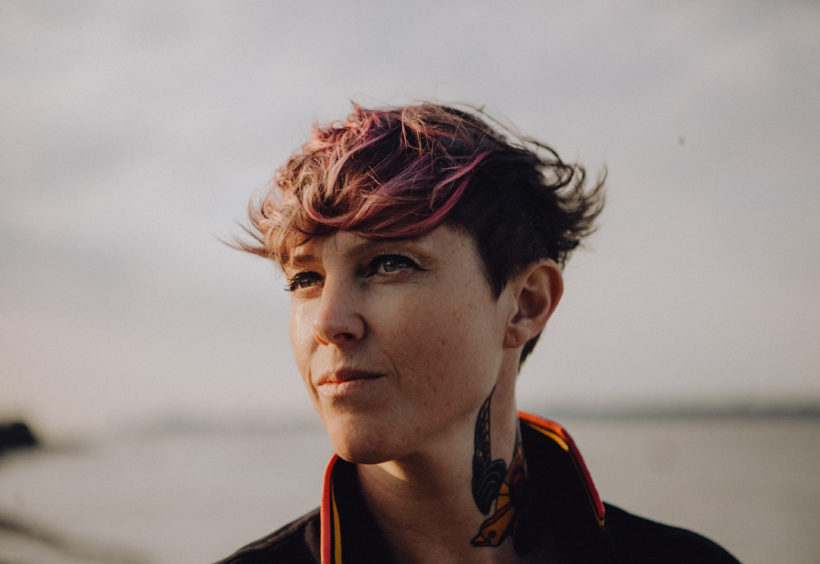 Everton Football Club hosts a live virtual music event in support of the club's Blue Family campaign, featuring the likes of She Drew the Gun, The Wombats, Red Rum Club, Zuzu and more.
Fri May 22, 8pm, free.
Virtual celebration of Amici Dance Theatre Company's 40th anniversary, featuring broadcasts of its most renowned performances on YouTube. There will also be an opportunity to ask questions about the shows and company in a live Q&A with Wolfgang Stange, the company's Artistic Director.
Fri May 22 and Sat May 23, 7.30pm, free.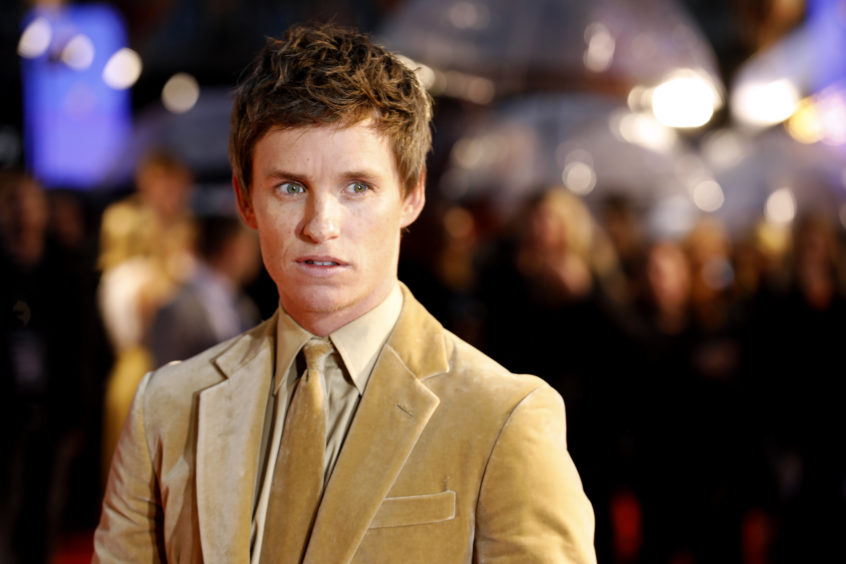 Taika Waititi and a few of his famous pals (including the likes of Meryl Streep, Chris Hemsworth, Eddie Redmayne, Cate Blanchett and more) read the entirety of Roald Dahl's James and the Giant Peach to raise money for Partners in Health.
Fri May 22, Mon May 25 & Wed May 27, 6pm, free.
Online celebration of the natural splendour of Cairngorms National Park, wherein participants can learn more about iconic species like the wildcat and the capercaillie, hear from conservation experts, test their knowledge with quizzes and get creative with children's art competitions.
Fri May 22 – Sun May 24, 9am, free.
Online edition of the festival in celebration of ideas and performance, with concerts, discussions, talks, and all forms of rumination, punditry and talking heads taking place virtually, live streamed from 7 different stages.
Fri May 22–Mon May 25, 9am, prices vary.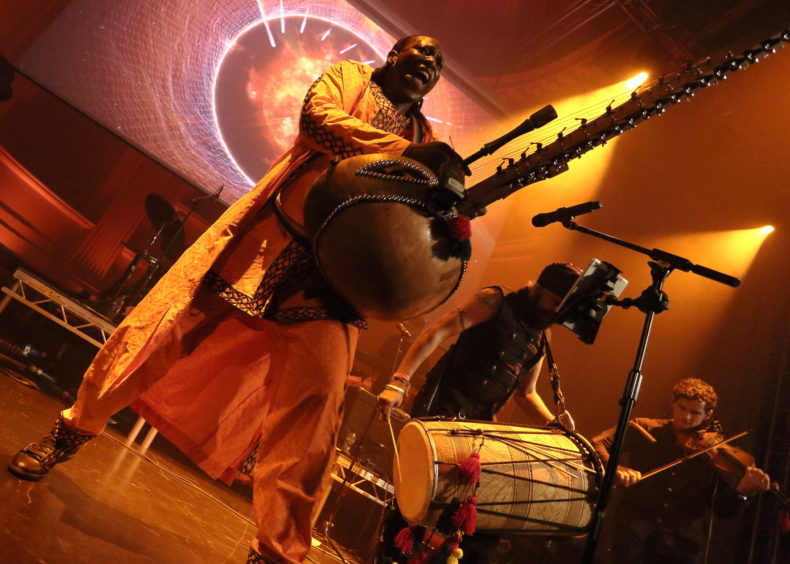 Scotland's Knockengorroch music festival goes online, with live streamed performances by artists and DJs, including Mungo's Hi Fi, members of Afro Celt Sound System, Mary Macmaster of The Poozies, Samedia Shebeen and more.
Fri May 22 – Mon May 25, 10am, free.
Bath arts centre The Edge hosts a series of online family-friendly events, wherein science meets the arts in interesting, inventive ways. This session features an interactive storytelling session led by Lizzy Cummins.
Sat May 23, 10.30am, free.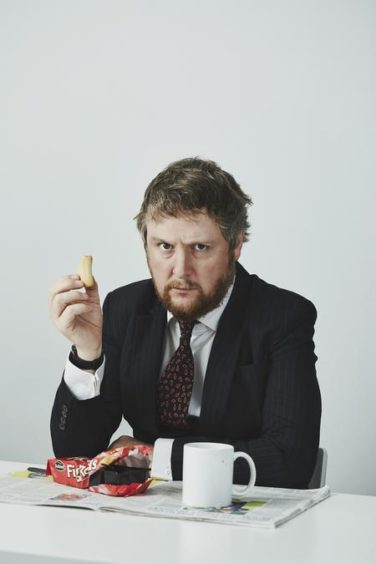 Online live comedy show in support of the Trussell Trust, featuring Tim Key, Barbara Nice, Sindhu Vee and Kiri Pritchard-Mclean, and with music from Ten Fé.
Sat May 23, 7pm, £2.
Classes dedicated to yoga, creativity, mindfulness, spirituality and more, with the aim of helping us endure this strange present moment. All donations will go towards the Marie Curie Hospice in Edinburgh. This class, led by Sarah-Alexandra Teodorescu, focuses on gentle yoga and self-expression.
Sat May 23, 7pm, £20.
A two-day, family-friendly virtual festival, with entertainment from Captain Fantastic, The Giggle Doctors and Glastonbabies, as well as Aardman-themed model making with Merlin Crossingham, storytime with tonies, dance classes with Diddi Dance, and much, much more.
Sat May 23 and Sun May 24, 11am, free.
The biennial Beverley Puppet Festival goes digital, with weekly puppet-making workshops posted online using simple materials and everyday materials.
Sat May 23, Mon May 25 & Wed May 27, and until Sun Jul 12. 11am, £5.
Get the week off to a musical start by making music with your wee ones. Grab a shaker, a pot and a pan, or just bring your singing voice and get set up to join the singalong on Zoom.
Mon May 25, 10am, free.
Start your Bank Holiday on the right foot at this online vinyasa yoga session, set to your favourite '80s hits by the likes of Bowie, Tina Turner, George Michael and more. Sequined leg warmers optional but highly encouraged.
Mon May 25, 10.30am, £11.
A young boy meets his disabled sister for the first time. Tessa Bide Productions brings the book by Nicola Davies and Cathy Fisher to life with puppetry, live music, animation and physical theatre. Suitable for ages 5+ and broadcast via Omnibus Theatre's YouTube account.
Mon May 25, 11am, free.
Weekly online drama workshop for ages 7-11, designed to help participants gain skills and confidence, as well as explore their creativity. Held over Zoom.
Mon May 25, 6pm, free.
The social enterprise Creative Minds hosts a live family-friendly art-making session via their Facebook every week, with each session focusing on a different theme and medium. Information about the live session will be posted on the Saturday before the event.
Tue May 26, 10am, free.
Weekly online art group for teenagers run by Glasgow's Platform. Held over Zoom, artist Alice Dansey-Wright encourages participants to make art about their interests and which explores different facets of their identities.
Tue May 26, 5pm, free.
Feminist podcast Girls on Film platforms a lively discussion with actors, directors and critics about women in film, chaired by Anna Smith. Hosted by the BFI.
Tue May 26, 6.30pm, free.
Get your fill of Wagamama's pan-Asian delights through their new virtual cooking series, wherein Wagamama chefs post weekly videos on how to cook dishes requested by the audience, broadcast via Facebook.
Wed May 27, 6pm, free.
Neuroscientist Dr Julia Jones discusses the science behind music's effect on our bodies, brains and overall wellbeing at this online lecture.
Wed May 27, 6.30pm, £6.
A cross between a wedding reception and a radio dedication show, Jess Hoffman and Richard Dufty's theatre piece invites audience members to send in music requests, dedications and declarations of love to those they care about past and present. The show will be performed via Zoom.
Wed May 27, 7pm, free.
Online music class for babies and toddlers, using any instruments or items you have around the house. Wednesday classes will take place on Facebook, and Thursday classes over Zoom.
Wed May 27 and Thu May 28, Wed 12.30pm; Thu 1pm, free.
Creation Theatre's digital play inspired by H G Wells' The Time Machine, which takes audiences on a journey through wormholes, alternate timelines and parallel universes. The show will take place over Zoom, and is suitable for ages 12+.
Wed May 27 and Thu May 28, 7pm & 9pm, £20.
Artist Amy Leung demonstrates creative experiments that families can do together at home using household materials, with material lists shared every Tuesday before the live Instagram session on Thursday.
Thu May 28, 2pm, free.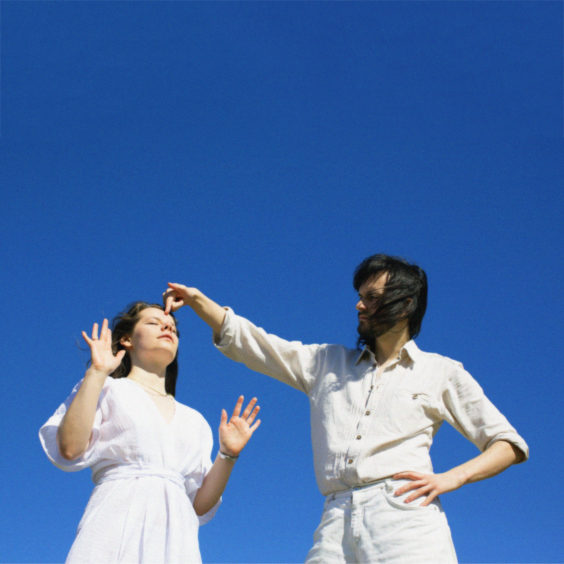 Glasgow musical duo Free Love host this live streamed live music and vinyasa yoga class.
Thu May 28, 6pm, £6.
The team behind Edinburgh festival Hidden Door curate a weekly live stream over their social media channels, featuring a revolving line-up of music, dance, spoken word, interviews and more.
Thu May 28, 7pm, free.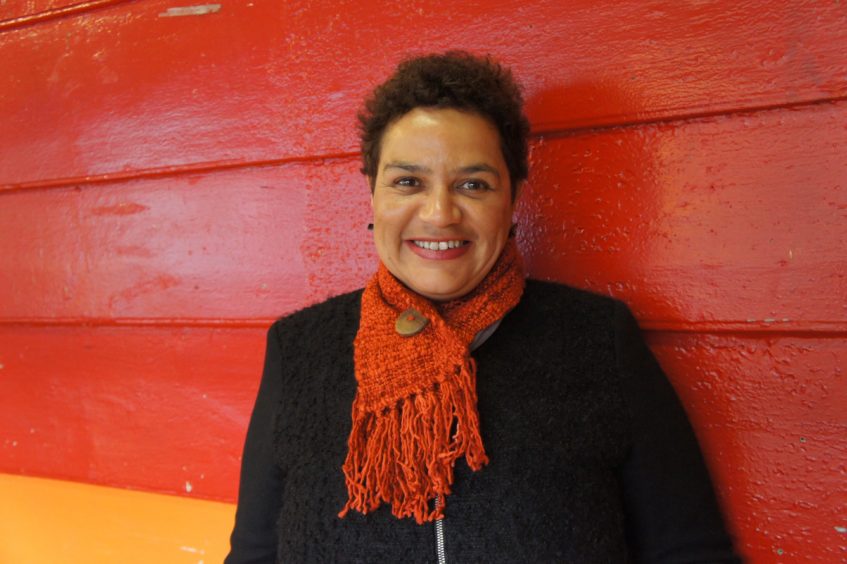 The National Poet for Scotland, the great Jackie Kay, curates and hosts a weekly series of online literary and musical performances, showcasing the incredible range of established and up-and-coming voices from Scotland and around the world. The events will be streamed via the National Theatre of Scotland's YouTube channel, Facebook page and on the Makar to Makar website.
Thu May 28, 7pm, free.