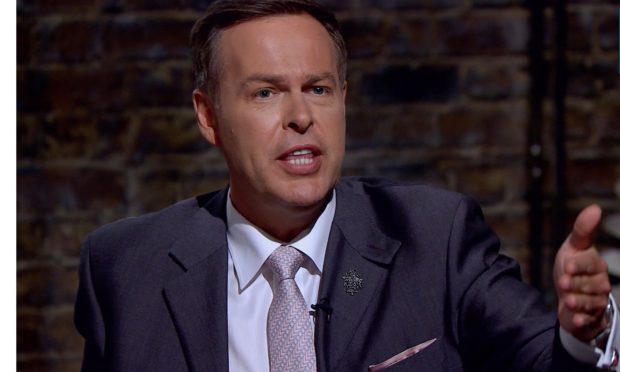 A Perthshire school will be the first in Scotland to launch a Peter Jones Enterprise Academy after announcing a partnership with the Dragons' Den star's flagship course.
Morrison's Academy in Crieff will now offer the Peter Jones Foundation for Enterprise's (PJFE) business and enterprise educational programme to students.
The partnership will form the cornerstone of the new Morrison's Academy School of Business and Enterprise which will be opened over the coming academic year.
The course helps pupils gain real work experience by "bringing the boardroom to the classroom" with hands-on accredited opportunities.
Gareth Warren, Rector and Principal at Morrison's Academy, believes the new partnership comes at a "pivotal" time for the institution and provides a "unique offering" in Scottish education.
Mr Warren said: "This is a significant development at Morrison's Academy.
"We have invested heavily in progressive programmes, focusing on the long term employability of our pupils, creating a skills and intelligences-based curriculum to complement our academic pathways.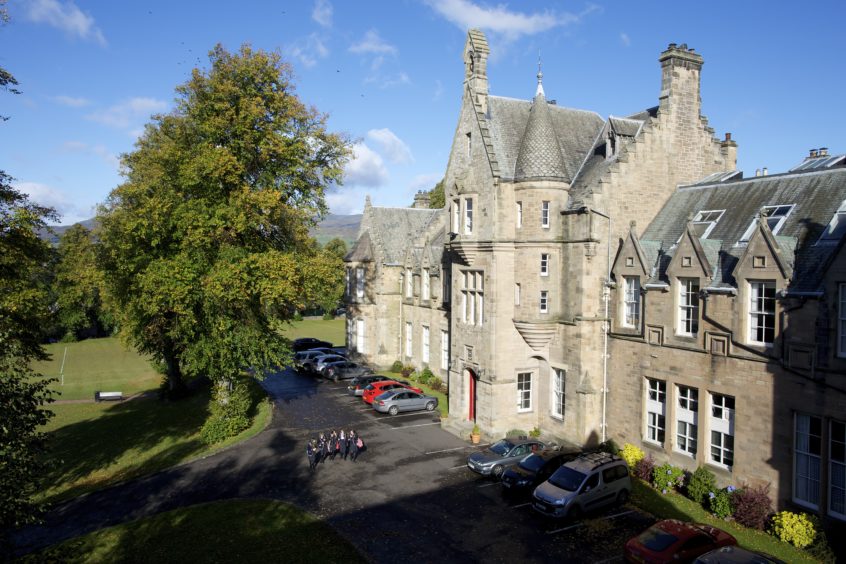 "Our partnership with PJEA is the first step in establishing a School of Business and Enterprise, with practical application being at its heart.
"This is a unique offering in Scottish education and I believe this will give our pupils a distinct advantage in their future careers.
The establishment of the partnership has come at a pivotal time.
The launch of the PJFE was originally planned for August but with the cancellation of Higher and Advanced Higher exams, Morrison's Academy brought the project forward and S5 and S6 pupils are currently engaging in a series of weekly PJEA flash challenges.
Peter Jones CBE said: "I'm absolutely delighted. I started the Foundation with a clear goal – to improve young people's life outcomes through good enterprise education.
"It is more important than ever to empower the next generation of business leaders, wealth-generators and change-makers with the skills to succeed in the world of work."