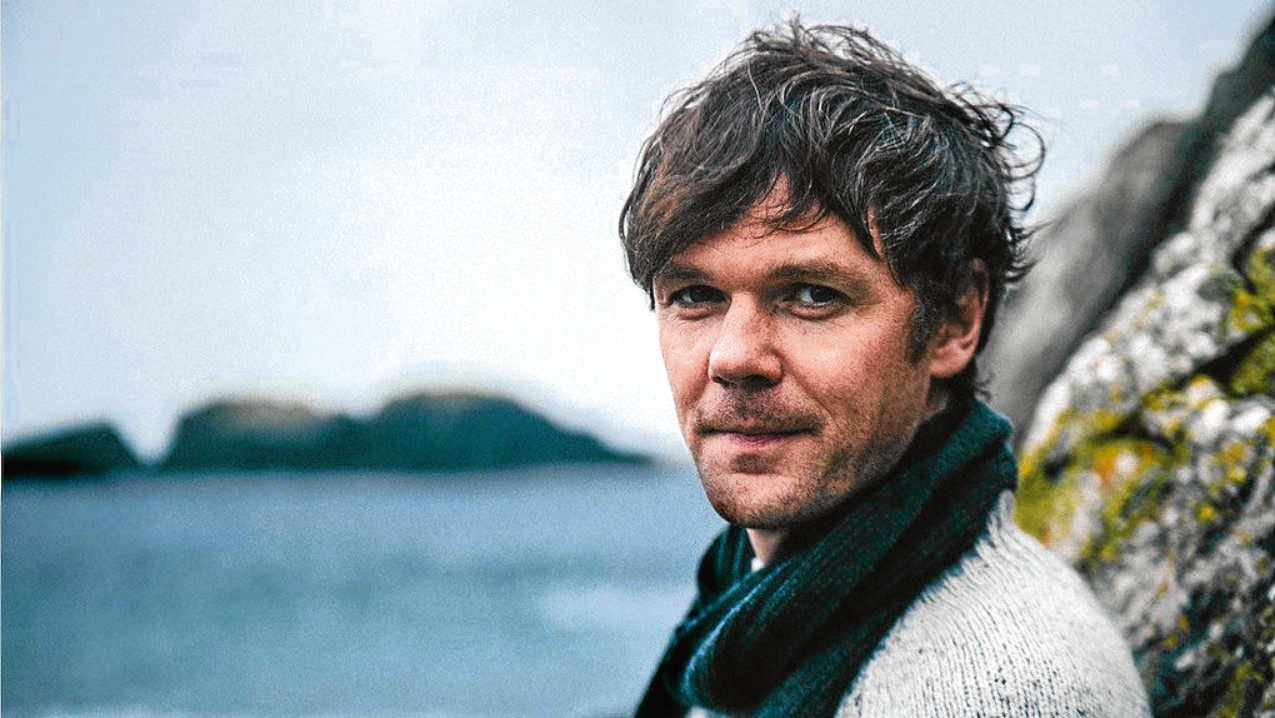 In 2007, Dundee held its first Literary Festival. The two-day event took place in June and drew His Dark Materials author Philip Pullman as its star writer.
Fast forward to 2016 and Dundee Literary Festival, run by Dundee University, is one of the biggest events in the city's cultural calendar.
Now moved to October to tie in with the Dundee International Book Prize, the festival sprawls over five days and numerous venues.
Alan Cumming, James Kelman, Liz Lochhead, Sue Lawrence, Don Paterson, Matthew Fitt, Roddy Woomble and Jenni Fagan are among the many big names appearing.
Festival director Peggy Hughes says this year's festival is the first to have a theme. "Our theme this year is time travel," she explains. "Many of our works are either set in the past or looking to the future. We've also got perhaps our most international festival yet, with writers from South Korea, Portugal and a writer originally from Cameroon who was trafficked to Russia and now lives in Cardiff."
Aberfeldy born Hollywood star Alan Cumming won't be appearing until late November due to his filming schedule.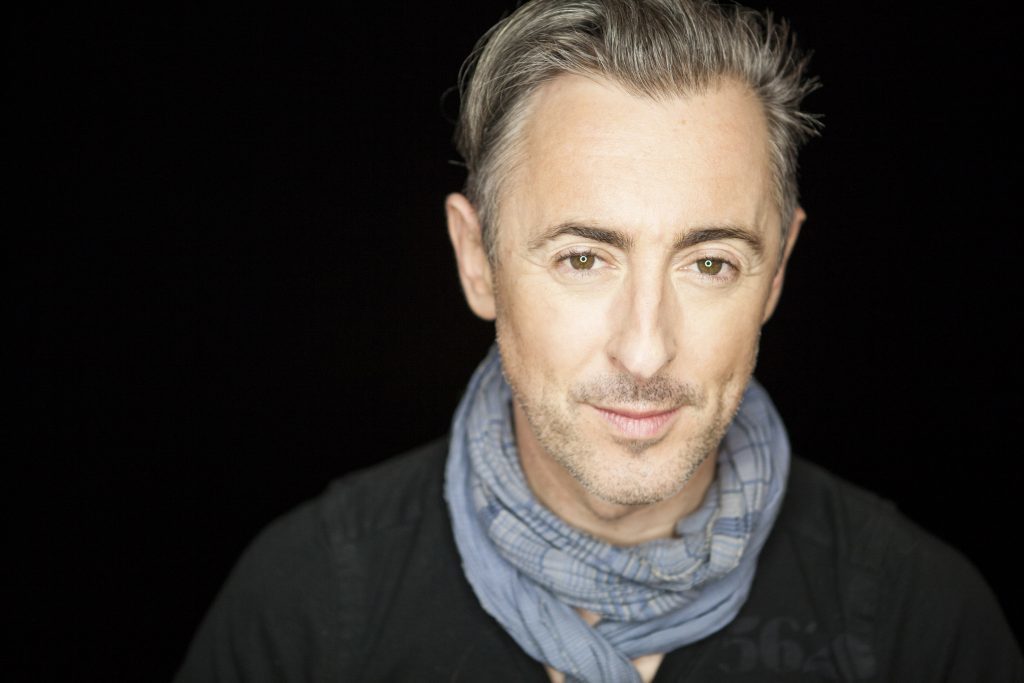 The Good Wife, X2 and GoldenEye actor penned a New York Times best-selling autobiography, Not My Father's Son, in 2014. Last month he released You Gotta Get Bigger Dreams, a set of 45 picture essays chronicling the actor's adventures and – all too frequently – misadventures.
Scotland's only Booker Prize winning writer James Kelman will be discussing his latest novel Dirt Road with the University of Dundee's Kirsty Gunn.
The Voyage Out is inspired by the 1902 launch of RRS Discovery into the white spaces of the Antarctic. Brian Cox and Dame Sue Black are among those to have contributed their experiences of great journeys.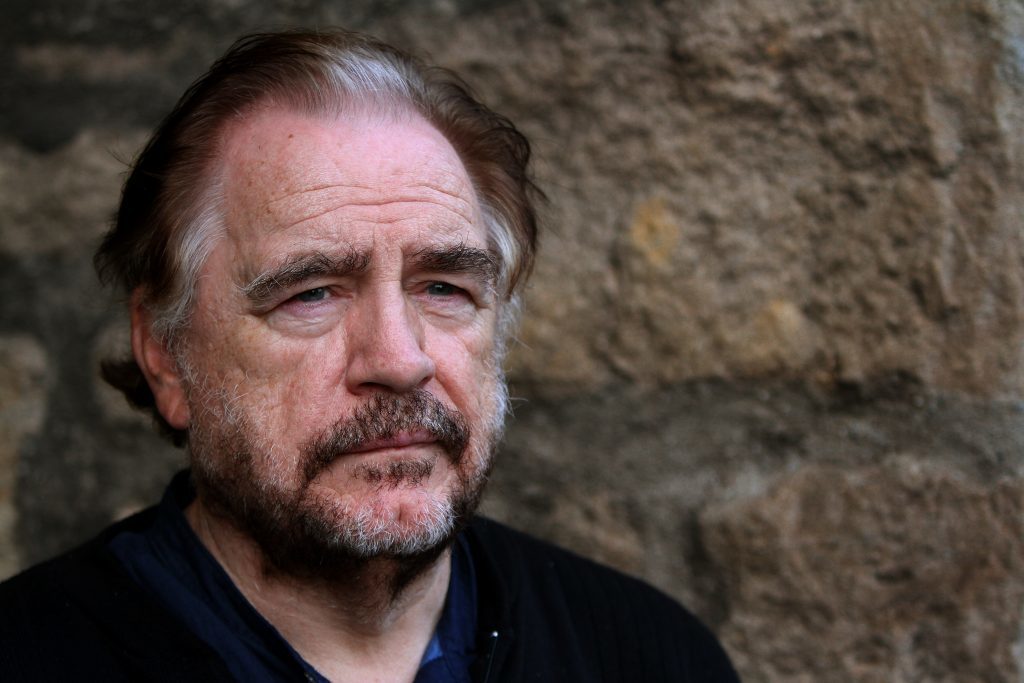 Tim Armstrong will be taking us forward to 2090 in his cyberpunk thriller Air Cuan Dubh Drilseach, the first sci-fi novel in Gaelic.
Journalist Chitra Ramaswamy charted her pregnancy in a funny, surprising and philosophical book called Expecting.
Hwang Jungeun is one of the brightest new lights of South Korean literature. The author of The Panopticion and The Sunlight Pilgrims will be in conversation with award winning Scottish novelist and poet Jenni Fagan.
The Courier's parent company DC Thomson is well represented, with comics legend Ian Kennedy demonstrating live the drawing skills picked up over a 50 year career, while legendary retired editor Morris Heggie discusses his half century in comics and The Broons and Oor Wullie's 80th birthdays are celebrated with a tea party that will raise money for the ARCHIE Foundation.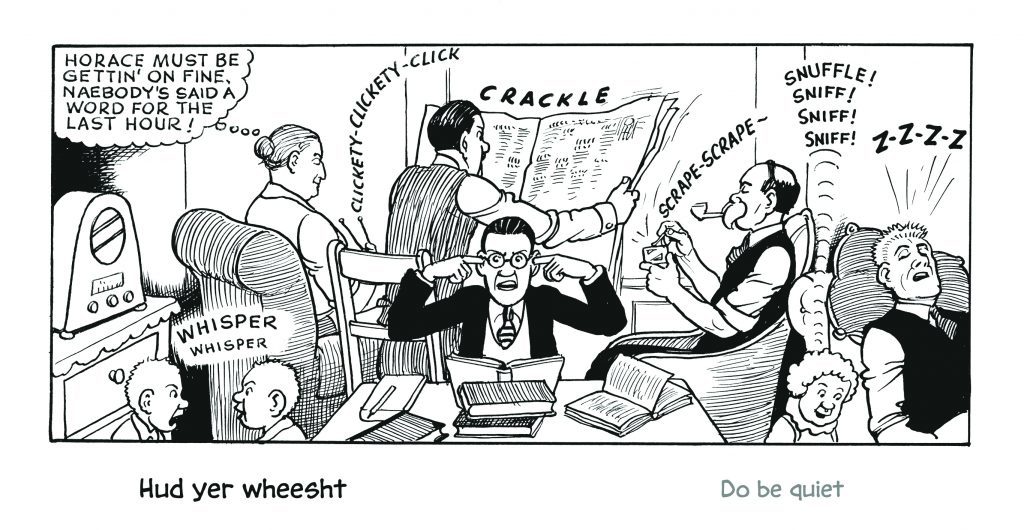 Idlewild singer-songwriter Roddy Woomble's vivid and imaginative lyrics have been presented in a book, instrumentals.
Poetry launch Seagate III is being held in memory of Jim Stewart. The Dundee University lecturer was an inspirational figure to many generations of students and sadly passed away over the summer.
Death is the subject of Susana Moreira Marques new book. Now and at the Hour of Our Death saw her accompany a palliative care team to remote northern Portugal to produce a poignant book about death and a dying way of life.
There's plenty for children, with big friendly giant Philip Ardagh's Grunts and Mark A Smith's Slugboy Saves the World among the events aimed at young ones.
Crowning the Literary Festival will be next Thursday's announcement of the 2016 Dundee International Book Prize winner.
Dundee Literary Festival runs from October 19-23. www.literarydundee.co.uk