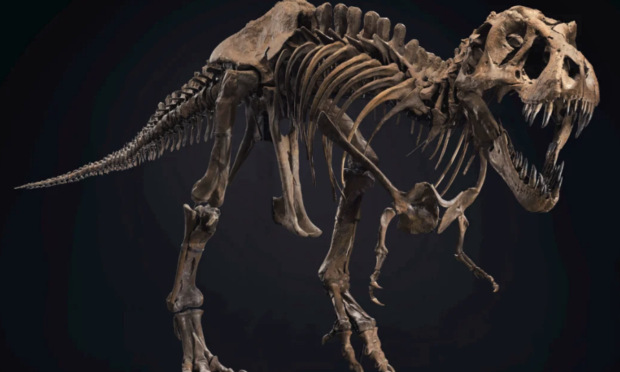 Dinosaurs are making a comeback – in salerooms, anyway.
Christie's New York were first up on October 6 with one of the most complete skeletons of a tyrannosaurus rex ever found.
His nickname was Stan and he was approximately 67 million years old with eyes the size of baseballs.
Christie's pitched Stan at $8 million, just shy of the world record for a fossil, held by a T. Rex called Sue which sold to a Chicago museum for $8.36 million in 1997.
The fossil was named after the amateur paleontologist Stan Sacrison, who first discovered the skeleton in 1987 in the north-western United States.
Over the last two decades, researchers have theorised that punctures in Stan's skull and fused neck vertebrae demonstrated that it probably survived attacks from its own species.
In 2005, Stan's skull was modelled and tested to recreate a bite force of four tons per square inch – easily enough to crush a car!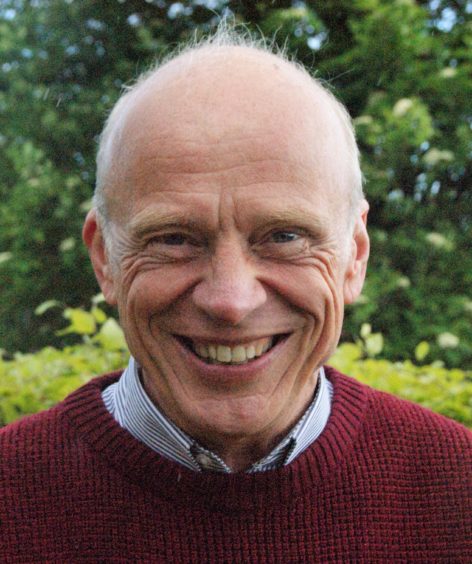 Christie's sold the 37-foot long skeleton for a record $31.8 million, nearly four times the previous best.
Meanwhile, in Paris on October 13, another huge dinosaur skeleton made a sum in millions. This giant allosaurus, a carnivorous dinosaur from the Upper Jurassic period 150 million years ago, measured 12 ft high by 32 ft long. It sold for a triple estimate three million euros. Not the sort of chap to run into on a dark night!
Dinosaurial readers of this column may remember that I once encouraged local museums to bid for the largest dinosaur skeleton ever offered for sale – when its pre-sale estimate was just $10,000. I was convinced it would become a bigger local attraction than the Tay Whale. Sadly, there were no takers!
Picture: Stan, $31.8m (Christie's).
Read more in this series:
COLLECTORS' CORNER: Did you know that chairs were once symbols of wealth and nobility?