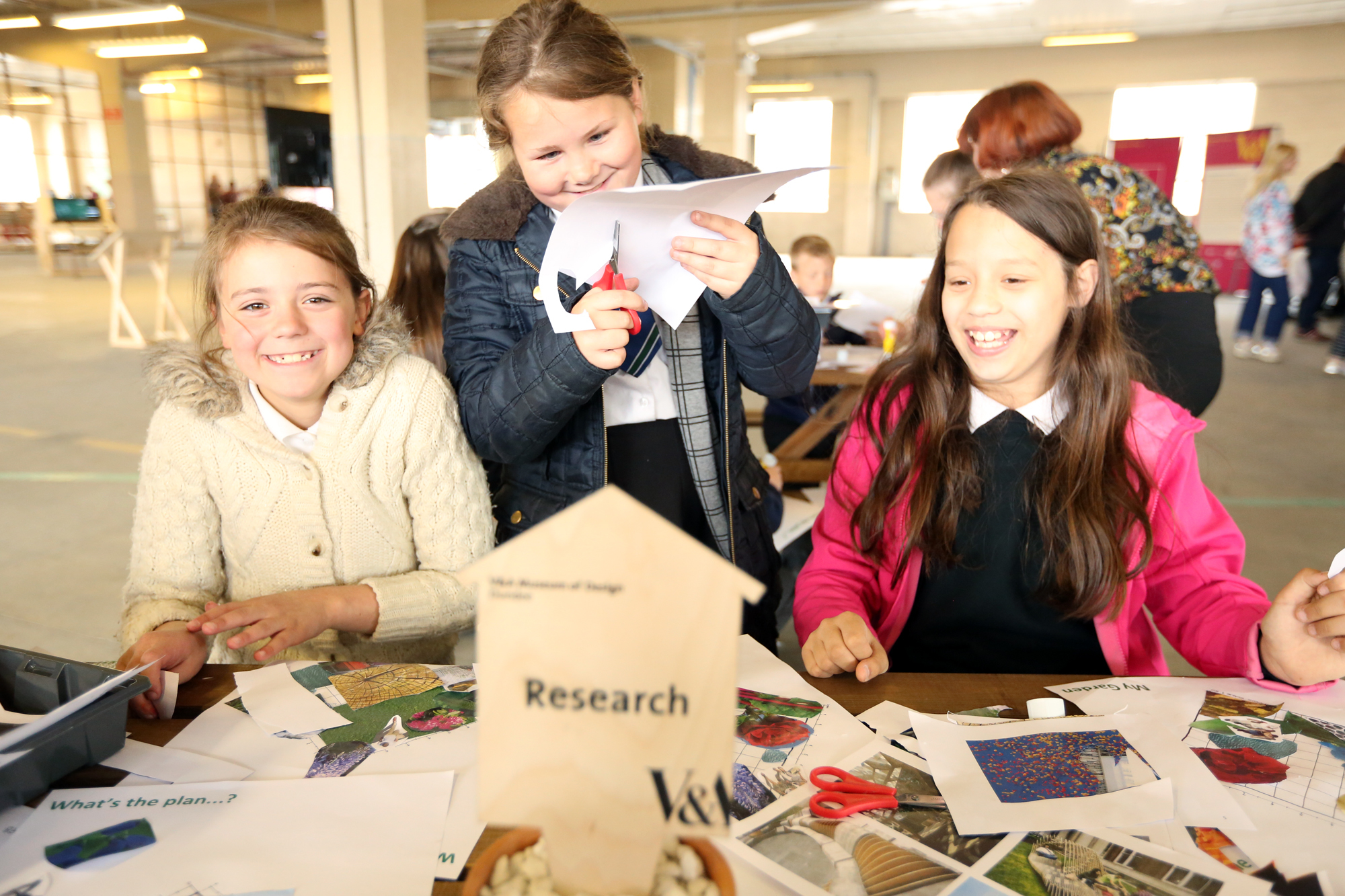 Following the success of the first ever Dundee Design Festival last year, Dundee is counting down the weeks until the second Festival, which kicks off on May 24th and runs throughout the May Day holiday weekend.
Returning to West Ward and running for an extended five days, this year's theme is 'Factory Floor'. The theme acknowledges Dundee's rich industrial heritage and the global shift in current design practice where designers and makers are blending craftmanship with industrial processes to create a hybrid of the very old and the very new.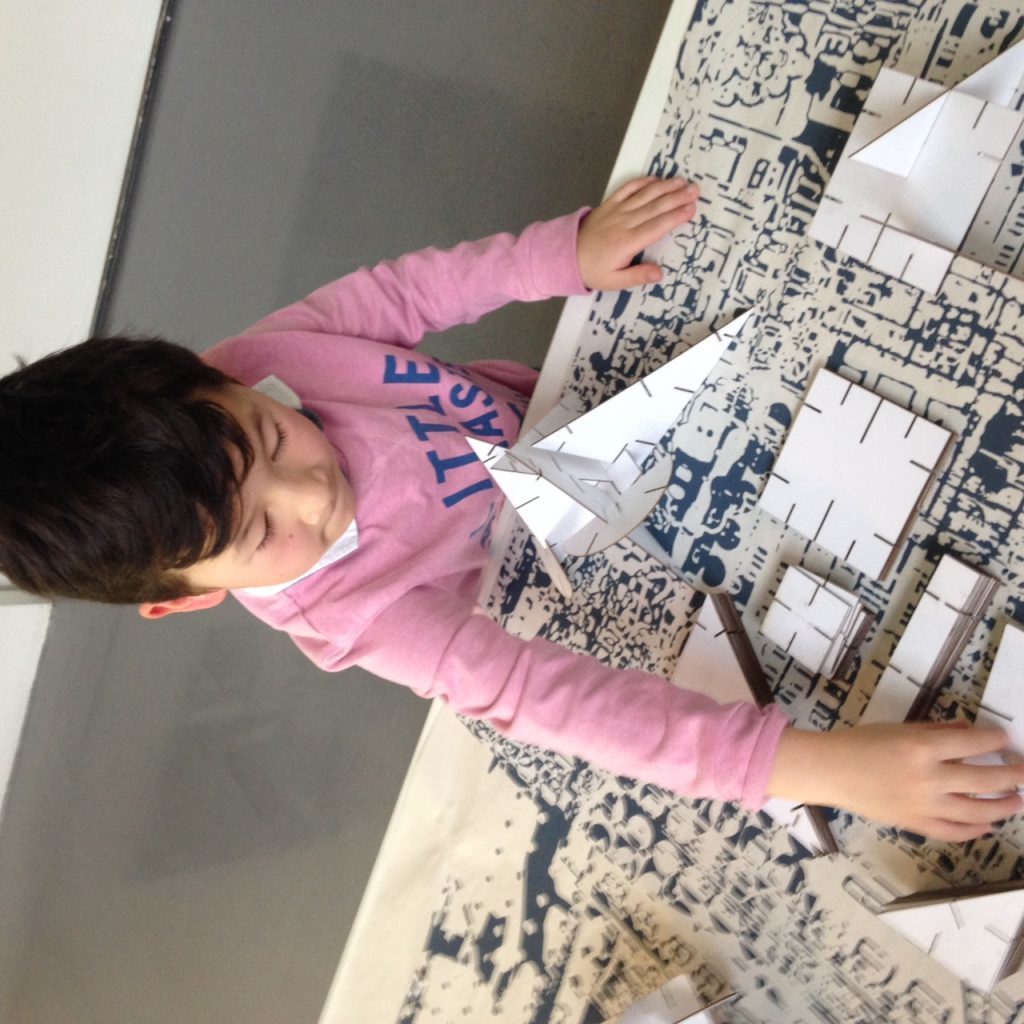 Forming the centrepiece to the festival is the Factory Floor exhibition, showcasing new objects and ideas emerging from studios and workshops around the globe. Featuring designers from Detroit, Stockholm and Berlin alongside Scottish designers you can expect to see some incredible examples of contemporary design embracing experimental processes and innovative materials with post-industrial production.
For the full five days of the festival, Print Festival Scotland, a collaboration between DCA and University of Dundee will take over an entire gallery space to produce an enormous installation of sculpture and print.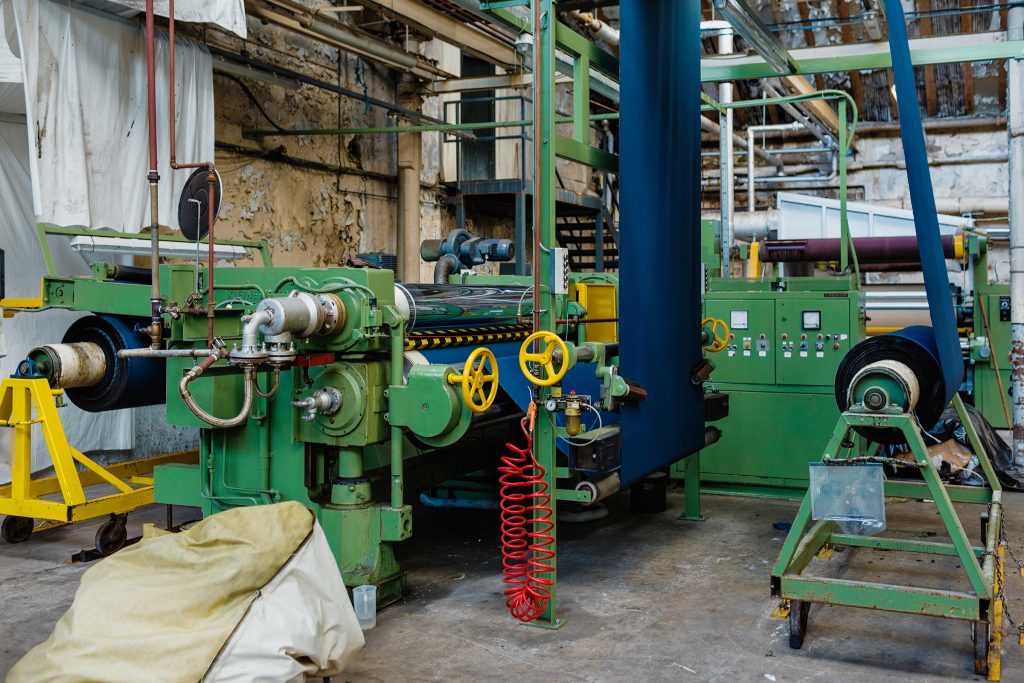 Scott Hudson, a printmaker at DCA, is coordinating Print City alongside Paul Harrison, an artist from DJCAD.
"We need hundreds of people to join in and get involved to help us create a giant abstract and interlocking model of Dundee.
"It's going to be massive! We can build streets, buildings, parks, gardens . . . It'll change every day as we add more pieces of cardboard. We have over twenty designs now – gathered from weekend illustration sessions that we did with the public. We'll use those drawings by kids and families, and mix them with images of Dundee, and pictures from the Beano and Dandy, as a reminder of the DC Thomson connection to the building.
The room we're building Print City in is huge and during the festival it'll become like a conveyor belt of making. The final cardboard building will fill the entire room, and people can take part in the construction or watch the artists at work. We'll be screenprinting black and white repeat patterns onto the cardboard, then we can start slotting the shapes together. The idea is to build a giant children's toy, a huge game that the public can look at, walk through and play with."
We'll also have a dedicated Workshop Space co-produced with Creative Dundee. This is to encourage people to come to the venue and spend the day with us, either to take up some tools and start making things or perhaps setting up their laptops and working out of the space on their own projects. The workshops will be led by internationally renowned designers and people will be able to try their hands at things like 3d modelling, plaster-casting, paper folding and jewellery making.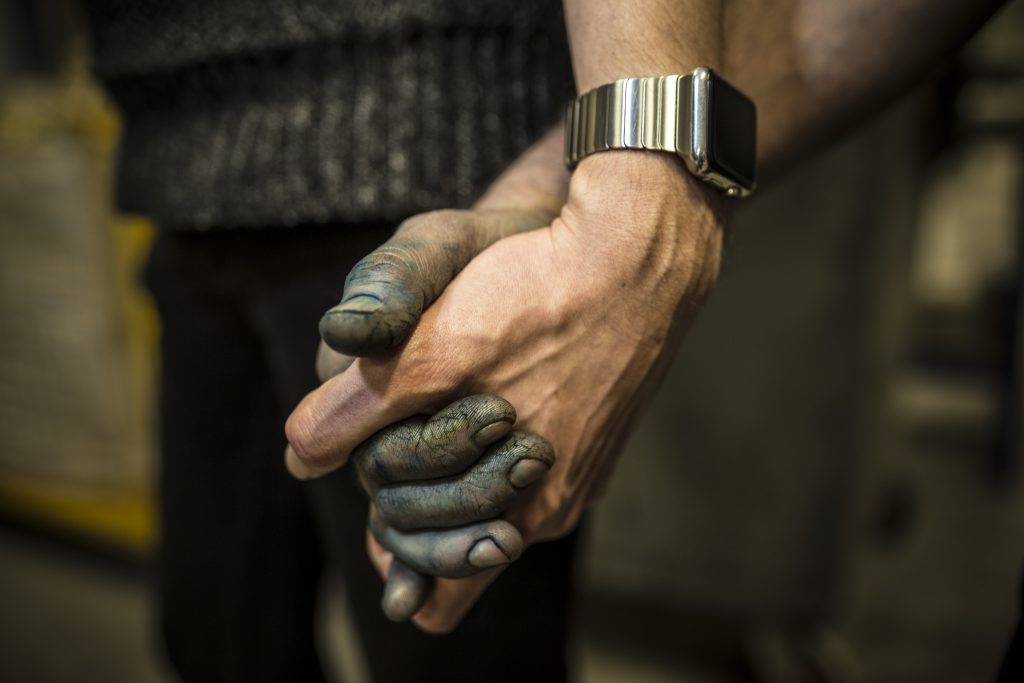 For music lovers, we have the Singer Machine Choir – an enormous choir of community singers from across Dundee, coming together to perform the sounds of factory machinery, while large inkjet printers respond to their voices in real time.
Visitors can also expect to enjoy some fantastic local food and drink at the café hosted by Dundee Rep or browse around the shop curated by the team at Dundee Contemporary Arts.
We're delighted to have supporters such as EventScotland and Creative Scotland backing the festival too.
Stuart Turner, Head of EventScotland, said: "The Festival is a great celebration of Dundee's status as a UNESCO City of Design, and we are delighted to be supporting the city's rich industrial design and print heritage in the Year of History, Heritage and Archaeology."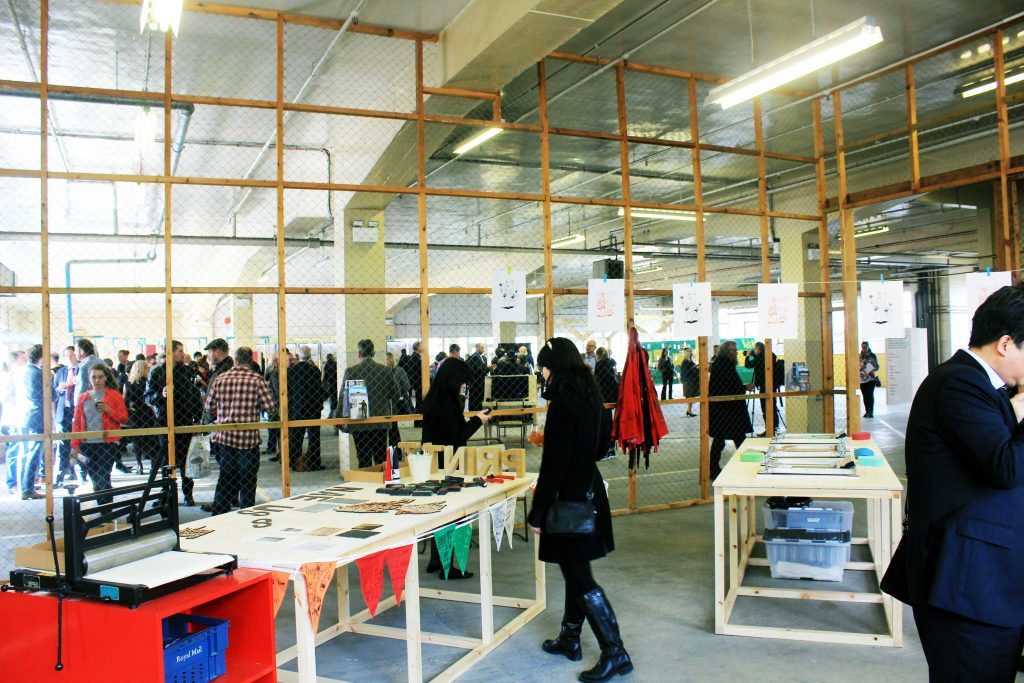 Clive Gillman, Director of Creative Industries, Creative Scotland, sums up things things nicely when he said "the theme is compelling and timely in a world where few of us ever get to be close to the manufacturing process, but rely on designed and manufactured goods every day."
We very much hope you can join us for the big event in May and bring your pals, families and workmates.
---
Sion Parkinson is the producer of Dundee Design Festival
Dundee Design Festival 24-29 May 2017, West Ward, Guthrie Street, Dundee
Follow @designdundee and www.dundeedesignfestival.com for regular updates