Michael Alexander meets Fife-raised internationally best-selling author Ian Rankin to talk about the 30th anniversary of his John Rebus novels and the launch of RebusFest being held in Edinburgh this summer.
The law section housed deep within the basement of Waterstones flag ship book store in Edinburgh is lined with shelves straining under weighty titles such as The Scots Law of Succession and Scots Criminal Law.
Here in the heart of the capital, at the west end of Princes Street, the shop is bustling with tourists taking a break from tours of the city's elegant and historic buildings.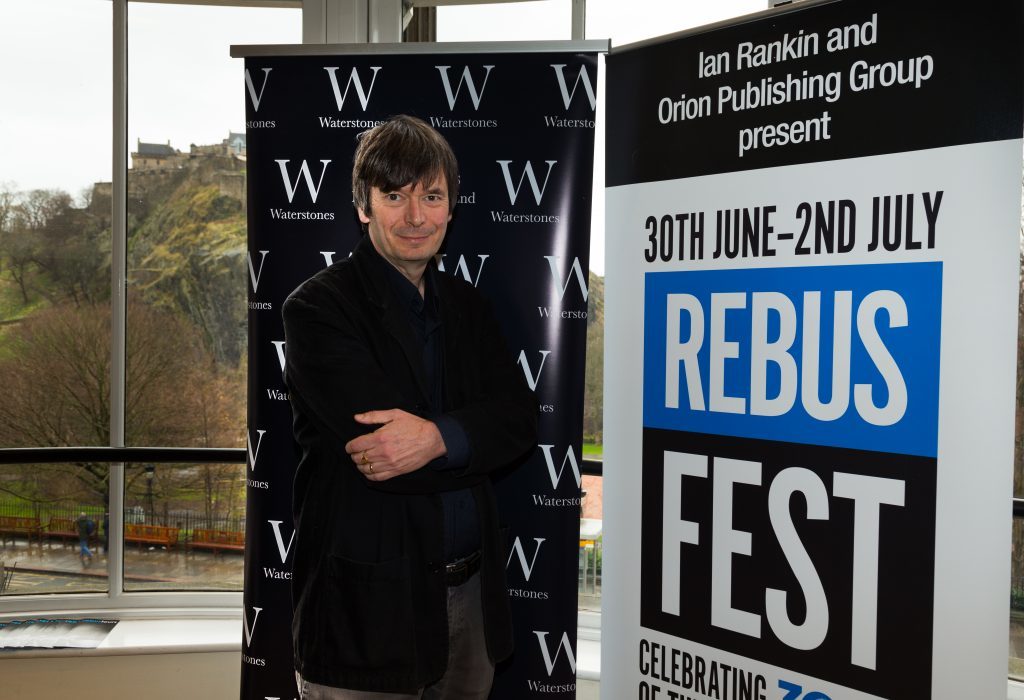 But only a few seem to notice the multi-award winning legendary Scots author seated quietly in their midst – a man who has made a living from the grittier, darker side of Edinburgh life that lurks behind its tartan and bagpipes façade.
It was March 19, 1987, that Ian Rankin's very first Rebus novel Knots and Crosses was released.
The tale of brutal abduction and murder launched the fictional career of hard-drinking, domestically-inept, John Rebus who has become one of the best known police detectives not just in UK crime fiction, but around the world.
Now, more than 20 novels later and to celebrate 30 years of the gruff Scottish detective, Rankin and publisher Orion Books have announced details of RebusFest which will take place in Edinburgh from June 30 to July 2.
The city, which is Rankin's home and is the setting for the entire series, will host a whisky masterclass; an evening of spoken word and music; a crime writing workshop, a RebusFest quiz and other interactive events supported by the Edinburgh International Book Festival, National Museums Scotland, the City of Literature Trust, Edinburgh International Film Festival and Highland Park.
It celebrates the phenomenon of Rebus who, as well as appearing in the novels and an array of short stories, was played on television by John Hannah and Ken Stott, and also dramatised for radio.
https://www.youtube.com/watch?v=IW6lJcgz9Oc
Yet as Rankin, sits down for a chat with The Courier, he laughs when he reveals that Rebus might never have made it past that first novel.
"I actually killed him off in the first draft, so for someone who was only supposed to exist in a single novel, his tenacity has surprised even me," smiles the 56-year-old.
"But readers have grown to love him, irascible and bull-headed as he often is. It's a joy for me to be celebrating his life so far in the form of his very own festival. What John would make of it, only he knows!"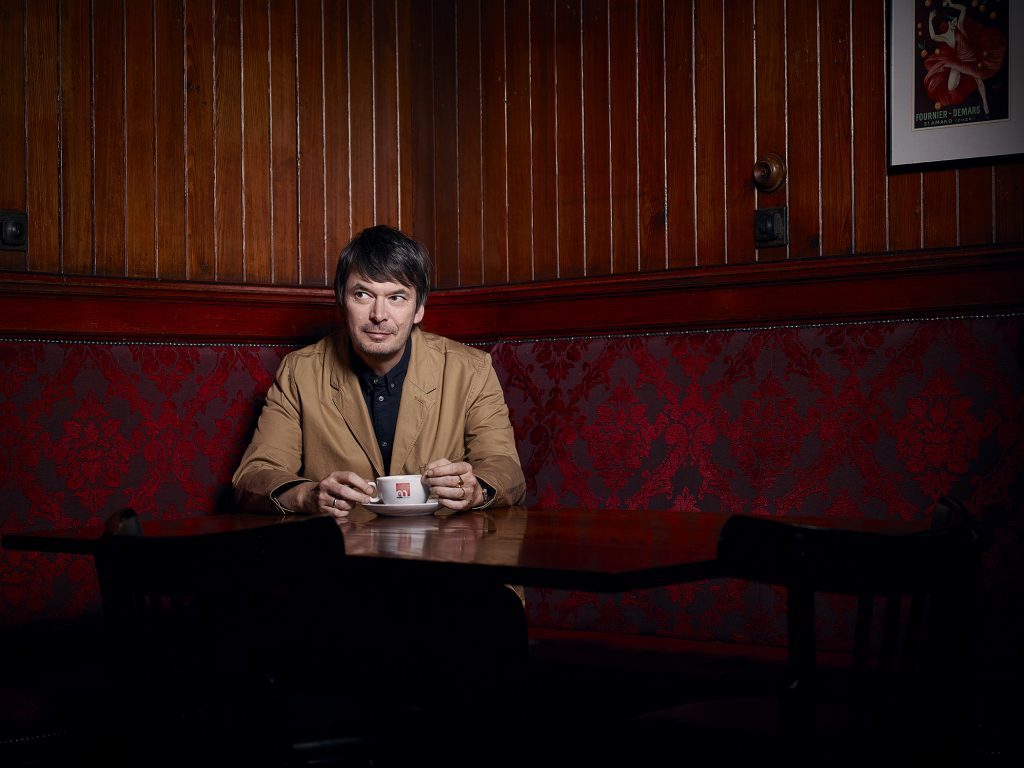 Rebus might be fictional. But like the author, he is a Fifer who now plies his trade in Edinburgh – and his close-knit Fife roots remain terribly important to him.
Yet Rankin says that's pretty much where the similarities between him and the fictional detective end.
"Rebus is a Fifer," says Ian.
"He comes from the same mining town as me – in Cardenden. The same as I did.
"In fact if you want to get parochial I grew up in Bowhill!
"There were four villages. Auchterderran, Bowhill, Cardenden and Dundonald – ABCD –  and I was definitely Bowhill. We would have fights with the Cardenden kids!" he laughs.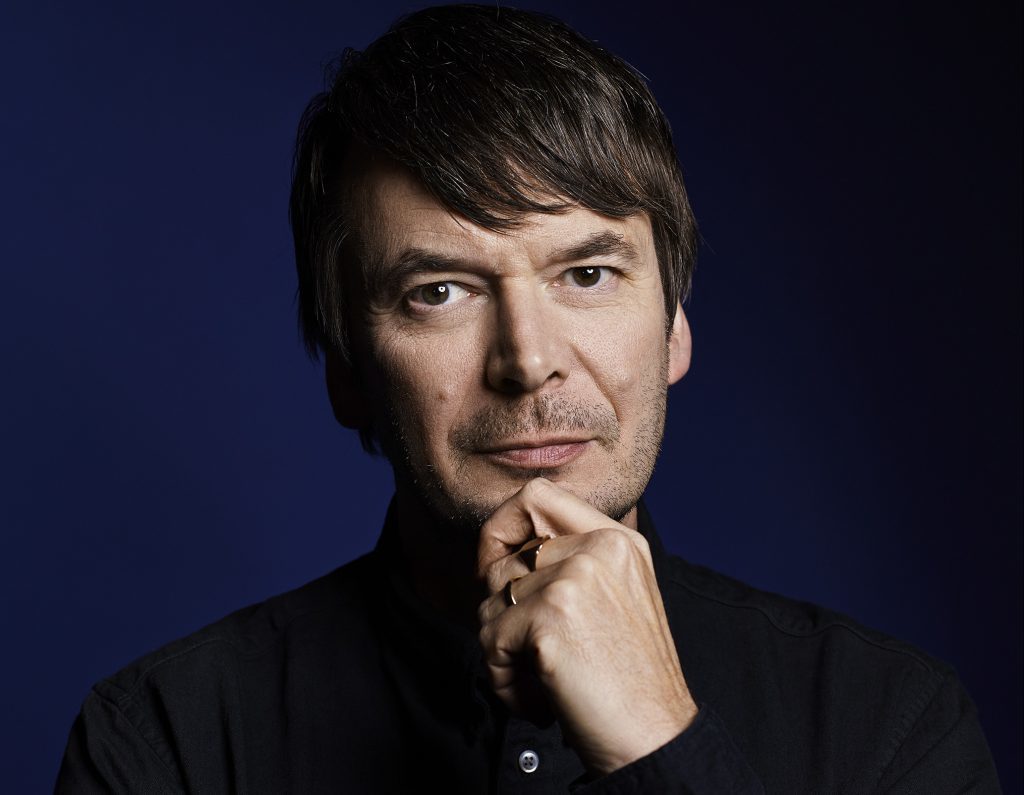 "But whilst he (Rebus) left school at 15, I kept going.
"It's also fair to say I would have made a terrible detective. I'm terrible at working in organisations. I don't take orders. And I don't work collegiately. I can't work in a team. And he's hopeless at it as well!"
Rankin vividly recalls the day in March 1985 when as a postgraduate student living in Edinburgh the idea for Rebus "just jumped out" of his head.
It was the same day he'd gone to sign the contract for his first novel, The Flood, with Polygon books, which at that time was owned by Edinburgh University students' association.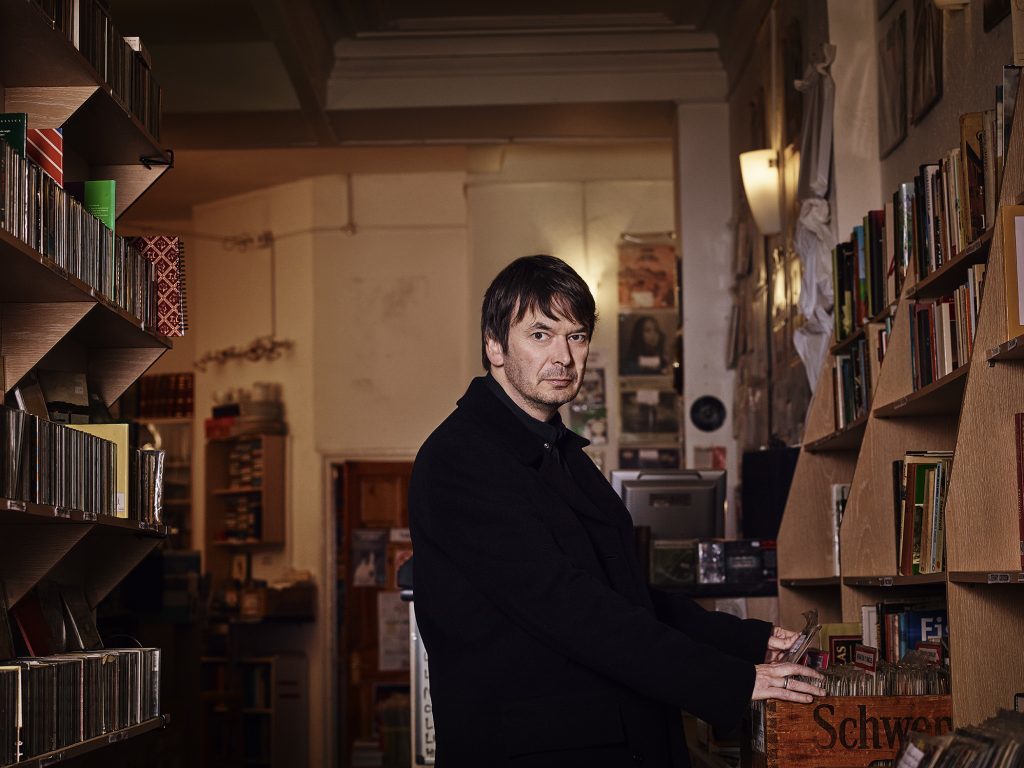 "I was sitting in my digs just staring into space in front of my gas fire, and I just got the idea for this guy being tormented by secret messages – knotted pieces of string and little matchstick crosses that were supposed to mean something to him," he smiles.
"I put down in the notes 'main character may be a cop'. And that was it. I just started from there. Rebus means picture puzzle, which is why he was called Rebus. And he just jumped into my head and he refused to leave."
Whilst The Flood was set in the fictitious Fife mining town of Carsden and featured a number of characters which were a bit too close to home, Rebus, set in Edinburgh, became something of a "buffer" to distance the young author – and his Fife roots – from the plot.
"In The Flood everyone in Cardenden thought they could see themselves in that book!" he laughs.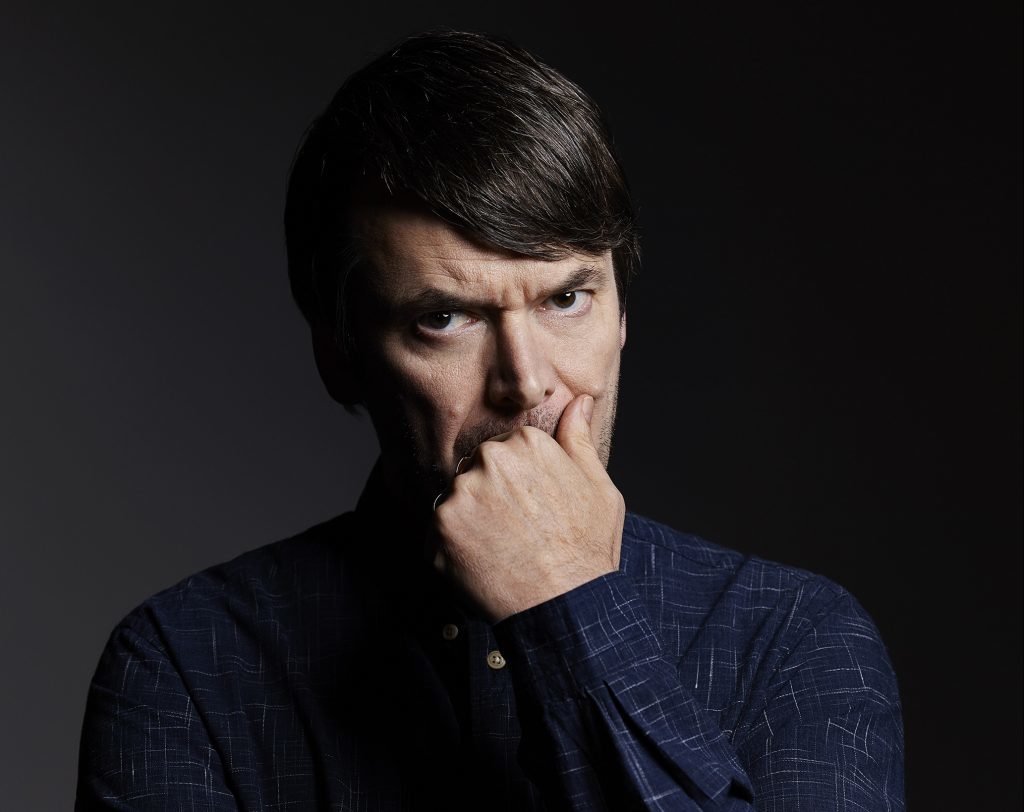 It was an inspired move with Rankin going on to win accolades including four Crime Writers' Association Dagger Awards, and in 2004, America's celebrated Edgar Award.
He's received honorary degrees from Abertay, St Andrews, Hull and Edinburgh universities.
He received the OBE for services to literature in 2002 and has this year been appointed a Fellow of the Royal Society of Literature.
The realism of his books, which have been translated into 36 languages, is nurtured though his contacts with police, pathologists, lawyers and social workers – all the time conscious that he doesn't want the books to become a "public relations exercise".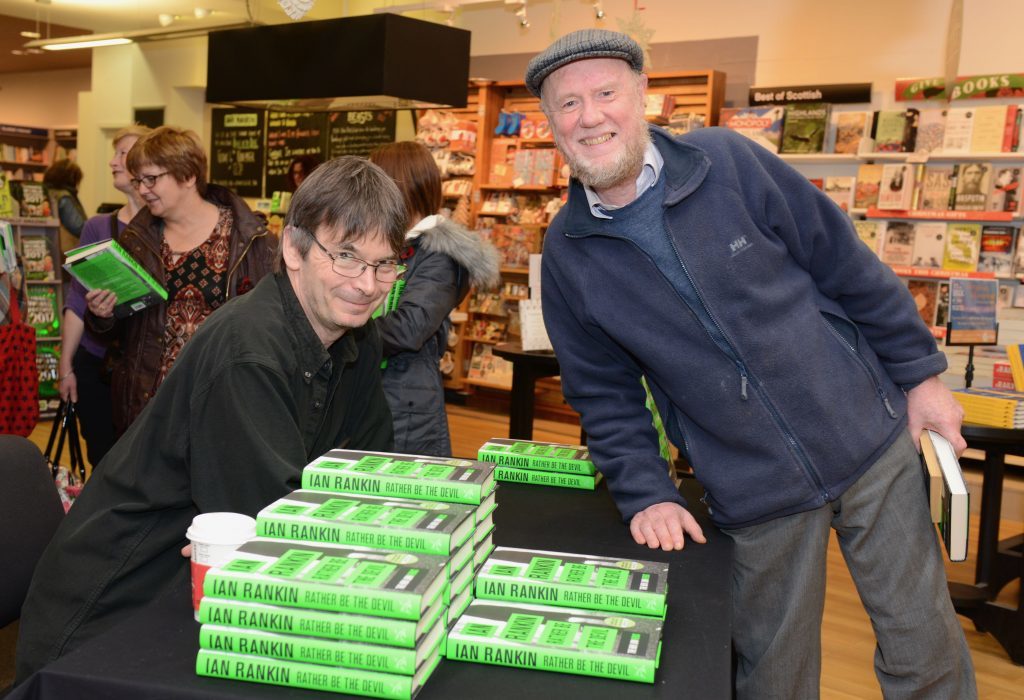 Yet he admits his career path might have been very different if his latent abilities hadn't been encouraged by his old English teacher at Beath High School, Ron Gillespie – then a young Glasgow University teacher training graduate – for inspiring him to write.
"He was so similar to us – a working class guy, self-taught," he recalls.
"He would teach us Bob Dylan's lyrics as poems or Neil Diamond or Paul Simon, and you would go 'Ah right'! So suddenly it was relevant. You weren't just doing Shakespeare or something. You were actually doing something that meant something to us.
"These days he wouldn't exist," laughs Ian, "because he would have been fired. We used to go to the pub after school sometimes and sit and talk about literature!"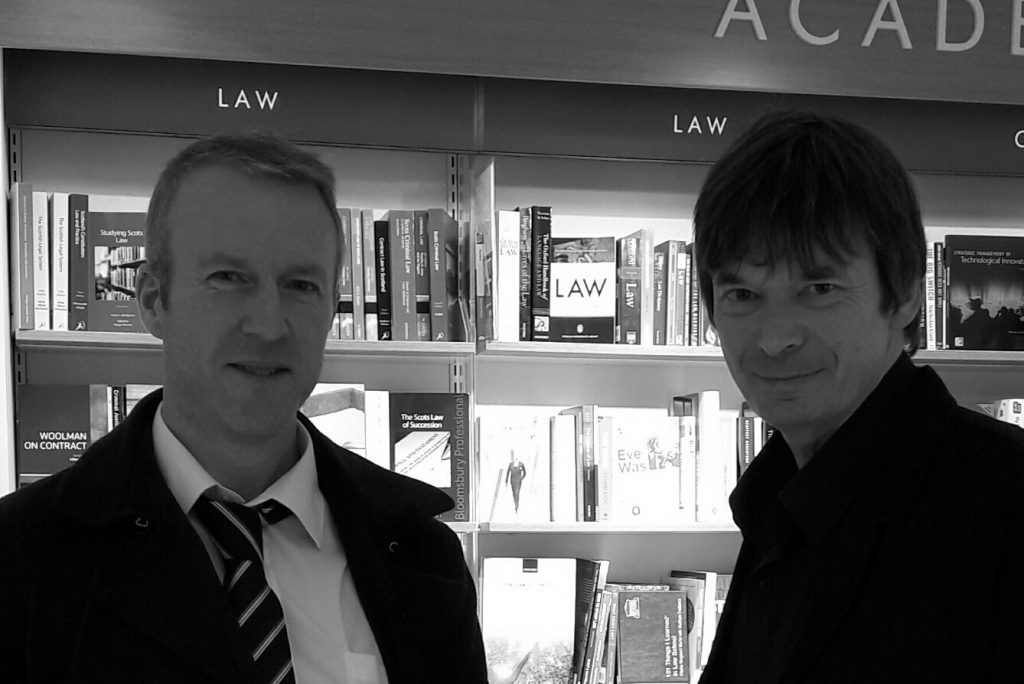 Ian also reveals he owes a debt of gratitude to The Courier for getting his name in print for the first time.
He was 17 and still at high school in Cowdenbeath when he finished second in a poetry competition.
Inspired by the cover of Jethro Tull's fourth studio album Aqualung which featured a tramp on the sleeve, his creation was a poem called Euthanasia about an old tramp sitting on a park bench waiting to die – and The Courier printed his name amongst the competition results!
"Growing up in Cardenden, The Courier was the paper we got – back in the days when it still had adverts on the front page," he says.
"I've still got the cutting somewhere – 'Cardenden boy wins' , or something like that. And my mum and dad said: 'Is that you?'" he laughs.
"It was like 'Ian James Rankin, 17, from Craigmead Terrace, Cardenden'. And I was like 'yeah!' that's me! Because I hadn't told them I was writing poetry. I was embarrassed about writing poetry!"
Young Ian was also a big fan of DC Thomson comics like the Beano and the Dandy before graduating to Commando, the Victor and Hotspur.
His parents weren't big readers so there weren't many books in the house. But comics were "cheap, affordable literacy", he recalls.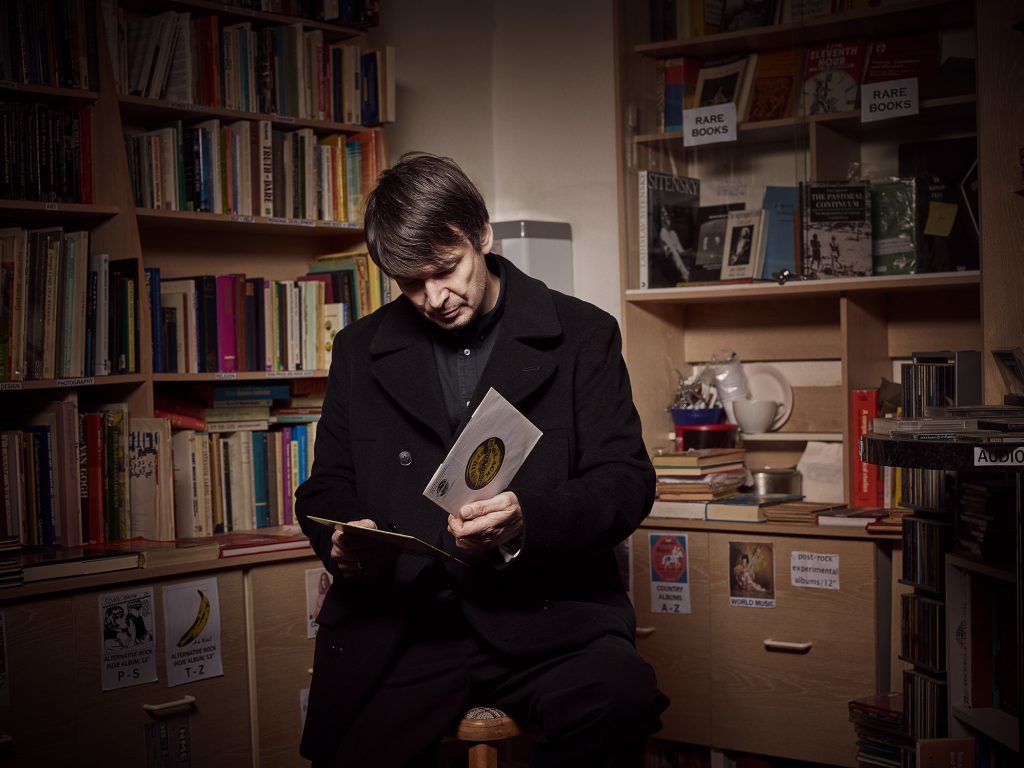 Today he is sorry that teenage boys don't have access to as many comics as he did back in the day.
But despite the epitaph being repeatedly written for publishing, he is enthused that physical book sales are going up – and it's young people that are driving that trend.
"Human beings need stories," he reflects.
"The means of dissemination might change.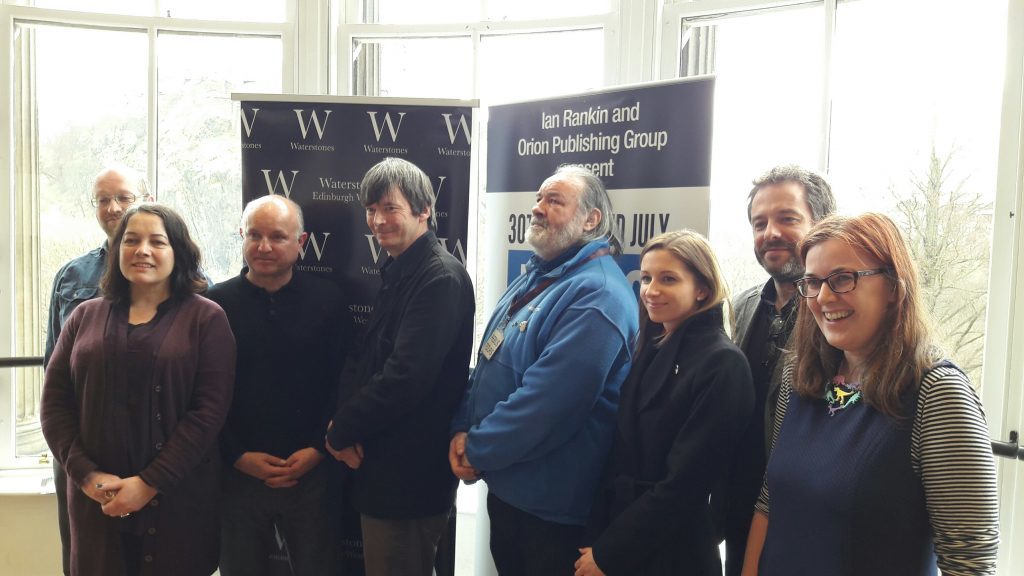 "But people having flirted with the e-book are coming back to physical books again. They want that tactile experience again.
"They want to hold it, they want to smell it,they want to see it.
"And they want people to be able to walk into their house or their flat and go 'oh this is who you are' by looking at the book shelves, looking at the LPs or the CDs.
"That's hard to do with a kindle and an ipod!"