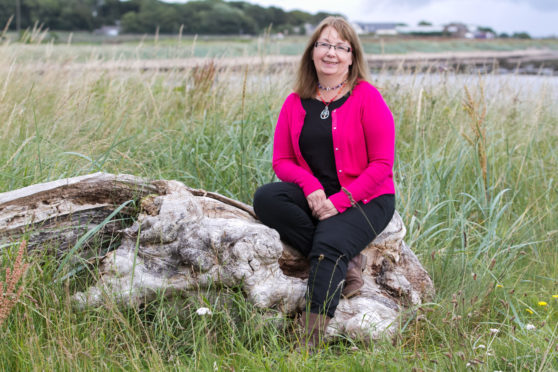 Local author Sandra Ireland delves into the past for her latest thriller, discovers Caroline Lindsay​
As a young child, Sandra Ireland would go to church with her parents and while away the time by writing and drawing. Yet it was to be many years before she was to put those creative skills into practice.
Born in Yorkshire, Sandra lived for many years in Limerick, before moving to Scotland in 1995.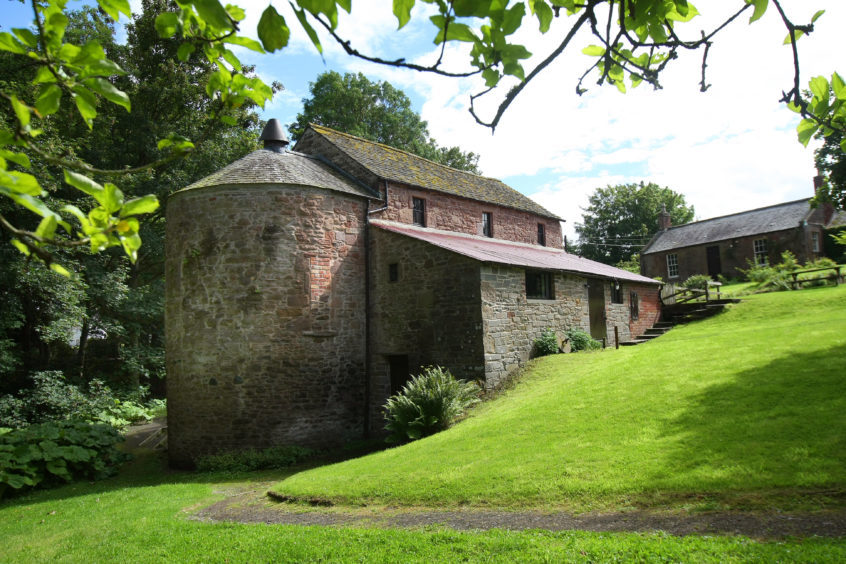 "I came to Carnoustie to live in my grandmother's house," she explains. "I'd always loved visiting her here and being so close to the sea."
Over the next few years, Sandra was kept busy with a cafe business in the Angus town, working as an artist and running a smallholding.
But when she was in her forties she decided to enrol at Dundee University as a mature student to study for undergraduate and postgraduate degreaes in English literature and creative writing.
Her first novel Beneath the Skin – a psychological thriller – was published to critical acclaim in 2016 and in the same year she was awarded funding by Creative Scotland for a residency at Barry Mill in Carnoustie – the working water-powered mill, owned by the National Trust for Scotland, is a rare example of the country's industrial heritage.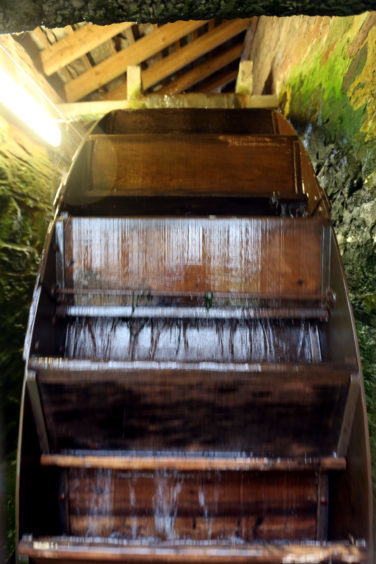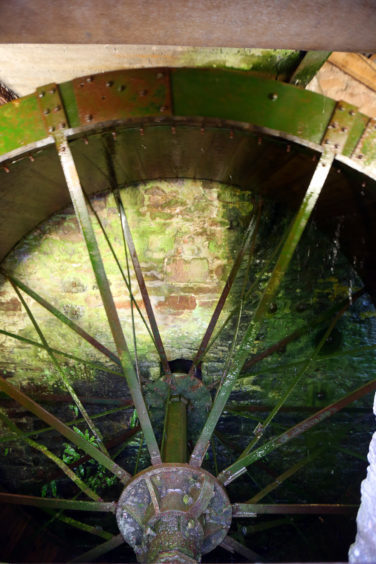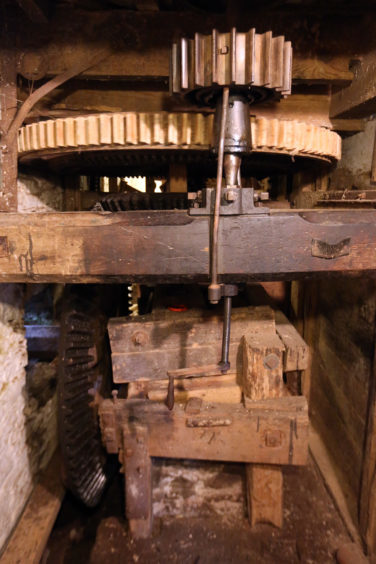 "During my residency I was able to watch visitors' reactions to the mill and its surroundings, and it was fascinating to discover how imagination can uncover the flip side of even the most tranquil setting," reveals Sandra.
"My own imagination was certainly kindled by the ancient landscape of the mill, and its legacy of stories and ballads.
"I'm a real history buff," she continues. "I love old buildings and I think that stems from doing up old houses including a former priest's house. It was said to be haunted and although it had a lovely atmosphere in the daytime it was definitely creepy at night!
"I love chipping off old plaster and finding something like a beamed fireplace – I feel as if I'm peeling back the layers of history and I have a fascination for incorporating the past with the present."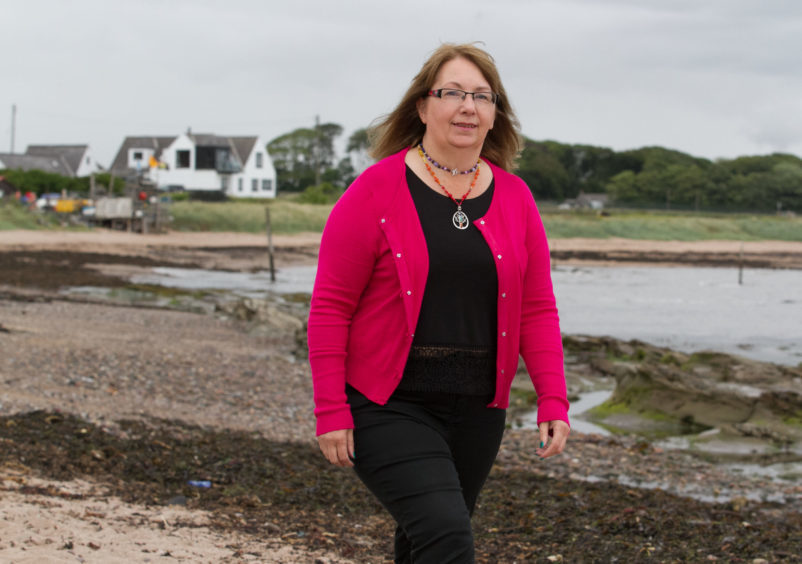 These themes are at the heart of her second thriller, Bone Deep, which came out earlier this month. Inspired by The Cruel Sister, a Border ballad collected by Sir Walter Scott, the novel intertwines past and present as its central female characters, Mac and the mysterious Lucie, collect local folk stories for a book.
There are some shocking scenes in Bone Deep and Sandra reveals that although she is quite squeamish by nature she can step out of it when she's writing.
"I read a lot and if people could see some of the books I read they'd think I was twisted!" she laughs. "I wasn't your usual teenager – I used to collect old books and go round dusty old book shops. I enjoy Julie Myerson's ghost stories – she's great at getting a sense of suspense – and ES Thomson's Jem Flockhart mysteries, which are very dark and grisly.
"I'm not a history writer but when I found the book of border ballads by Sir Walter Scott, including The Cruel Sister, I knew I could do something with it," she explains.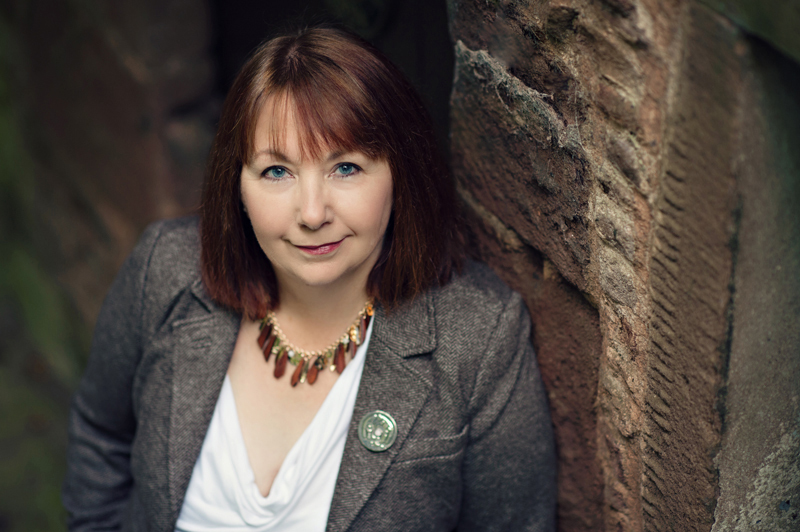 Sandra's third novel, The Unmaking of Ellie Rook, will be published next year. Set in a scrapyard, it tells the story of a young woman who has to abandon her travels to come home to face what she left in the first place. Sandra is currently hard at work on her fourth thriller, due to come out in 2020, as well as a non-fiction book about mill folklore.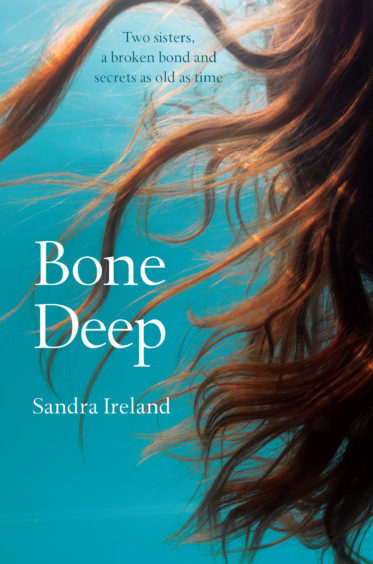 "The best advice I ever got was to write about what scares you. That sounds very dramatic but get into the depths and that's what gets you writing," she smiles."
Bone Deep by Sandra Ireland is published by Polygon, £8.99.