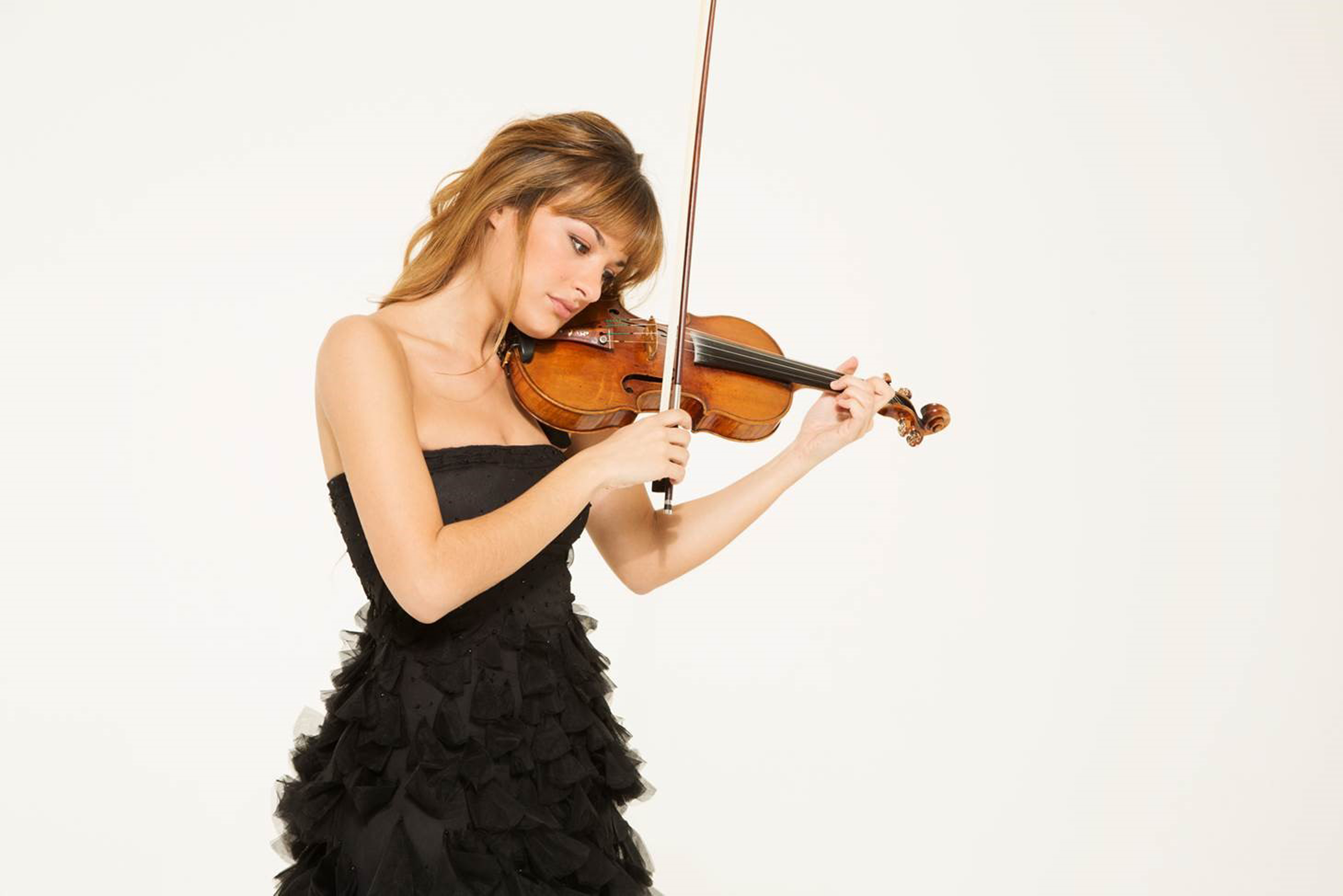 One of the highlights in Scotland's cultural calendar, Perth Festival of the Arts opens on Monday.
An annual 11-day festival, founded in 1972 purely for opera and classical music, it's one of the oldest continuously running arts festivals in Scotland and now covers all artforms.
This year's programme ranges from Nicola Benedetti, Nigel Kennedy and The Moscow Philharmonic to Marcus Brigstocke, The View and Justin Currie. There is a full scale opera – Pucinni's Tosca, a world-class choir, the Moscow Philharmonic Orchestra, free concerts and exhibitions and a performance of HMS Pinafore, where audience members are the chorus and can even dress up.
The festival is opened by Nicola Benedetti with an "intimate" recital, playing a new programme of classical works for vioin and piano, alongside her duo partner, Alexei Grynyuk.
The internationally-renowned violinist is thrilled to be back in Perth. "The concert hall is fantastic and has a great piano," she enthuses. "It attracts great audience and is a wonderful venue for Scotland."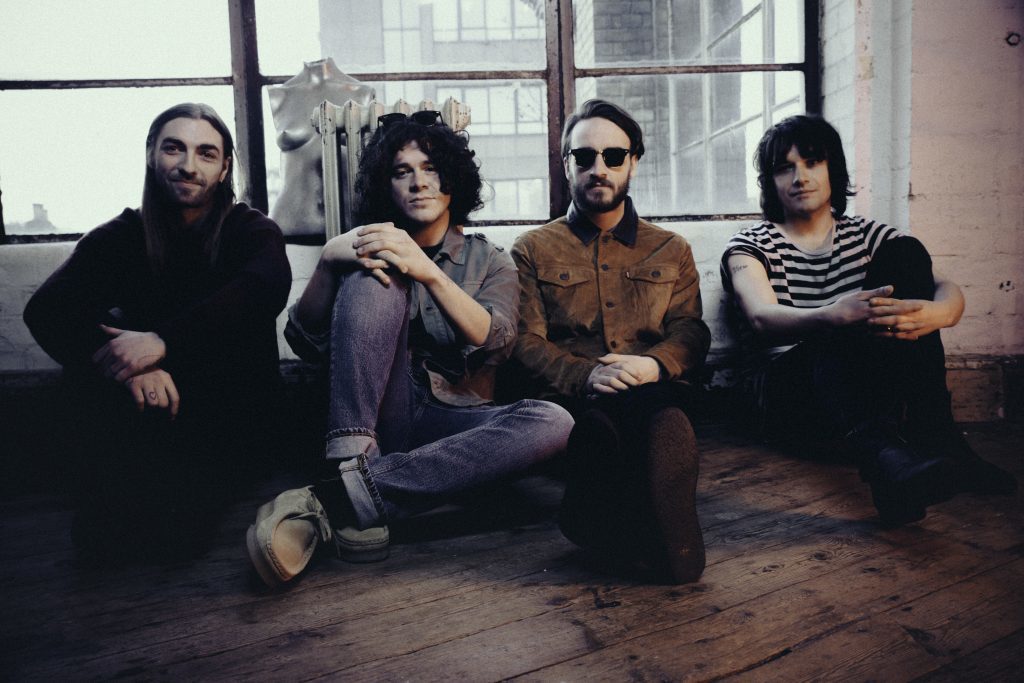 Nicola and Alexei will be playing what she describes as "as a bit of a marathon of Brahms". "I've often played the three works separately but never together," she says. "It will be an amazing experience for everyone.
"Along with all the drama and bombastic style, Brahms also has a unique tenderness – a sort of warmth and feminine understanding that's quite unusual. His works are very conversational and will give the evening a level of intimacy and emotional insight."
After the performance, the audience will have a chance to ask Nicola questions, something she is looking forward to. "It's going to be a little bit of a personal moment where I share a bit of myself," Nicola says.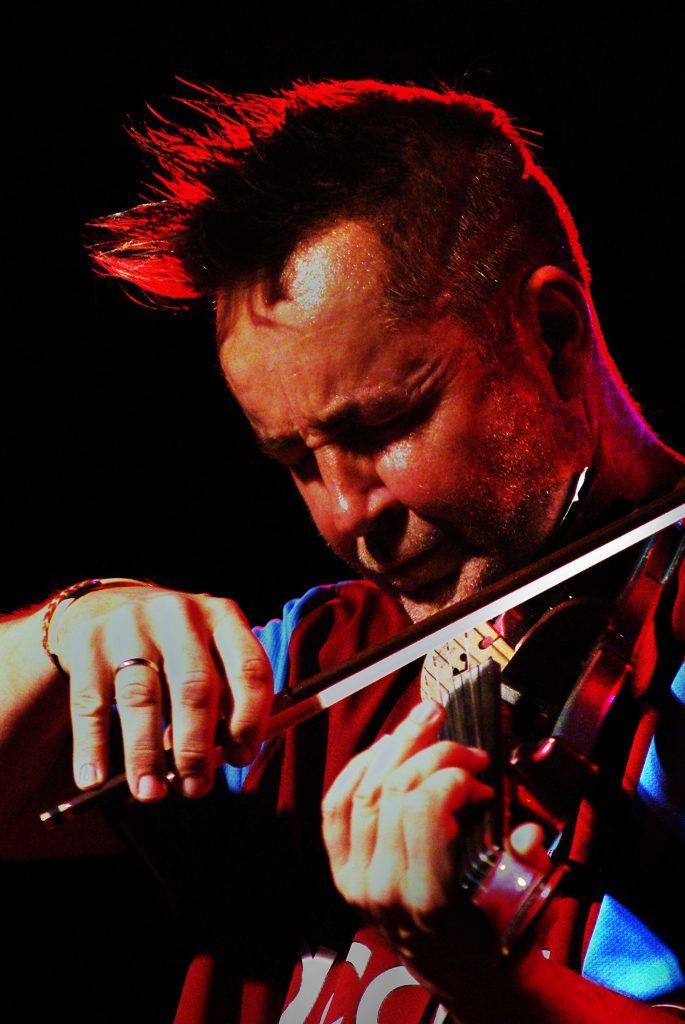 Other treats in store at over the 11 days include a Scottish triple bill of The Treacherous Orchestra, Rachel Sermanni and Adam Holmes and the Embers. Then there's Swinging at The Cotton Club, an action-packed show celebrating the music, dance, and songs of New York's legendary nightclub of the 1920s and '30s, recreated by the Lindy Hop Dance Company.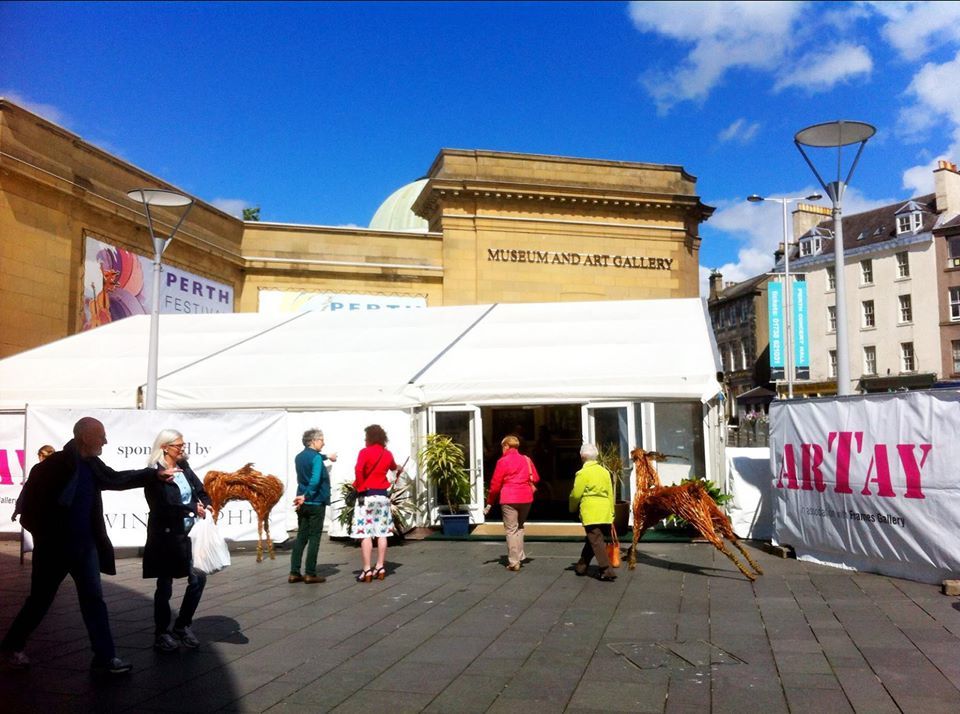 Proving there really is something for all the family, other exciting shows include children's classic concerts and Scottish Opera's visiting opera road show. Young musicians are nurtured by the festival and there are daily lunchtime concerts by Perthshire Schools, a recital by saxophonsit Helena Kaye and a performance by Perth Youth Orchestra.
And there are also loads of free events, including the popular ArTay marquee, packed full of contemporary Scottish Art and lots of local exhibitions.
www.perthfestival.co.uk