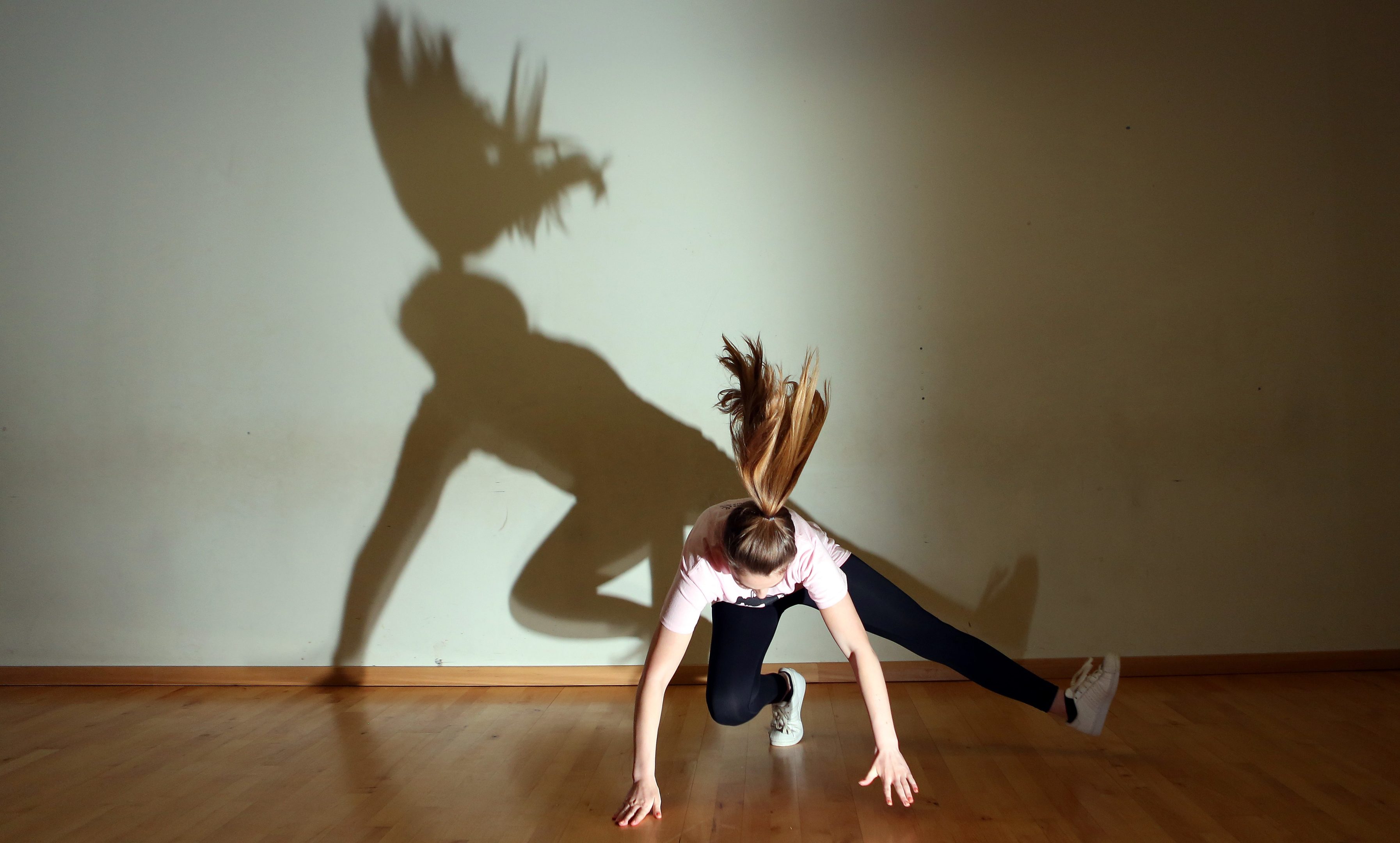 Preparations are under way for Dundee's biggest dance festival, which comes to the city this weekend.
Young people from Leisure & Culture Dundee's dance programme will strut their stuff in the Gardyne Theatre over two nights on Saturday and Sunday.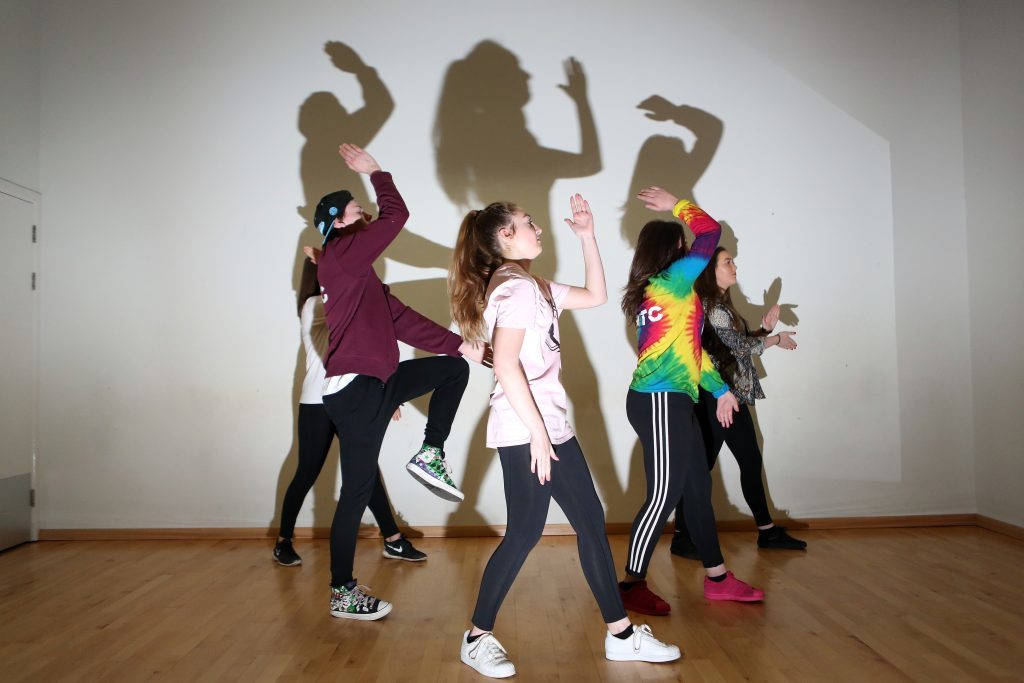 Final rehearsals are being held to put the finishing touches to the routines which will bring together dancers from across the twisting tots, funky feet, and urban moves groups.
Alexandra Hare, dance officer for Leisure & Culture Dundee, is looking forward to the performances.
"I'm excited – very excited," she said.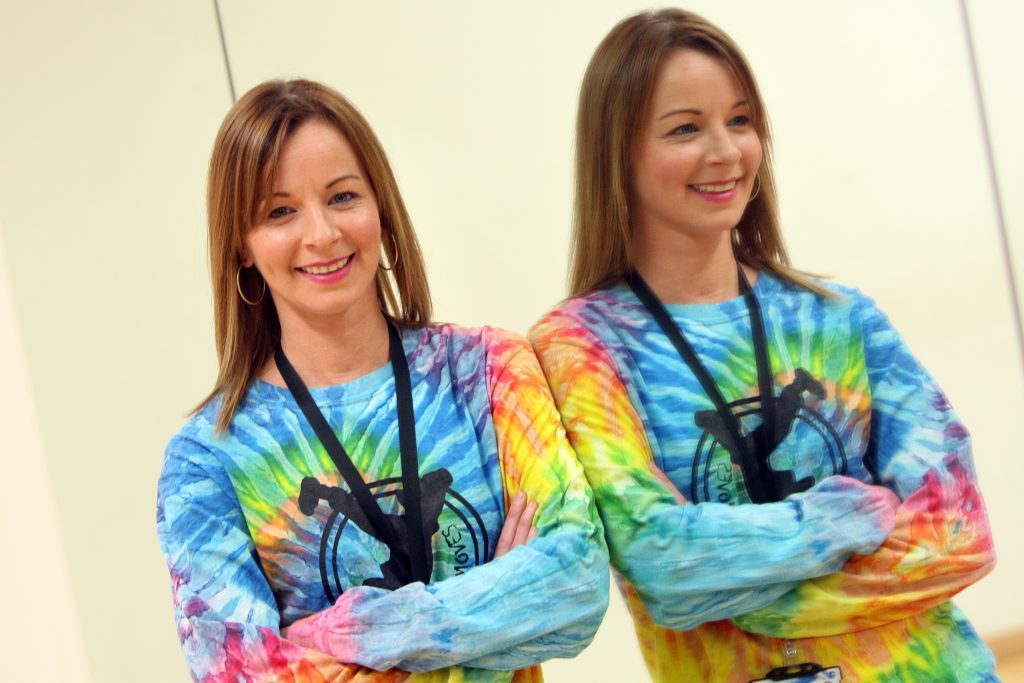 "We work hard all year round so it's great to be able to showcase it all.
"We've been doing this for a while now and each year it is getting bigger. I have a fantastic team of coaches who work with me, so I can't take all the credit."
One of those coaches is Amy Fawns, 23, who joined urban moves when she was in school, and now helps to train the two elite dance companies.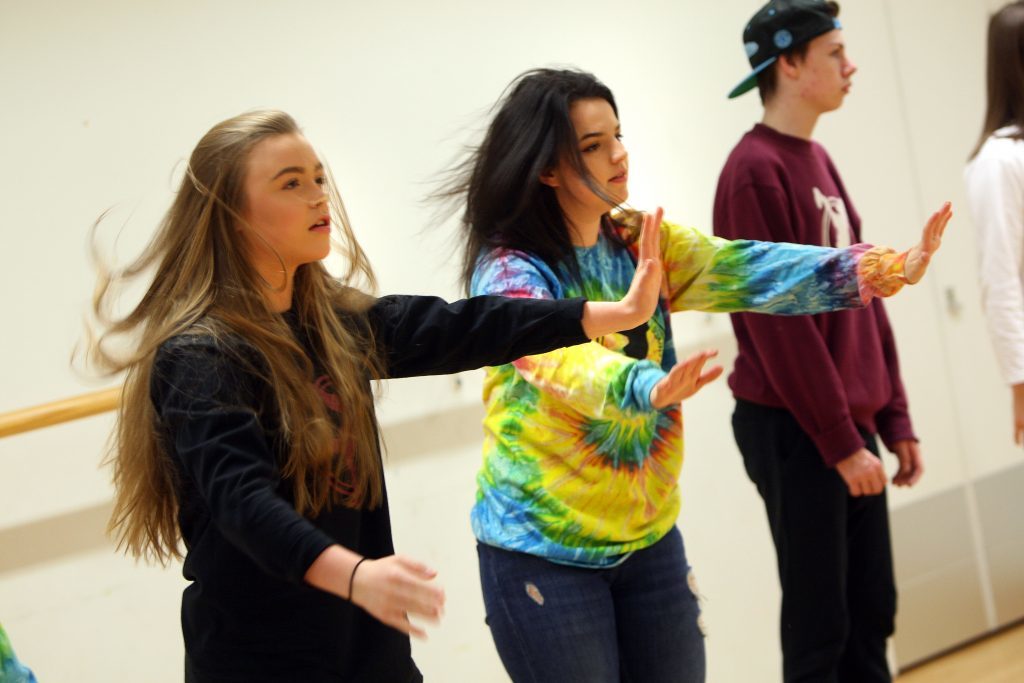 She said: "I started when I was 16, in sixth year, and it was just one class a week. I never saw myself as a teacher, but that is what I want to do now. I teach the two elite groups – they are our showcase companies."
Those groups are the urban moves training company and dance company.
Training company member Iona McInally, 17, said: "The shows are always a really good opportunity to showcase what we have been doing.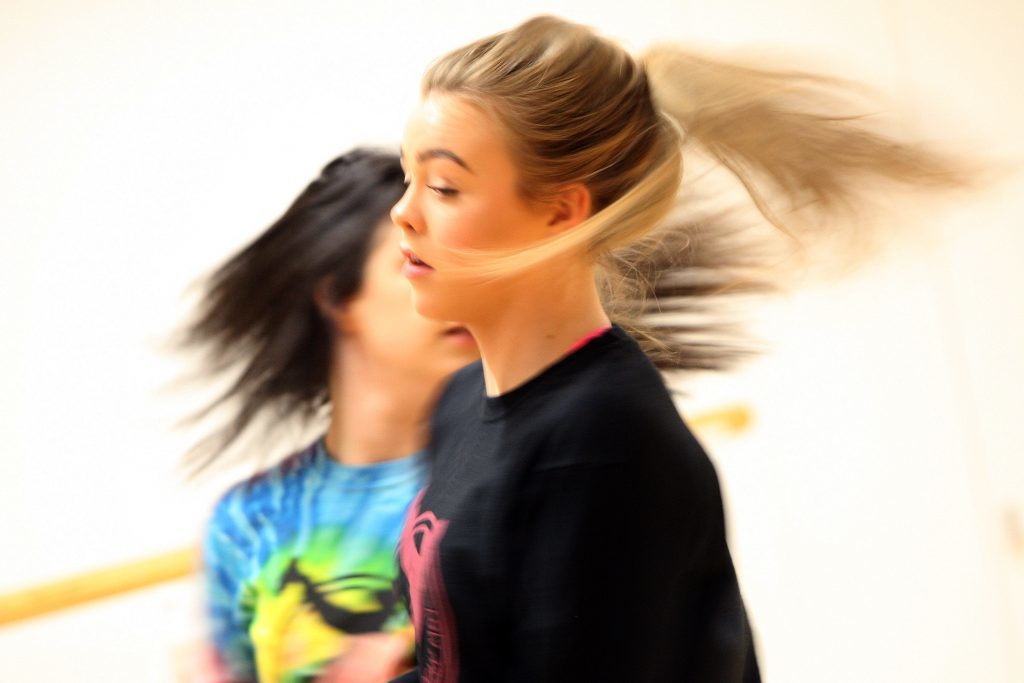 "There's going to be lots of different groups on the stage. There are a lot of different styles."
Fellow dancer Nadia Mathers, 17, added: "It's a great night of fun. If you're passionate about dance, you'll love it."
The dance programme is designed to allow participants to progress to the highest standard of skill and performance.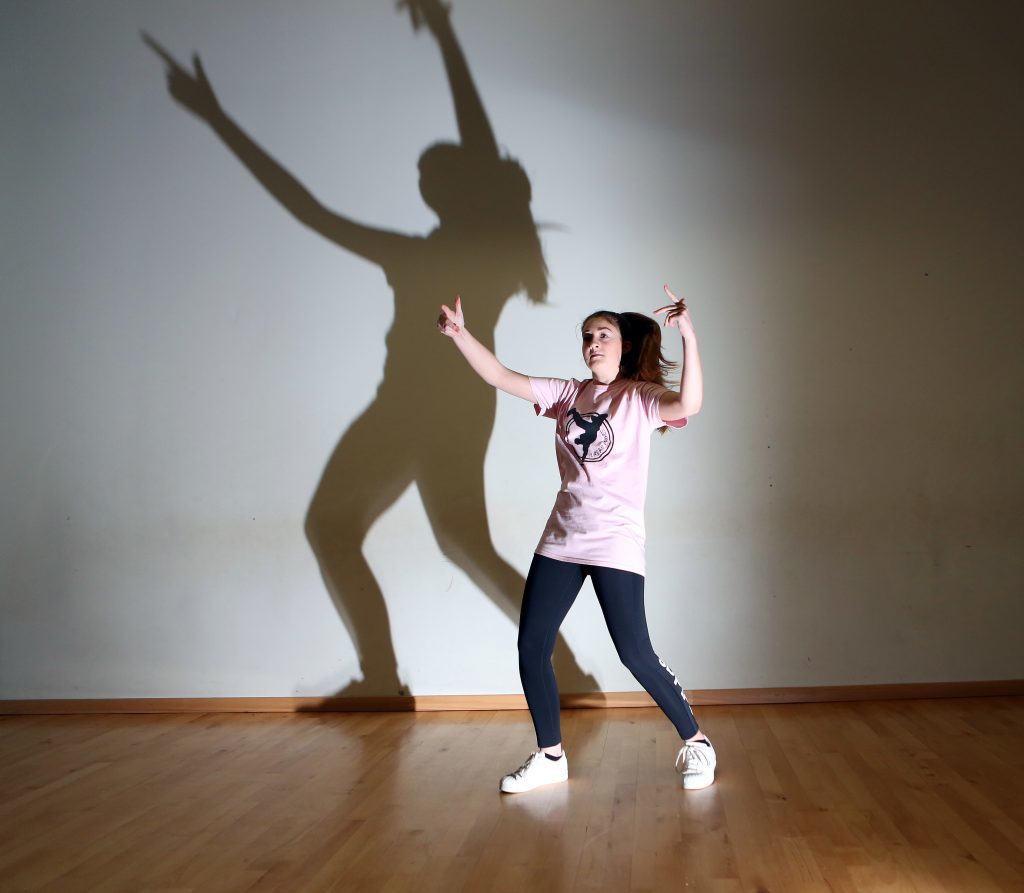 Since the programme started over 10 years ago they have attracted a growing number of children and young people and there are now 31 classes running across the city with over 700 participants involved.
The festival invites different groups from the programmes to perform ensuring that everyone gets an opportunity to experience dancing on a stage within a performance environment.
For more information and to book tickets, click here.