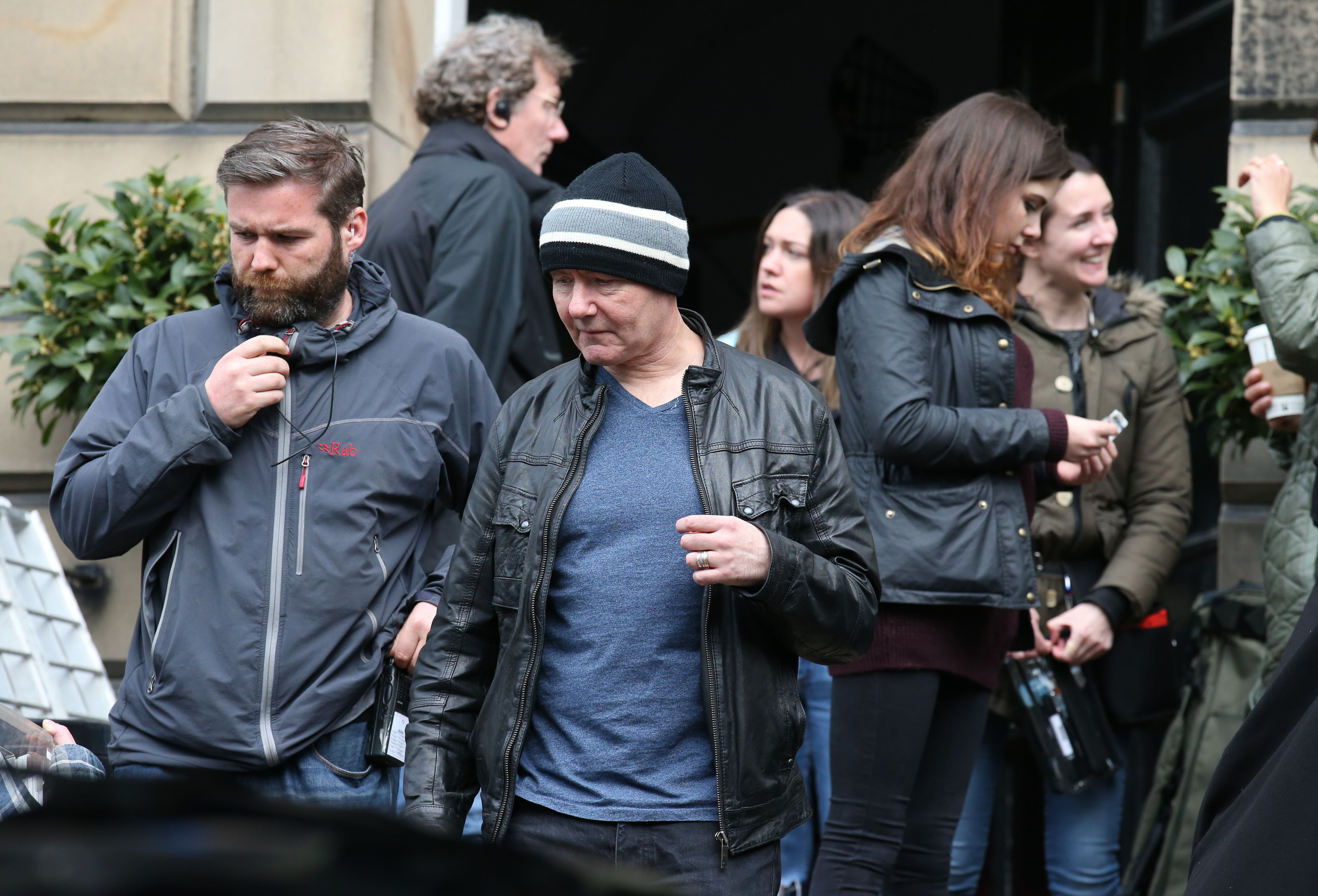 Danny Boyle's Trainspotting sequel and a new biopic of Sir Winston Churchill starring Scots actor Brian Cox have received £800,000 of Scottish Government funding.
The two movies received nearly half of Creative Scotland's £1.75 million production growth fund, funded by the Scottish Government and National Lottery, with Trainspotting awarded £500,000 and Churchill taking £300,000.
The fund aims to stimulate growth in film and TV drama production and encourage international productions to come to Scotland.
The Scottish Government said it has increased support to the screen sector by 30% to £21.6 million, compared to 2007/08 funding levels.
The Trainspotting sequel began shooting in locations around Edinburgh this month.
Churchill is also being filmed in Scotland, with Dundee-born Cox playing the former Dundee MP who went on to lead Britain to victory in the Second World War.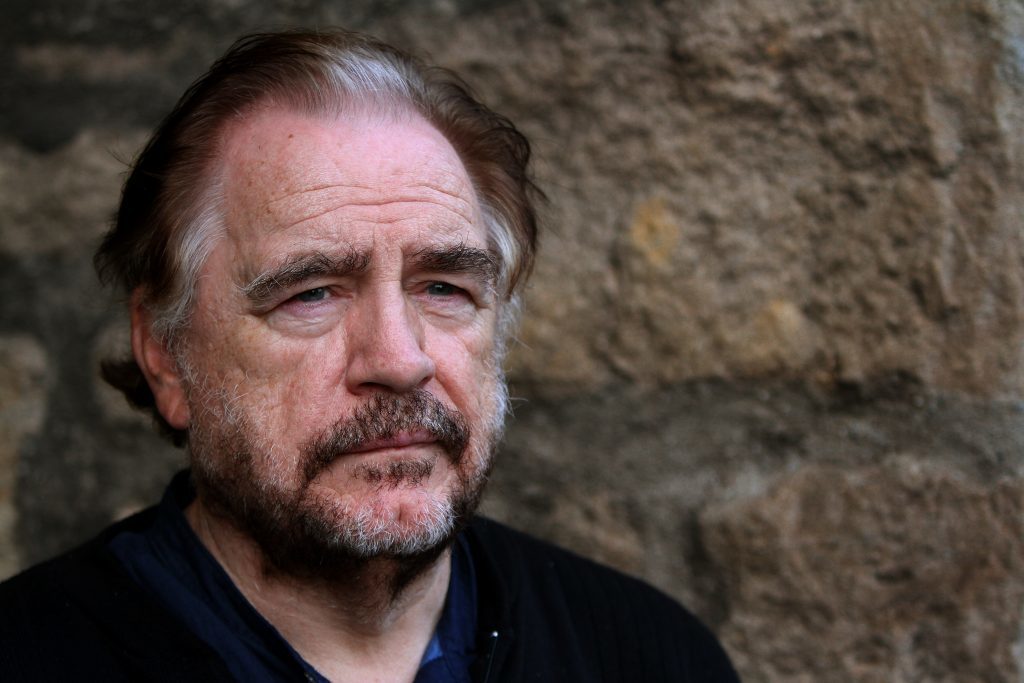 Scottish Culture Secretary Fiona Hyslop said: "The Scottish Government and its agencies are working together to maximise the economic, social and cultural benefits of Scotland's screen sector.
"This fund is assisting talented producers to finance their projects, while investing directly in our workforce and helping to grow our creative sector.
"I'm pleased filming is under way on both productions. Film-making, animation and television production make an important contribution to Scotland's rich and diverse cultural life."
Natalie Usher, director of screen at Creative Scotland, said: "The response to the production growth fund has been brilliant and Creative Scotland's Screen Commission has seen a huge increase in inquiries from UK and international productions.
"Since the fund's launch in October last year, we have proved that the production growth fund has significantly increased production levels and provided significant opportunities for Scottish craft and technical talent."