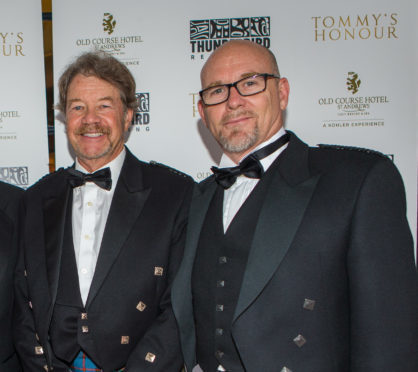 The producers and director of the recently released movie Tommy's Honour which was shot in Fife have been "humbled" by news that the film is being honoured at the House of Commons.
North East Fife SNP MP Stephen Gethins has lodged an Early Day Motion in Parliament which congratulates the NPH Cinema and Old Course Hotel for their recent hosting of the UK premiere in St Andrews.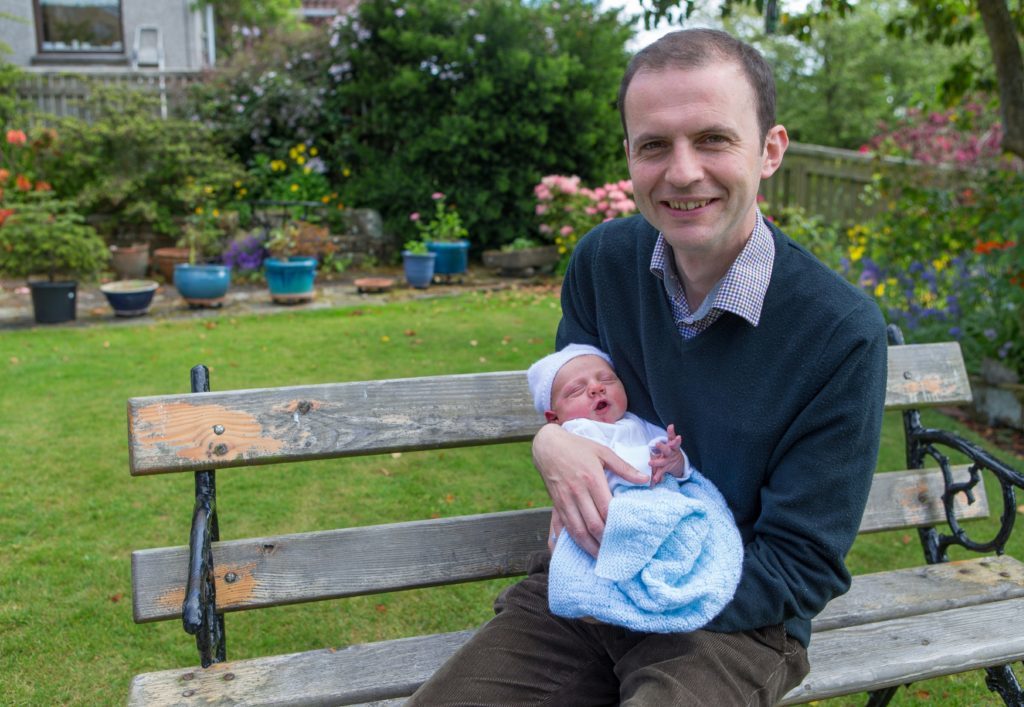 The motion also congratulates the film makers for bringing the inspirational story of St Andrews-born golf legends Old Tom and Young Tommy Morris to the big screen, expresses pleasure that sites in North East Fife were used for filming and expresses hope that the film will help more people understand the life and outstanding achievements of these iconic 19th century figures.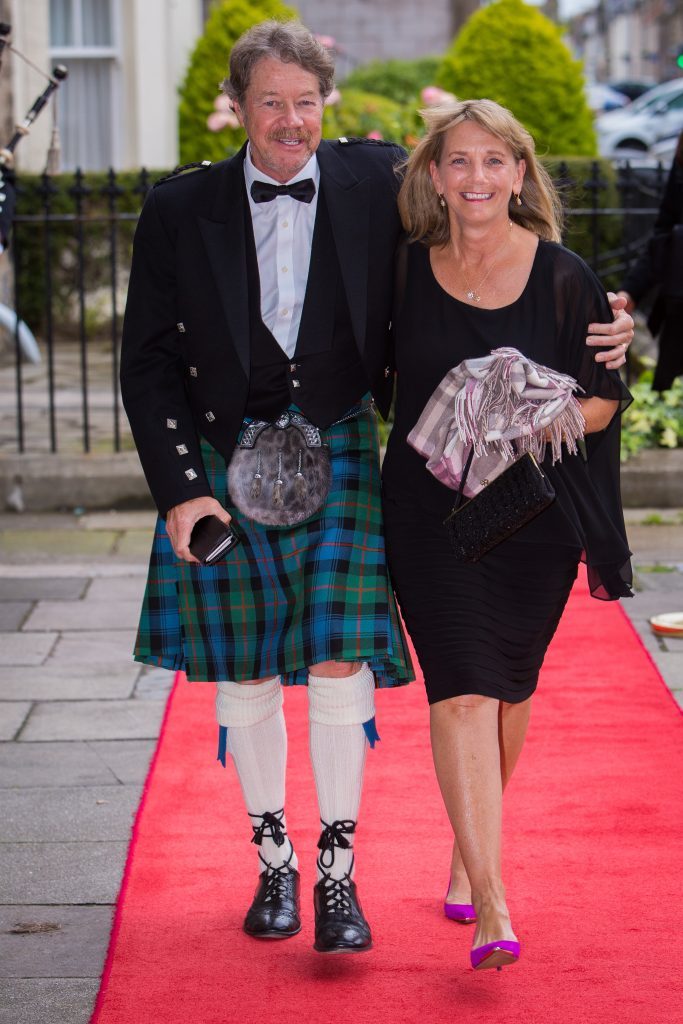 Tommy's Honour producer Jim Kreutzer told The Courier: "Certainly, this is a great honour to us as filmmakers who brought the project to fruition.
"The film, Tommy's Honour was a culmination of years of hard work by many talented dedicated people, including Brits as well as Americans.
"Please understand though, as the creator and developer of this project, I have been dwarfed by the dedication and focus of others. Keith Bank, Ken Whitney and Bob Last served as producers along with me.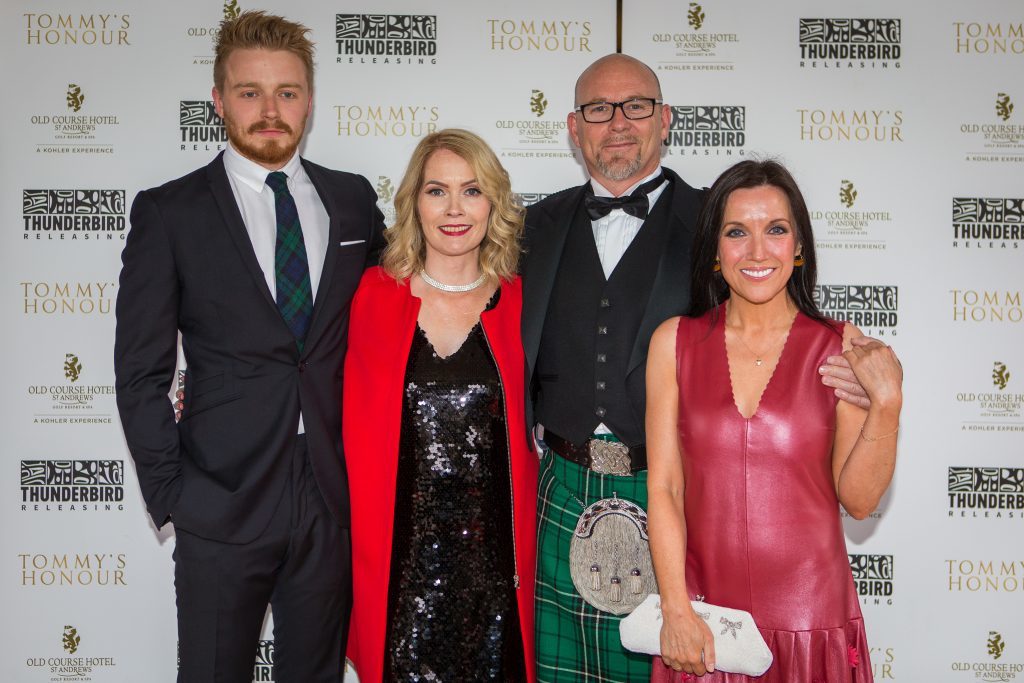 "Yet the creative vision and what you see on the screen is through the eyes of Jason Connery – the director.
"A true Scotsman if there ever was one, his energy and devotion to seeing this film to its completion and awards has made it what it is today.
"Again (to hear this news) is very humbling and greatly appreciated by all of us, both native Scots and those of us who have adopted it."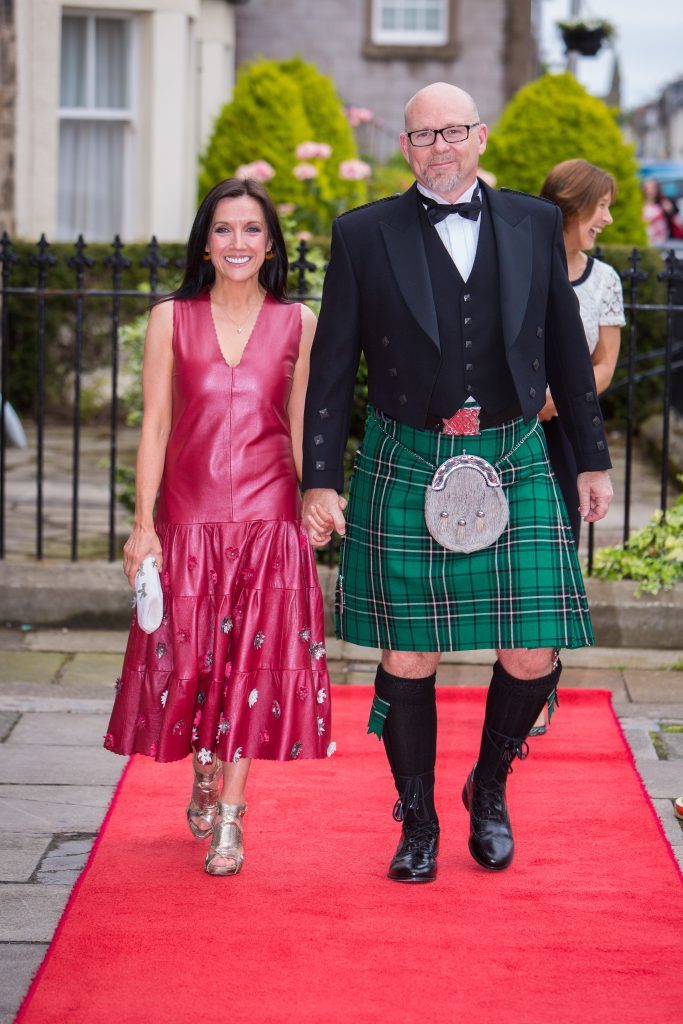 Director Jason Connery, son of James Bond actor Sir Sean, said: "Making Tommy's Honour up in Fife and East Lothian was a joy, from the locations to the extraordinary light and fantastic people, whose enthusiasm punctuated the film.
"There is huge potential for Scotland to be a major player in the film world, given the right financial encouragement, and I would be happy to support in any way I can."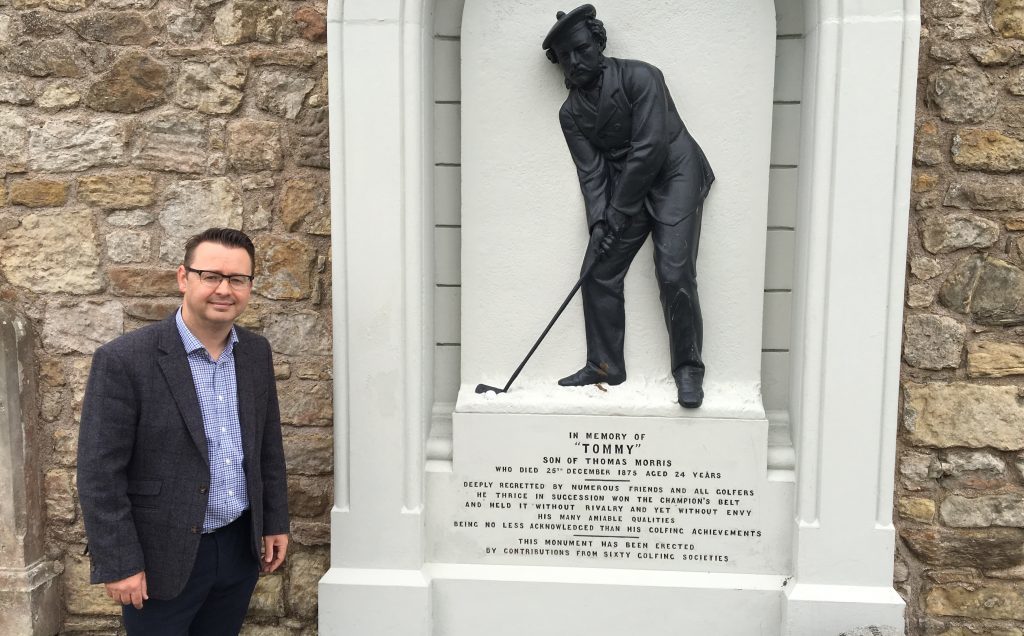 St Andrews-based golf historian and author Roger McStravick who won the 2015 United States Golf Association's Herbert Warren Wind Book Award for his book, St Andrews in the Footsteps of Old Tom Morris, added: "This is a tremendous honour for the film but more than that it recognises the many benefits of having a movie based in Scotland.
"It simply reminds the world that this is one of the most beautiful places in the world to work, visit and film.
"Well done VisitScotland for backing the movie early on and congratulations to the entire movie production team – a rare achievement."
https://www.youtube.com/watch?v=ka1AV0hNNOI
Based on an acclaimed book, the film — which won the Scottish BAFTA for best feature film in 2016 and went on general release across the UK on July 7 — revolves around the complex relationship between pioneering father and son golf champions 'Old' Tom Morris (played by Peter Mullan) and 'Young' Tommy Morris (played by Jack Lowden).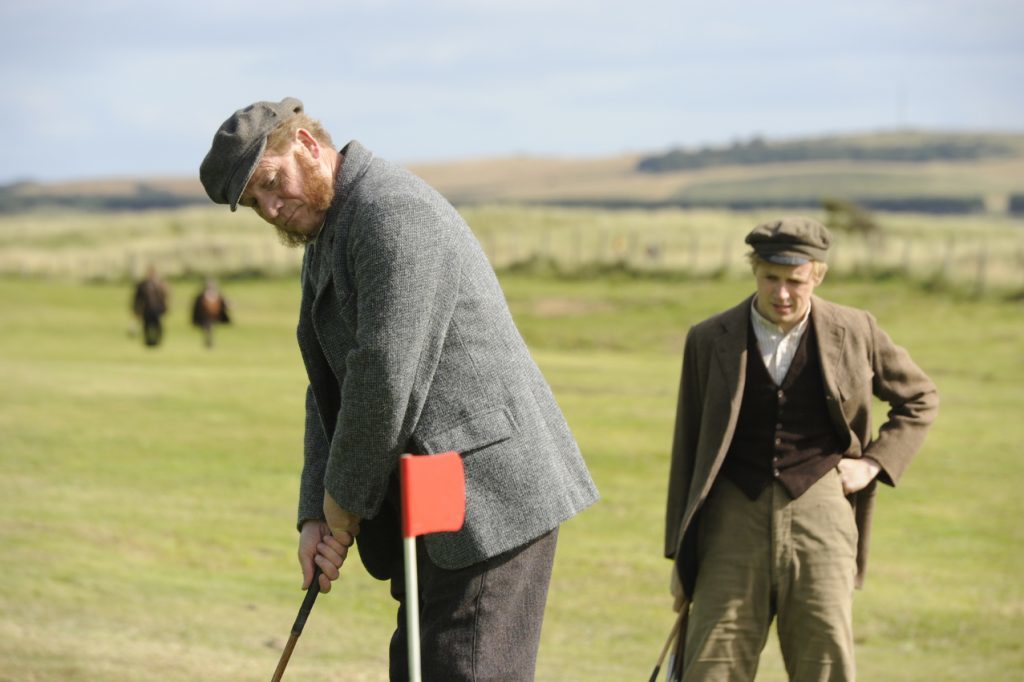 Between them these working class local heroes from St Andrews won eight of the first 12 Open Championships and set countless records, many still standing.
But Young Tom Morris died on Christmas Day in 1875 aged just 24.
All of the action in Tommy's Honour was shot in Scotland including the St Andrews area, where Old Tom was a green keeper and golf club maker.
The full text of the Early Day Motion can be viewed at http://www.parliament.uk/edm/2017-19/203