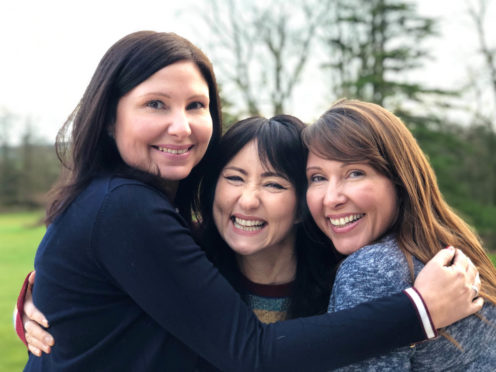 Life was bittersweet for KT Tunstall when the St Andrews musician learned she would never meet her birth father, but that she has two half-sisters she didn't know existed…
She's familiar with being the headline act when it comes to performing at some of the country's biggest gigs, but Scotland's KT Tunstall stepped into a different spotlight on Monday when she became the first celebrity searcher on STV's Long Lost Family.
It's an idea often reserved for the BBC and its celebrity-only Who Do You Think You Are, in which well-known singers and actors retrace their ancestors' footsteps in order to find out more about where their great or great-great grandparents came from.
There aren't always tears for WDYTYA, instead it's the intrigue of seeing people we are so used to having on our screens or radios step out of their comfort zone and find out as they do how their family came to be. It's also how Danny Dyer found out he was related to royalty.
But Long Lost Family attempts to go one step further and tries to reunite people who were adopted at a young age with their birth parents. It's a tear-jerker from the get-go.
KT, who was born in Edinburgh and raised in St Andrews, had known she was adopted from a young age as she grew up with her birth brother and her adoptive parents' son.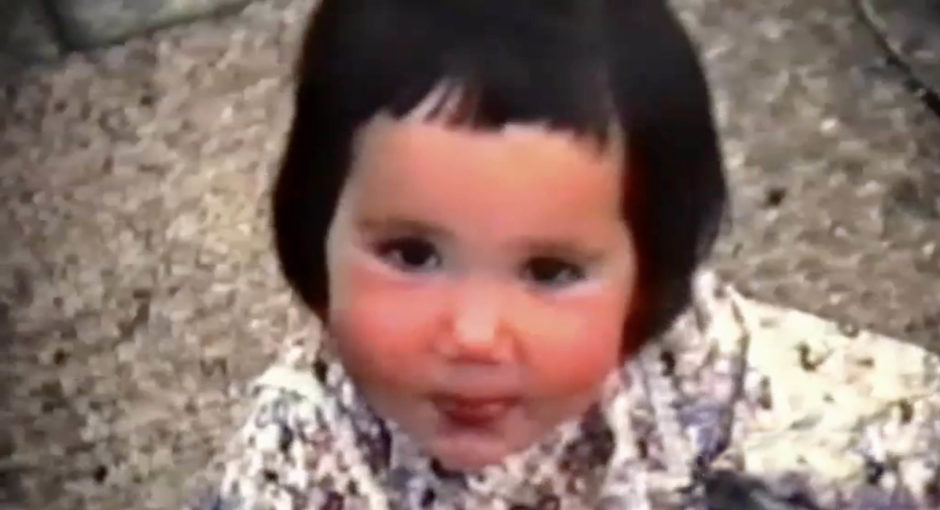 But despite having a loving family and supportive adoptive parents, she still struggled, as she mentions early on in the programme, with her identity. Her adoptive parents were a physicist and a teacher, neither of whom were very musical, so it became her mission to unearth the roots of her love for singing.
At the age of 23, KT decided to start searching for her birth parents and managed to find her birth mother, Carol-Ann Orr, who lives in Spain, in 1998. But Carol-Ann had lost touch with KT's birth father John, whom she claimed was most likely to be the reason she loves music. And so the Suddenly I See singer enlisted the help of Davina, Nicki and the Long Lost Family to track him down.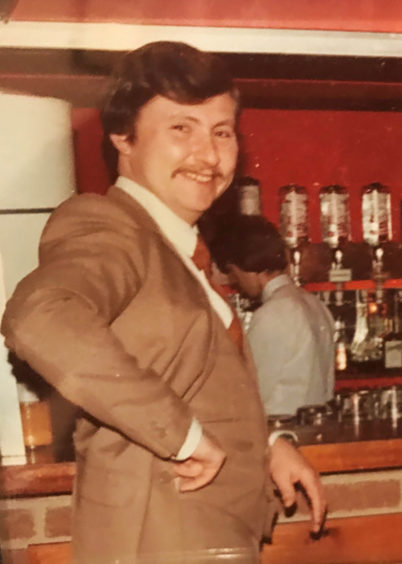 It ended up being bittersweet for the musician though, as the team learned her father, who'd been based in Inverness for many years, had died in 2002 and that KT had missed her chance to meet him.
But the search led to the discovery of two half-siblings she never knew existed – sisters Siobhan and Lesley-Ann, both of whom live in Fife. They even revealed that they'd seen their sister perform live and had bought some of her music.
Despite KT's search not being the biggest tear-jerker of the whole programme, that was reserved for a brother and sister went in search of their mum, it was still heart-warming and a good reminder that we all must treasure those we hold dear.
Long Lost Family airs on ITV on Monday evenings.